Mystery over council leader's sudden "step back"
He has yet to give a reason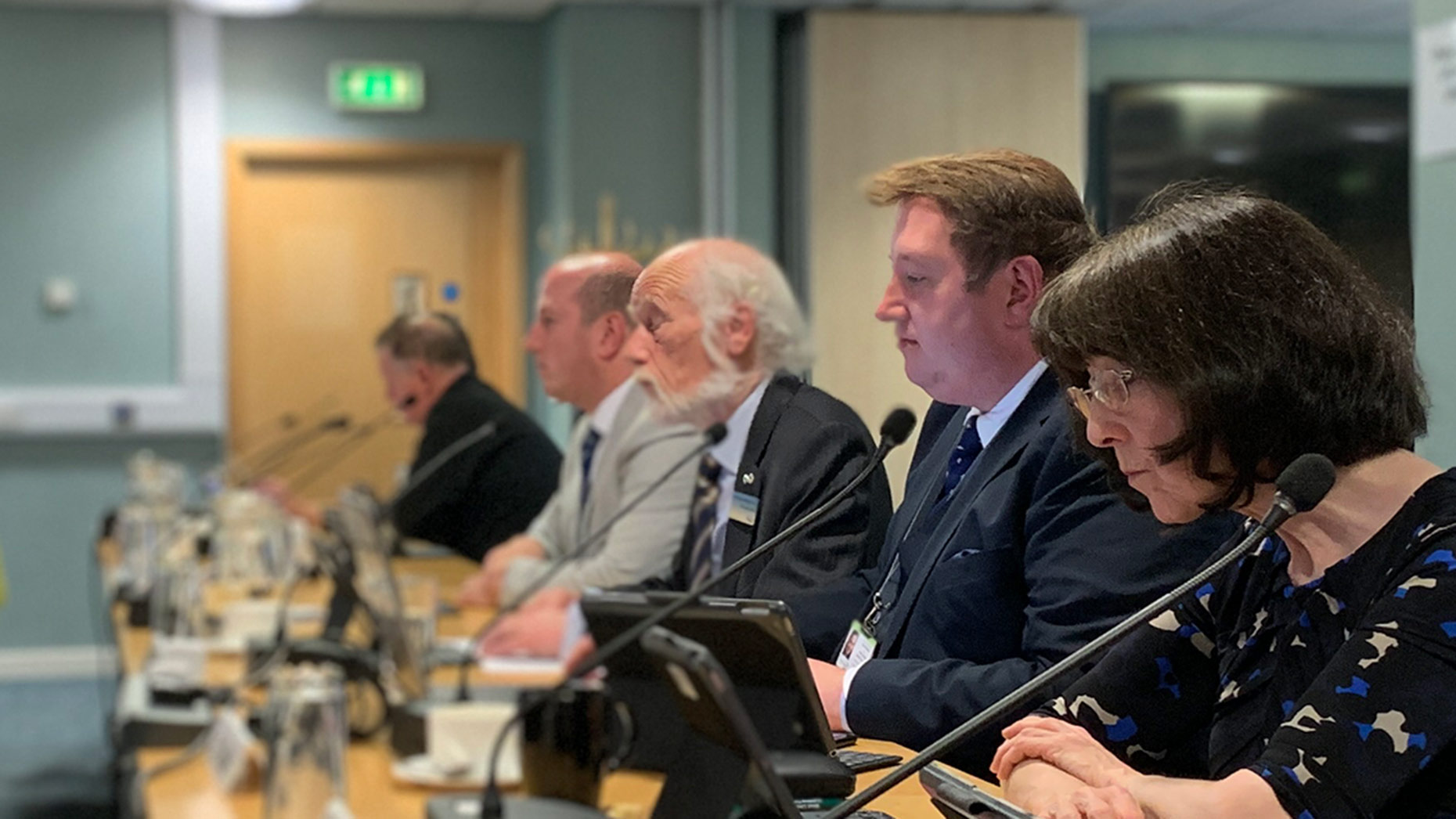 The reason why the leader of West Lindsey District Council has "temporarily stepped back" from his role remains shrouded in mystery.
The council confirmed on Monday he had stepped back, and Chief Executive Ian Knowles said it was "so that he can deal with some personal challenges".
A spokesman has also since confirmed that Councillor McNeill has not resigned from his post, but could not say for how long this would be.
One source has told Lincolnshire Reporter the move was to do with a misconduct investigation – allegedly financial – however, no-one has confirmed or denied this allegation.
Deputy leader Owen Bierley will cover the leader's duties until further notice.
We tried to contact Councillor McNeill but he did not respond.
Lincolnshire Live has also confirmed Councillor McNeill has been suspended from the Gainsborough Conservative Association.
Sheila Bibb, deputy chairman of the association, told the site: "We can confirm that Councillor Giles McNeill has been suspended by the Gainsborough Constituency Conservative Association.
"This is a neutral act taken to protect the interests of both parties."
Mr McNeill was the organising secretary of the Gainsborough Conservative Association but gave notice of his desire to retire in June 2019. He finally left in August of this year.
According to his LinkedIn, Councillor McNeill had been a part of the association for more than 10 years.
Tweeting about his departure, he said he had left the association "in a very much better state than when I arrived".
He also acted as communications manager for Gainsborough MP Sir Edward Leigh, but also recently left that role.
A spokesman for Edward Leigh confirmed Councillor McNeill was not currently working for his office.
Asked for a statement, they said: "Sir Edward is not making any comments at this time."