September 30, 2020 2.28 pm
This story is over 15 months old
Two arrested for dangerous joyride with stolen bikes in Scunthorpe
They tried to hide from police in the woods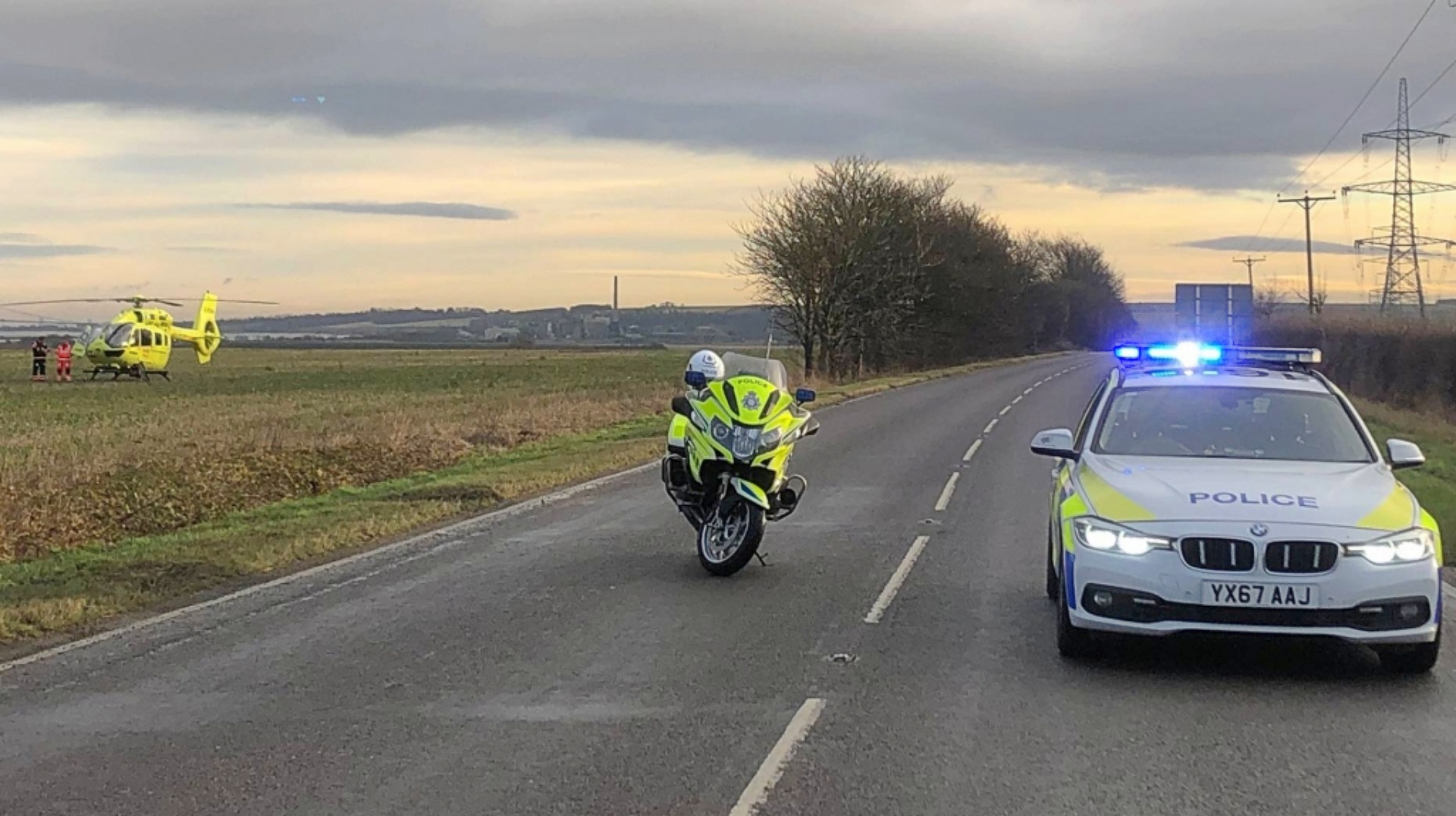 Police arrested two people for stealing motorbikes and driving them dangerously in Scunthorpe.
Officers were called to the Burringham Road area at around 6.20pm on Tuesday after reports of two scrambler bikes being ridden in a dangerous fashion.
A 20-year-old man and a 17-year-old boy tried to flee from police but were later found and arrested in the woodland area close to West Common Lane.
The two remain in police custody.
The bikers were seen pulling stunts and swerving into oncoming traffic.
Both were arrested on suspicion of dangerous driving, driving without insurance and a license and theft of a motor vehicle.
Chief Inspector Paul French of Humberside Police said: "We will not tolerate the lives of our residents being disrupted by nuisance bikes on our roads, parks and residential areas.
"We have already taken dozens of unsafe and potentially lethal bikes off the roads by seizing them and destroying them but know we have more work still to do.
"We are working closely with North Lincolnshire Council and Ongo Housing to make sure this type of antisocial behaviour does not go unchecked and together we are hoping to make a real difference to our communities."