September 14, 2020 3.15 pm
This story is over 22 months old
Vintage clothes shop expands on Lincoln High Street
It knocked through to another store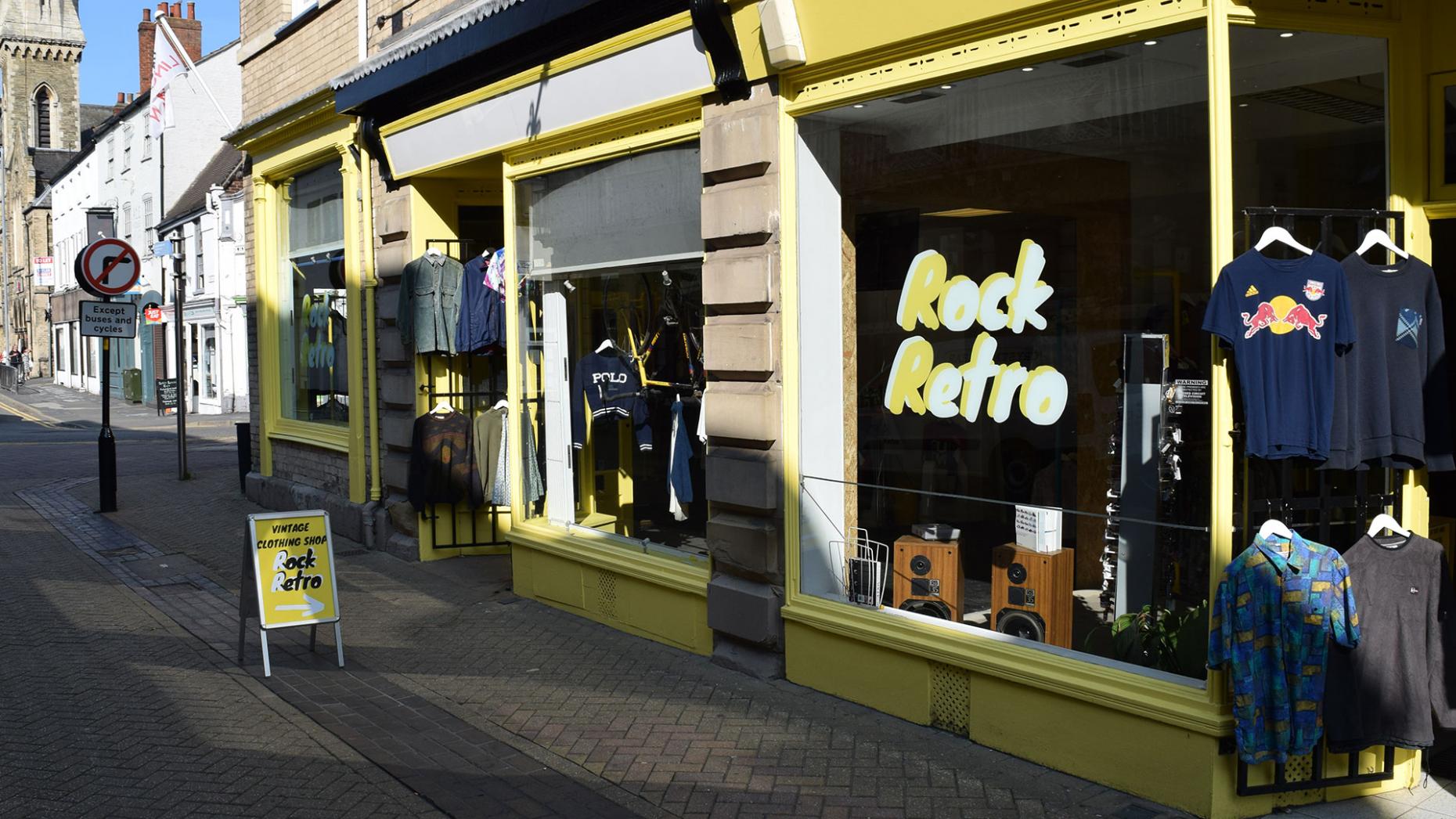 A vintage clothing store just off Lincoln High Street has expanded business by knocking through into a recently closed down next-door shop.
Rock Retro on Guildhall Street moved into the former Gotham Games site, which shut down in July of this year.
The shop opened in May 2019, taking over the old Back to Mono store to sell trendy retro clothes.
After Gotham Games departed, an agreement was in place for Rock Retro to knock down the wall separating the two buildings and make one large shop.
It now has a bigger space to trade, with an upstairs area filled with tracksuits, shoes, vintage sports jerseys and much more.
Memories of Gotham Games can be found scattered around the store, with consoles, games and posters put on display.
Adam Mann, who runs Rock Retro, said he is excited to get going in the new space despite a few issues with the move.
"It's been really stressful, but we're doing okay and it was really busy on Saturday."
The move has been in the pipeline for a while now, and Adam is pleased to finally be able to show people the new look shop.
"There were a lot of headaches in the build up so we're glad to have the place done."
Rock Retro reopened on Saturday, September 12 to welcome customers into the expanded area, and will be open seven days a week.
The shop operates on a one-way system, with entrance and exit doors as well as arrows taped to the floor to direct people.