November 10, 2020 12.22 pm
This story is over 13 months old
Lincoln stars and Grimsby sidekicks in new Assassin's Creed game
Voyage through Lincolnshire in Saxon time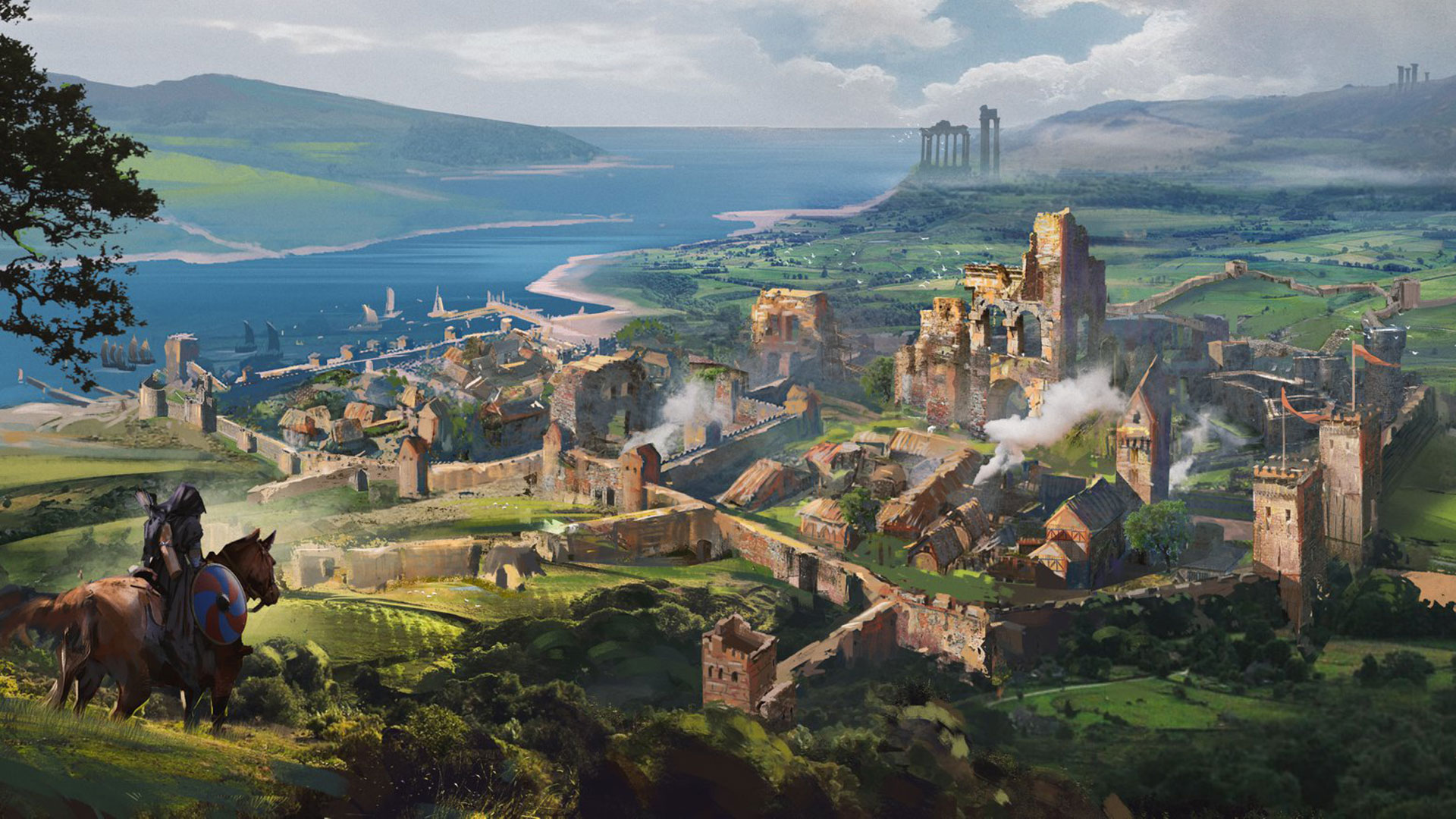 The latest instalment of the Assassin's Creed game series is out now, and Lincolnshire during Saxon times plays a part in the storyline in Valhalla.
The action-packed role-playing game sees you control a character called Eivor, a Viking raider from the 800s, as you travel through Saxon England to lead your clan to a new home.
The city of Lincoln is featured in the game, along with Grimsby, a famous Viking town supposedly named after a Danish fisherman called Grim.
Your journey through the game takes you across England on a voyage from the icy remains in Norway to pastures new in the farmlands of ninth-century England.
On your way you cut through East Anglia and eventually Lincolnshire, where you pass through Lincoln and Grimsby, but not as you remember them.
The game is already proving to be a hit with people, averaging a 4.5/5 score on GamesRadar+ and 92% on PC Gamer.
Popular reviewers Eurogamer described Valhalla as "a saga for the ages" with "a brilliant narrative" in its review, while IGN gave it an 8/10.
Assassin's Creed Valhalla is out now and available on Playstation 4, Playstation 5, Xbox One, Xbox Series X/S and more.
Watch the storyline trailer for the game below: