November 26, 2020 12.19 pm
This story is over 19 months old
Lincolnshire man cleared of road rage row manslaughter
His girlfriend was cleared too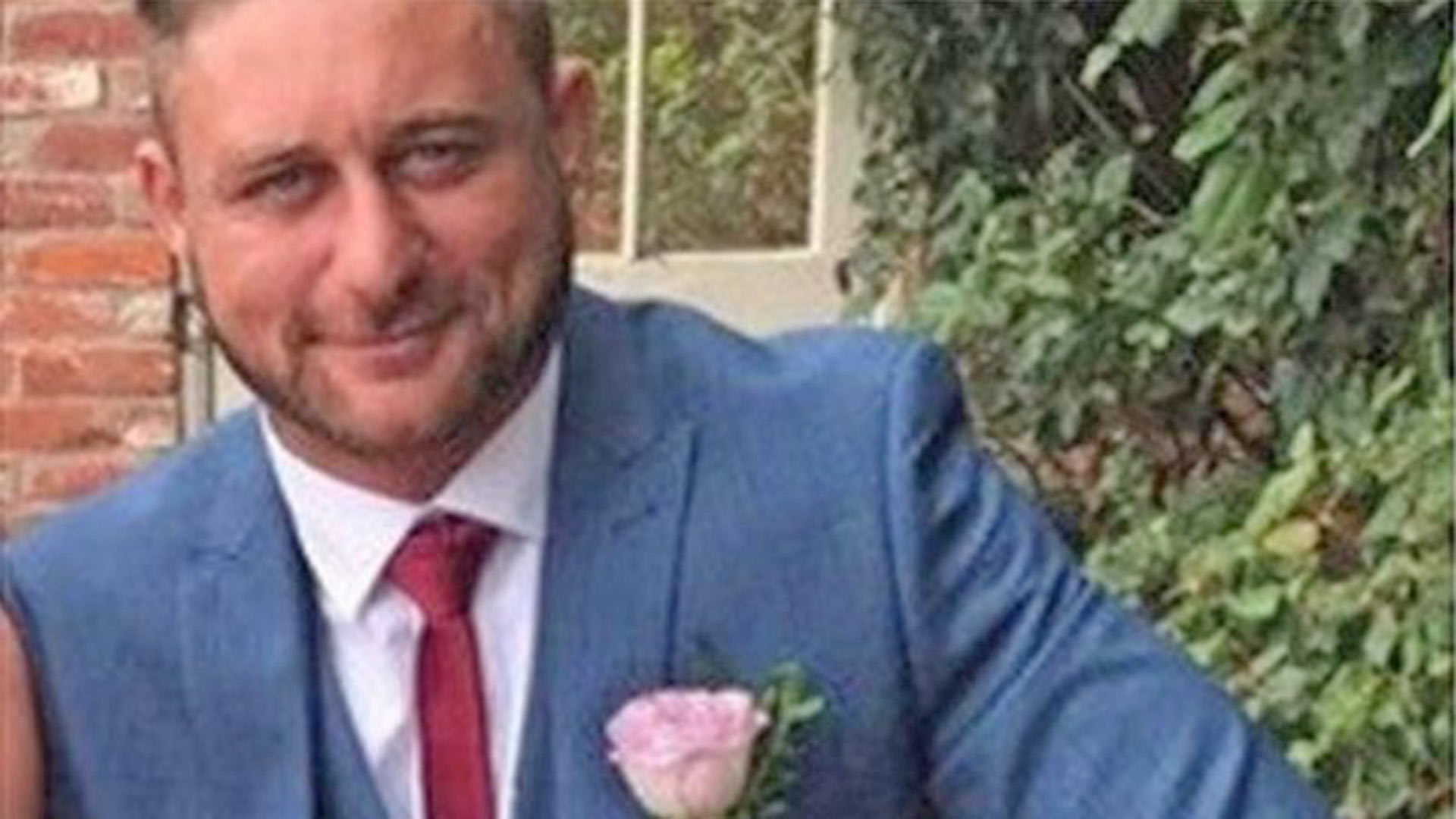 A 23-year-old man from Lincolnshire has been cleared of manslaughter after a Nottingham father's 'road rage row' death.
Stephen Walsh, 37, was driving back from a christening after he had been drinking and he clipped the van of Oliver Brown in a minor crash before driving off on July 29, 2018.
Mr Walsh and his fiancee Katie Brown were watching an episode of Love Island when there was a knock at the door at their home in Mapperley in Nottinghamshire.
Brown had driven to the house to confront Mr Walsh after tracking down the Lexus to the house.
The court previously heard he knocked him unconscious with a single punch.
It was alleged that Brown, 23, of Golden Sands Caravan Park in Ingoldmells, punched Mr Walsh on his driveway "in a fit of temper" causing him to fall on the floor and crack his head.
However, Mr Brown told the court he had given Mr Walsh, "a gentle slap on the face" in self-defence.
Mr Brown helped to drag Mr Walsh inside his home before getting back in his van and driving off. Mr Walsh then got himself off the settee and staggered to the hallway and went upstairs.
Mr Walsh's fiancee Katie Brown slept downstairs that evening before finding him lying down "stone cold" at around 6am the next morning.
An ambulance was called and Mr Walsh was pronounced dead at the scene. A post-mortem examination later concluded that his death was as a result of a head injury.
A jury at Nottingham Crown Court cleared Mr Brown of manslaughter, with judge Stuart Rafferty QC saying he was satisfied justice had been done.
His girlfriend Rosann Newton, 23, of Findern Green in Sneinton, was accused of deleting text messages and making false statements to the police.
The couple had told the trial the deleted conversations and photos were not related to the case.