November 4, 2020 10.28 am
This story is over 13 months old
Wednesday night RAF Waddington fireworks to be visible from a mile away
10min high-altitude display from 7pm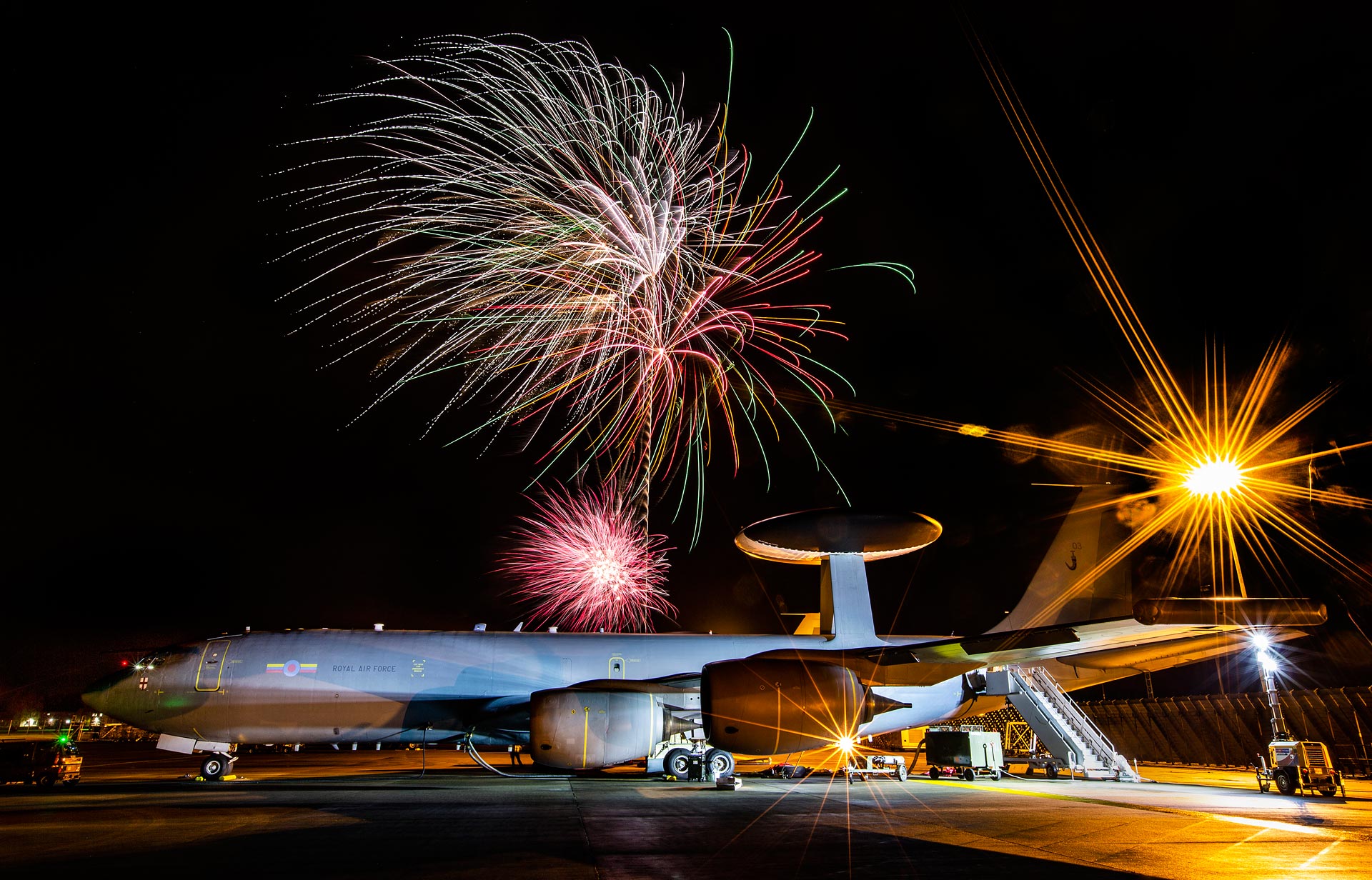 A socially distanced firework display will be held at RAF Waddington on Wednesday, November 4, which people will be able to watch from up to 1.5km (around a mile) away.
The fireworks have been specifically designed as a high-altitude display, which is expected to last for 10 minutes.
The display will begin at 7pm and the live stream from Eagle Eye Innovations Ltd/RUSTA, one of the sponsors of the fireworks at RAF Waddington, can be watched here.
Station personnel will be watching the fireworks from their gardens instead of gathering together in order to comply with COVID-19 regulations.
RAF Waddington said: "We understand that fireworks can be frightening for many animals and encourage you to keep your pets secured inside during the display."
If you take photos of the display, you can share them via email on [email protected].