December 1, 2020 11.41 am
This story is over 35 months old
Lincolnshire Police launch festive campaign to tackle drink driving
Almost 1,400 people breathalysed last December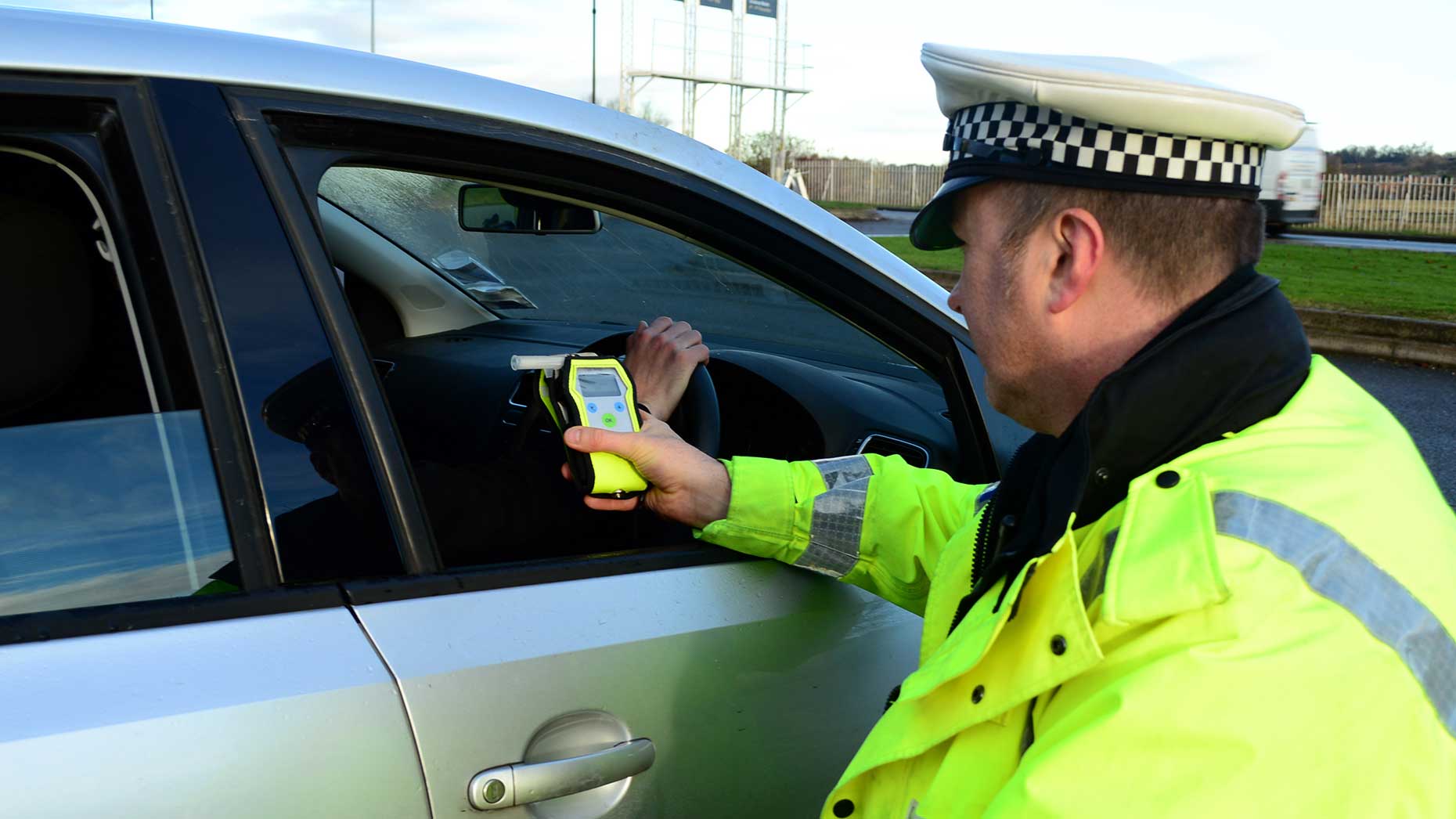 Lincolnshire Police are warning people not to drive while under the influence of drugs or alcohol during the festive season.
In December 2019, some 1,369 people were breathalysed by the force, and a further 115 drivers were tested for drugs.
Of the drivers tested, 10% failed a roadside breath test and 40% tested positive for drugs.
Recent figures show that drivers are 23 times more likely to be involved in a fatal crash if they are under the influence of drugs or alcohol.
A new campaign to combat this has been launched by Lincolnshire Police, and it will run from December 1 to January 1.
Officers will ask any driver who they suspect could be over the legal alcohol limit to provide a breath test, whether they have committed a traffic offence or are part of a crash, regardless of fault.
Similarly, if officers think somebody is impaired by drugs, the driver will be required to do a drugs wipe test.
Sergeant Adie Scargill from the roads policing using, said: "This year has been hard enough for people, yet some drivers risk making it harder by facing a criminal conviction and driving ban.
"This leads to a loss of job, increased financial difficulties which affect family and friends too.
"We don't want to spoil anyone's Christmas, so be responsible, don't put yourself and others at risk of harm on the roads."