December 10, 2020 3.50 pm
This story is over 12 months old
Mobile networks switch on 5G in Lincoln
Central area has the best coverage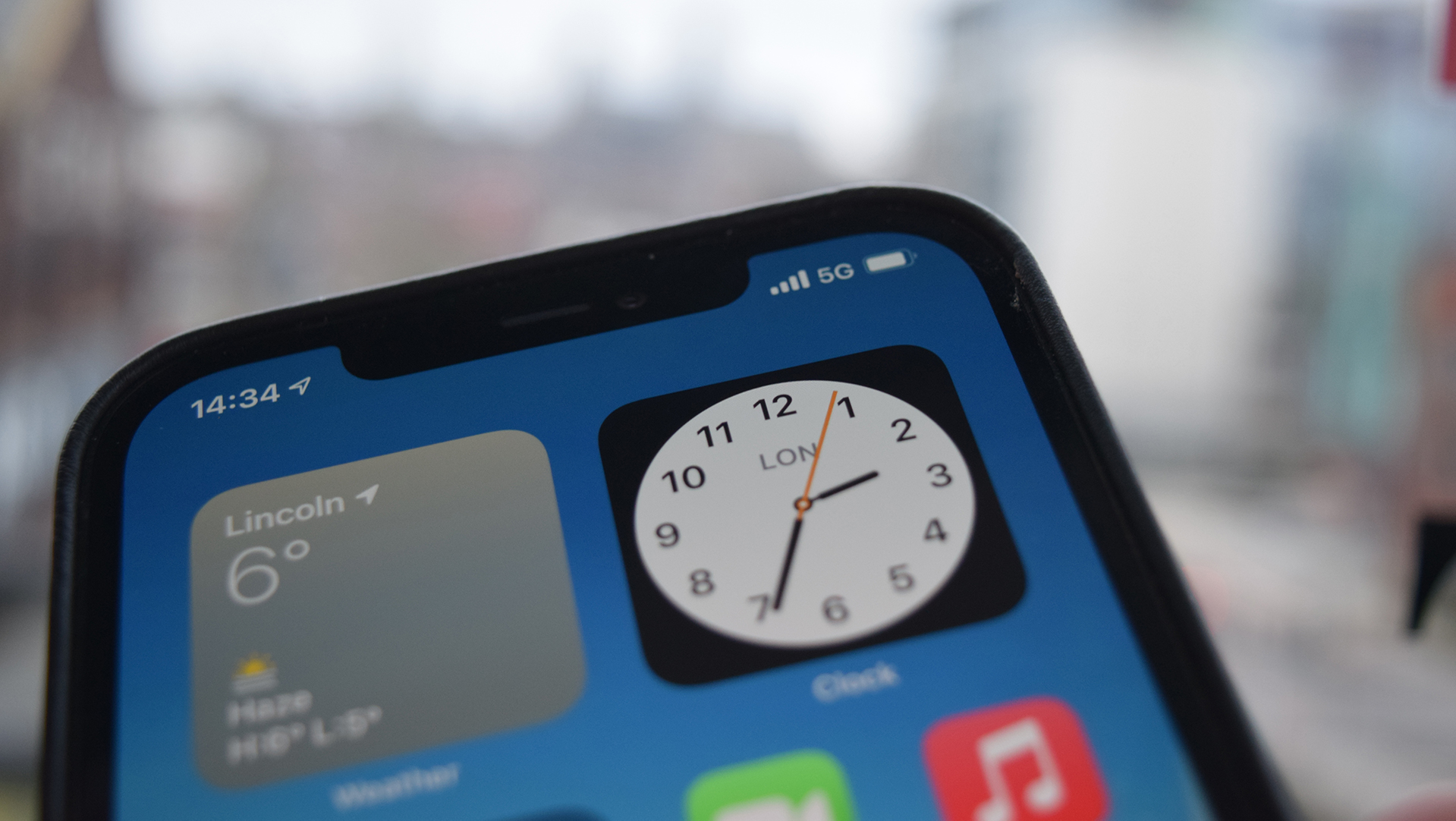 5G coverage is starting to roll out across Lincoln, with multiple network providers offering faster mobile data speeds.
According to 5G.co.uk, six providers have so far rolled out 5G in Lincoln, but the likes of Vodafone, VOXI and GiffGaff not yet providing it.
To access the 5G network, your mobile device must be modern enough. The iPhone 12 models support 5G, as will Google Pixel 5 and Samsung Galaxy Note 20, among others.
Three, the mobile network operator, is now offering indoor and outdoor coverage in central Lincoln, in places such as the Cornhill and the university campus, with outdoor coverage to the city's outskirts.
BT are offering "good coverage" in the whole of Lincoln, as well as surrounding areas such as Washingborough, Burton Waters and Bracebridge Heath.
O2 first rolled out 5G in Lincoln back in September, and they provide good outdoor coverage, but limited indoor, while EE can only provide customers with weak outdoor roaming at the moment.
Sky and Tesco Mobile reach the same areas of Lincoln, offering limited indoor coverage in the city centre, as well as near Wragby Road and Bunkers Hill.