December 26, 2020 9.55 am
This story is over 34 months old
Reflections 2020: Paul Tutin – How COVID-19 created a new age of business
Lincolnshire businesses have risen to the challenge of 2020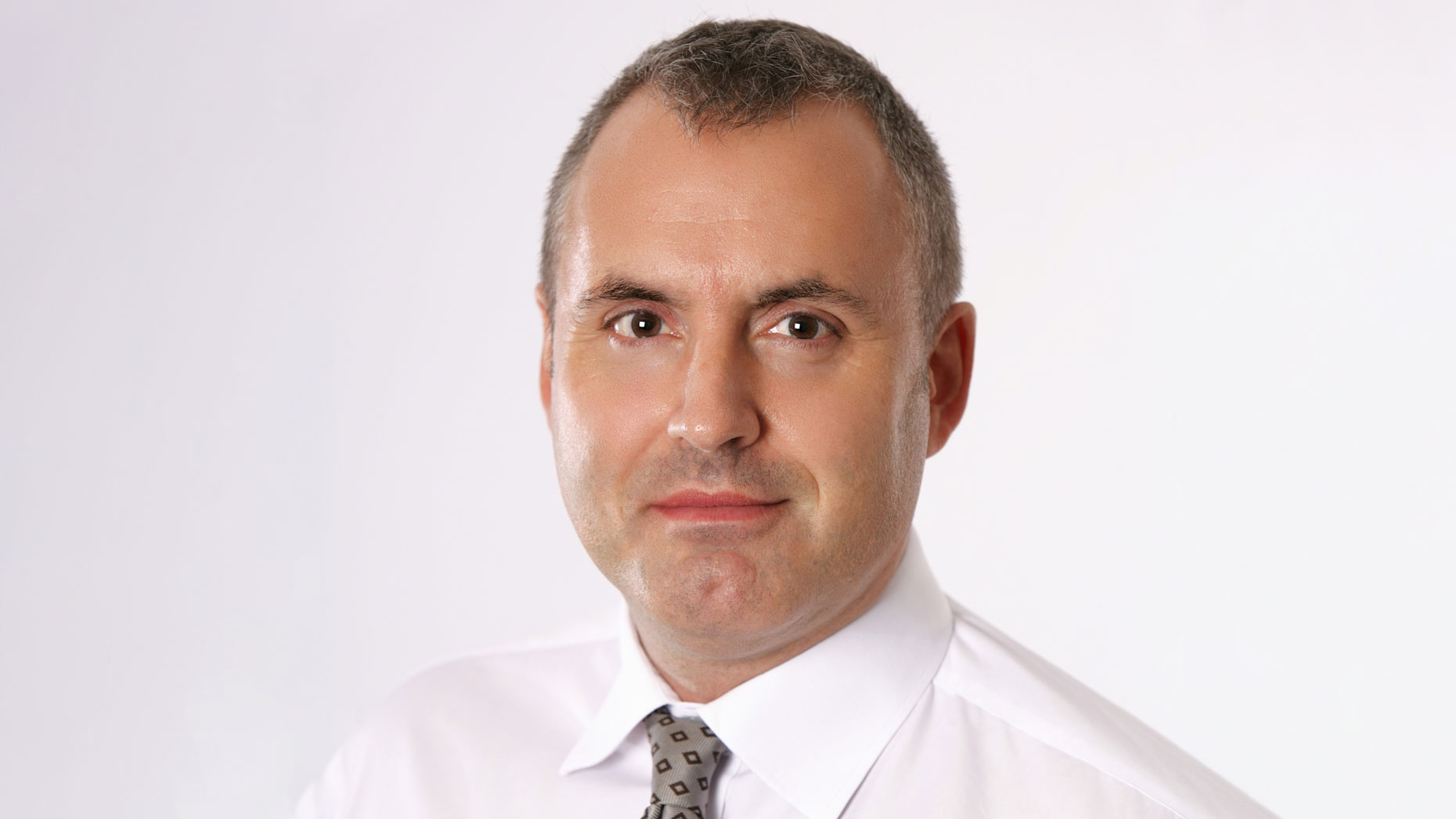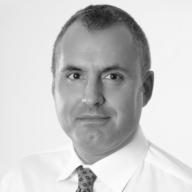 Very few of us realised the future enormous impact of the news coming out of China in late 2019. The story seemed so distant to our lives and it wasn't until March and the lockdowns started that the full enormity began to hit.
Who would have imagined a period when airlines were only flying to carry cargo and not one cruise ship in the world was sailing?
Since March we have, as a country, been tested like nothing since a world war. Lockdowns and tier systems have created a real sense of isolation not just for individuals but also for businesses.
Not being able to trade or operate as normal, through to remote working can and has created many a void or loss of connectivity. It is therefore easy to have a sense that not much has been going on.
Certainly, this has not been the case for our clients and many other businesses who have been working hard to safeguard their business, along with the livelihoods of those dependent upon them.
But there have been positives to take from the last few months. Certainly, a greater sense of community. Business owners have stepped up to help the frontline, feed the nation and look after their workforce and the communities they serve.
The government has supported businesses through loan schemes, grants and furlough and many have risen to the challenge of lockdown whilst not being knocked down. News of clients switching how they get products to market, turning their skills to something new and through adopting new ways of working have been common place.
Stories of such innovation, enterprise and resilience are certainly uplifting and an inspiration to us all. In the year ahead there will no doubt be many more stories of innovation to come as businesses and business leaders respond to the new normal.
The word Zoom has entered most people's vocabularies and alongside Furlough and Covid-19, is probably one of the words of 2020. I was always a sceptic of home remote working but there is no question it has worked.
Clients and team members have taken to it easily and quickly and whilst the death of the office is much exaggerated, it will forever form part of our working lives. As a firm, we have tried to ensure our level of service hasn't suffered and have shown how important advisors are when times are difficult.
We have brought forward our plans for improving working practices such as the use of portals, e-signatures and new support software. This can only benefit the ease of working for us and our clients.
To support our clients, our marketing team has embraced the latest in digital marketing, launching our new business podcast, The Streets Sessions, and putting in place regular electronic updates with advice for clients along with hosting our first large scale virtual events.
Looking forward the advent of vaccines and better treatments for the serious symptoms of Covid-19, will allow the UK to slowly start to open up to a new better normal than we have had in 2020. There is definitely an enormous amount of pent-up consumer demand which should help businesses in the year ahead and this will be followed with greater corporate investment as opposed to cash building.
Brexit and its impact has all but been forgotten, which in a way shows how what we read and see in the media controls our thoughts and emotions on that subject. I am certain there will be problems and uncertainties in 2021, not least the amount of debt taken on by some businesses in the form of new loans to survive, but I do feel great confidence in our future as a county.