January 8, 2021 11.35 am
This story is over 17 months old
Grantham and Newark Poundland stores closing for "hibernation"
Until further notice from January 10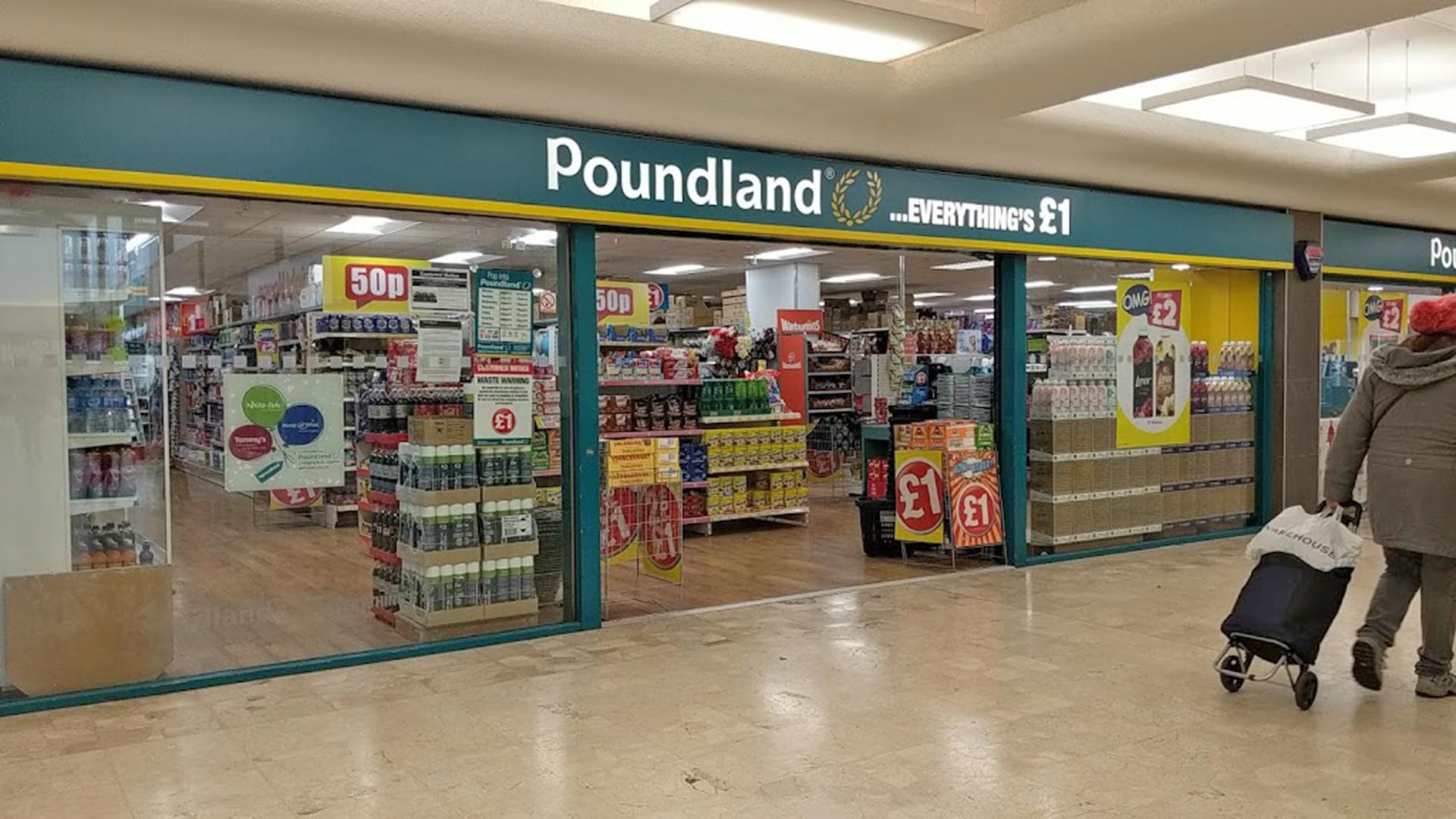 The Poundland stores in Grantham (Isaac Newton Centre) and Newark (St Marks Place) will close from January 10 until further notice.
Around 800 other Poundland stores will stay open, but an initial list of 44 will go in to "hibernation" so the business can focus on larger stores in consolidated areas.
Staff in hibernating stores will be placed on furlough, the company said.
Austin Cooke, Poundland's retail director said: "Putting a small number of stores into hibernation helps protect them for the long term and focus our attention on the majority of stores that remain open to serve their neighbourhoods.
"We hope this lockdown is short and we can re-open our hibernating stores as quickly as possible and we remain grateful for the vital support schemes available to us that help protect jobs."