January 8, 2021 11.20 am
This story is over 34 months old
Rent discounts for Lincoln students told to return later
Most courses will be taught online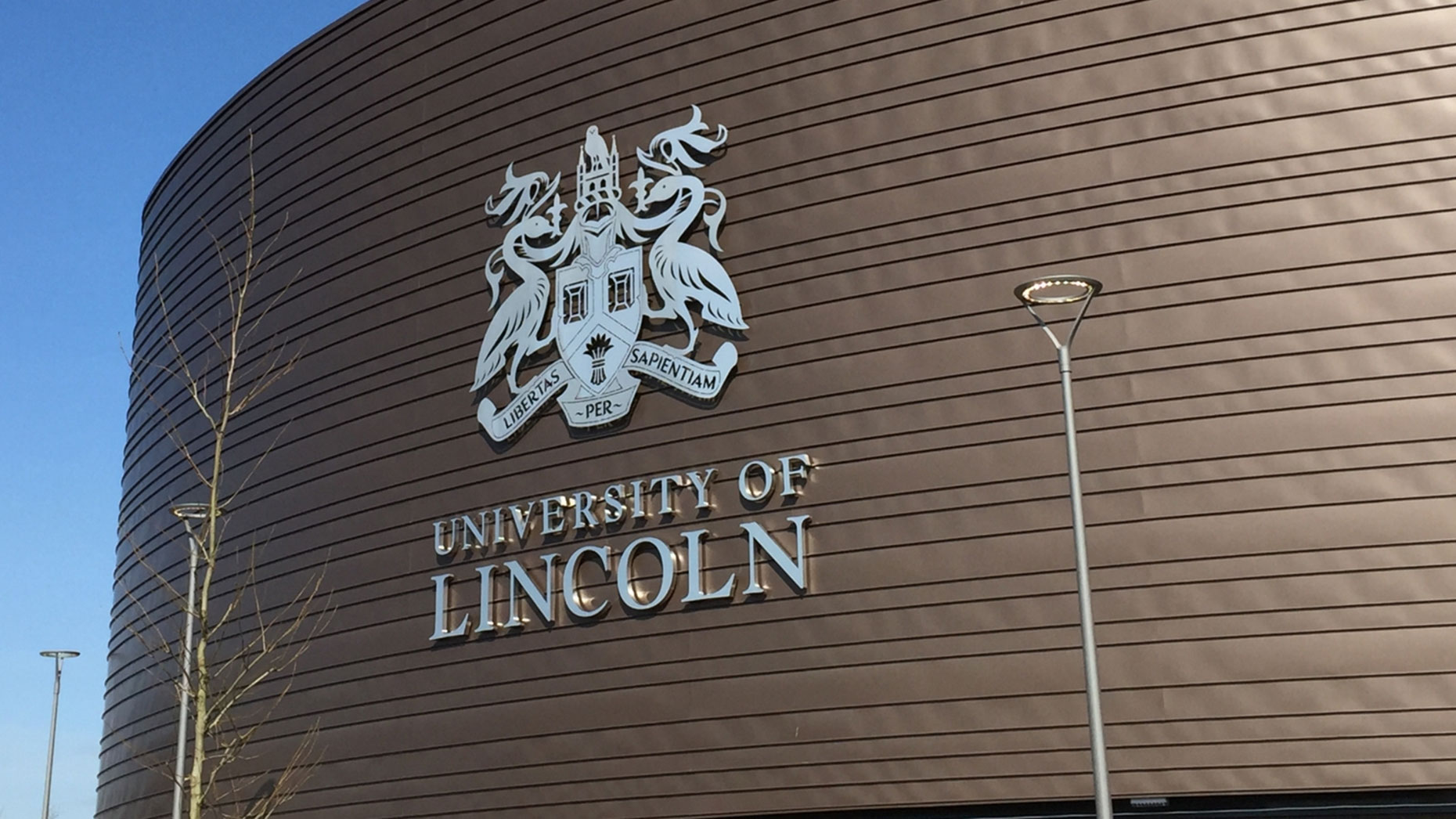 Students at the University of Lincoln have been told to return to campus later and study remotely, with the exception of certain subjects, and there will also be a 20% rent reduction for university-managed accommodation.
Education Secretary Gavin Williamson said university students would be prioritised based on their learning needs and will be offered two rapid tests upon their return.
The University of Lincoln encouraged its students to follow the national 'stay at home' advice to help reduce the risks from the new variant of coronavirus and start their term online until at least mid-February.
The majority of courses will be taught online except for medicine, subjects allied to medicine and health, education (initial teacher training), social work.
Another exception are courses which require professional, statutory and regulatory body assessments and/or mandatory activity which is scheduled for January and cannot be moved.
The students who are studying one of the above courses were advised earlier this month to return to face-to-face learning and must arrange an asymptomatic COVID-19 test on their arrival back to Lincoln.
The university has an asymptomatic testing site on campus.
Any student engaging in face-to-face teaching can meet in groups of more than their household as part of their formal education or training where necessary, but cannot meet socially.
However, any student who is unable to access online learning from their current location, such as because they do not have a suitable study space, or if mental health support is required, is permitted to move back to Lincoln to use these facilities.
The university, its library, Student Support Centre and Student Wellbeing Centre and Health Centre remain open.
20% rent reduction
In an email to students the university said: "We want to support students where we have the authority to do so, and as a result, for our residents in University-managed accommodation (Lincoln Courts, Longdales Lodge, The Gateway, Cygnet Wharf, Valentine Court, Viking House, and 179 High Street) we are reducing the second rent installment due this month (to be collected from January 20 onwards) by 20%.
"The government has indicated that they anticipate that all students may resume face-to-face learning at some point during February, which we do hope will be the case, but of course, many students are currently living in their residence in Lincoln.
"For anyone not in their university managed accommodation at the moment, please be assured that your possessions are secured and untouched in your rooms where you left them and that the buildings are being maintained.
"For students not in university managed accommodation, we will work with our Students' Union to encourage accommodation landlords to be as flexible as possible. There is no legal obligation for any landlord to offer reductions but we hope they will respond, understanding the challenges students are facing at this time and act fairly."