February 5, 2021 12.11 pm
This story is over 10 months old
Boston primary school evacuated after gas sensor 'problem'
Everyone is safe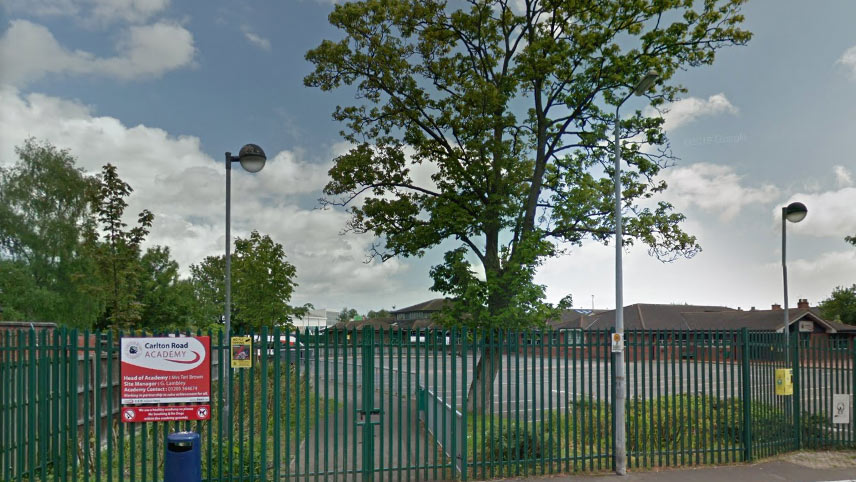 Pupils and staff have been evacuated from a primary school in Boston after a sensor detected "a potential problem".
Carlton Road Academy said everyone is safe and well after the evacuation on Friday morning.
Parents have been advised that if their child is in school on Friday, February 5 to go immediately to collect them.
The pupils and staff are all outside so the gates will be open for parents to pick up their children safely.
"Thank you to everyone who collected their child promptly. Staff at home and school ensured this was achieved as quickly as possible," the school said.
"We will update you over the weekend when we hear more news as the sensors need checking before we can confirm it is safe to go back into school."
A spokesperson for BWAF, the Multi-Academy Trust which Carlton Road Academy is part of, said: "We needed to close the Carlton Road Academy site due to what we currently believe to be a faulty gas sensor.
"Lincolnshire Fire and Rescue attended the academy site in the afternoon as a precautionary measure and found nothing of concern.
"Unfortunately the company who are required to fix the sensor cannot come on site until Tuesday, so we have had to make the hard decision to close the academy until Wednesday.
"Everyone is safe and well. We will be offering home learning to all pupils, and our teachers are contacting parents of all keyworker pupils who were expecting to be in school on Monday.
"We are sorry for any inconvenience caused – keeping everyone safe remains our priority."