February 4, 2021 5.21 pm
This story is over 17 months old
Ewan McGregor says Star Wars TV series will not film in Lincolnshire
Boston is not the place it seems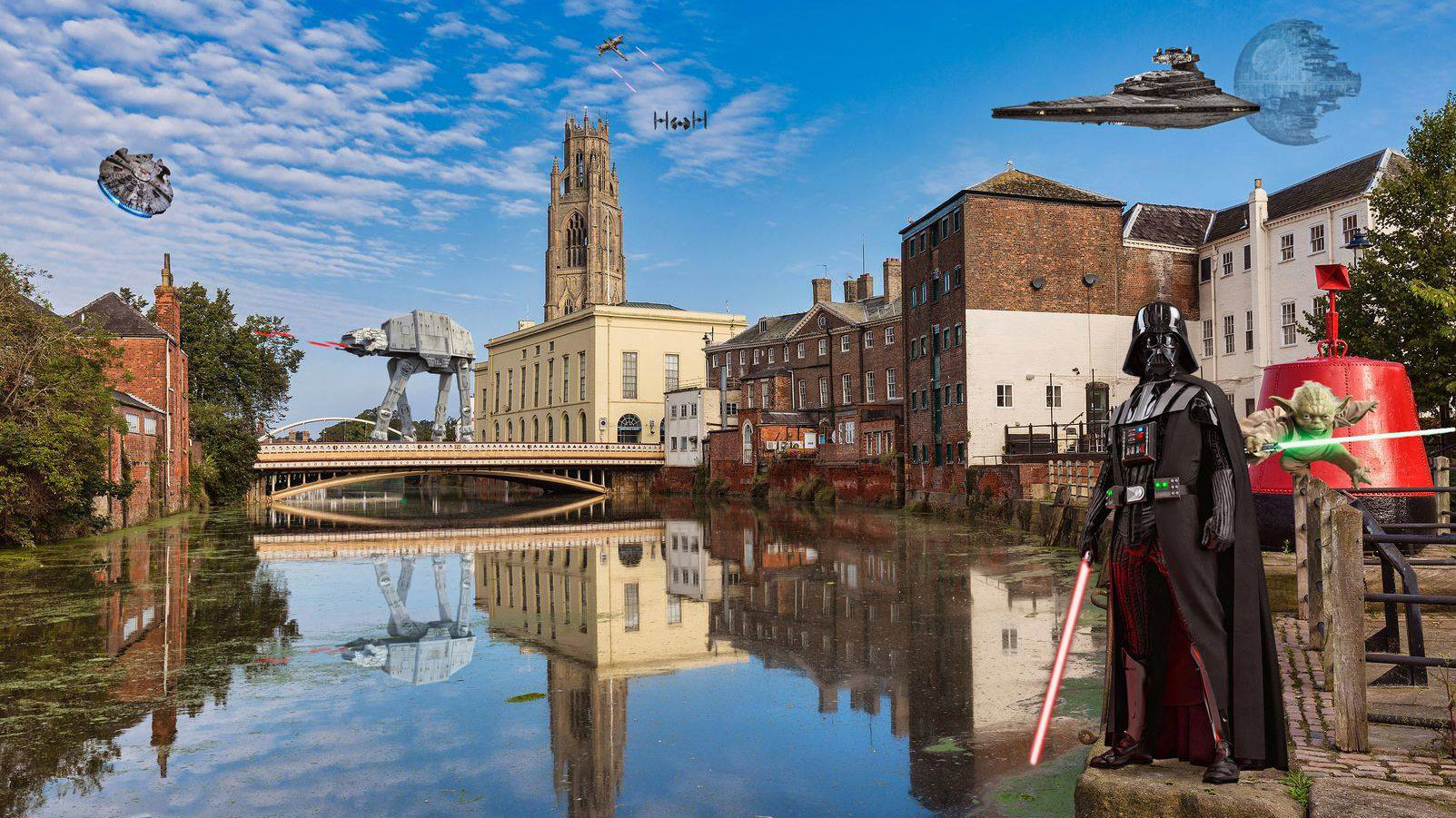 The excitement looks to be over for Boston and Lincolnshire after Star Wars actor Ewan McGregor said the new Obi-Wan Kenobi series will not film in the county.
A post by Film & Television Industry Alliance on productionlist.com initially stated that the Lucasfilm series on Disney+ would be filmed in London, UK and Boston Massachusetts.
However, CBS Boston (USA) later reported that the post was amended to say Boston UK and the IMDB listing still references the Lincolnshire town.
The prospect of the Lincolnshire town being part of such an iconic film franchise excited many, but those hopes have now been dashed.
McGregor spoke to Eddie Izzard over video call on February 1 for the comedian's #MakeHumanityGreatAgain marathon fundraiser. They spoke about the new Obi-Wan Kenobi series and The Mandalorian.
McGregor said: "We start making it in the late spring and we're gonna be shooting it here in LA.
"My dad was sending me links, saying, 'I thought you were shooting it in LA' because there's another tabloid expose that we're shooting it in some bizarre town somewhere.
"Then we're meant to be making it in Boston and then we're meant to be making it, no, it wasn't Boston, it was Boston, England. But we're not. We're shooting it in LA".