March 16, 2021 10.25 am
This story is over 15 months old
Skegness Business Park progressing well as developers line up bids
The site is hoped to create 70 jobs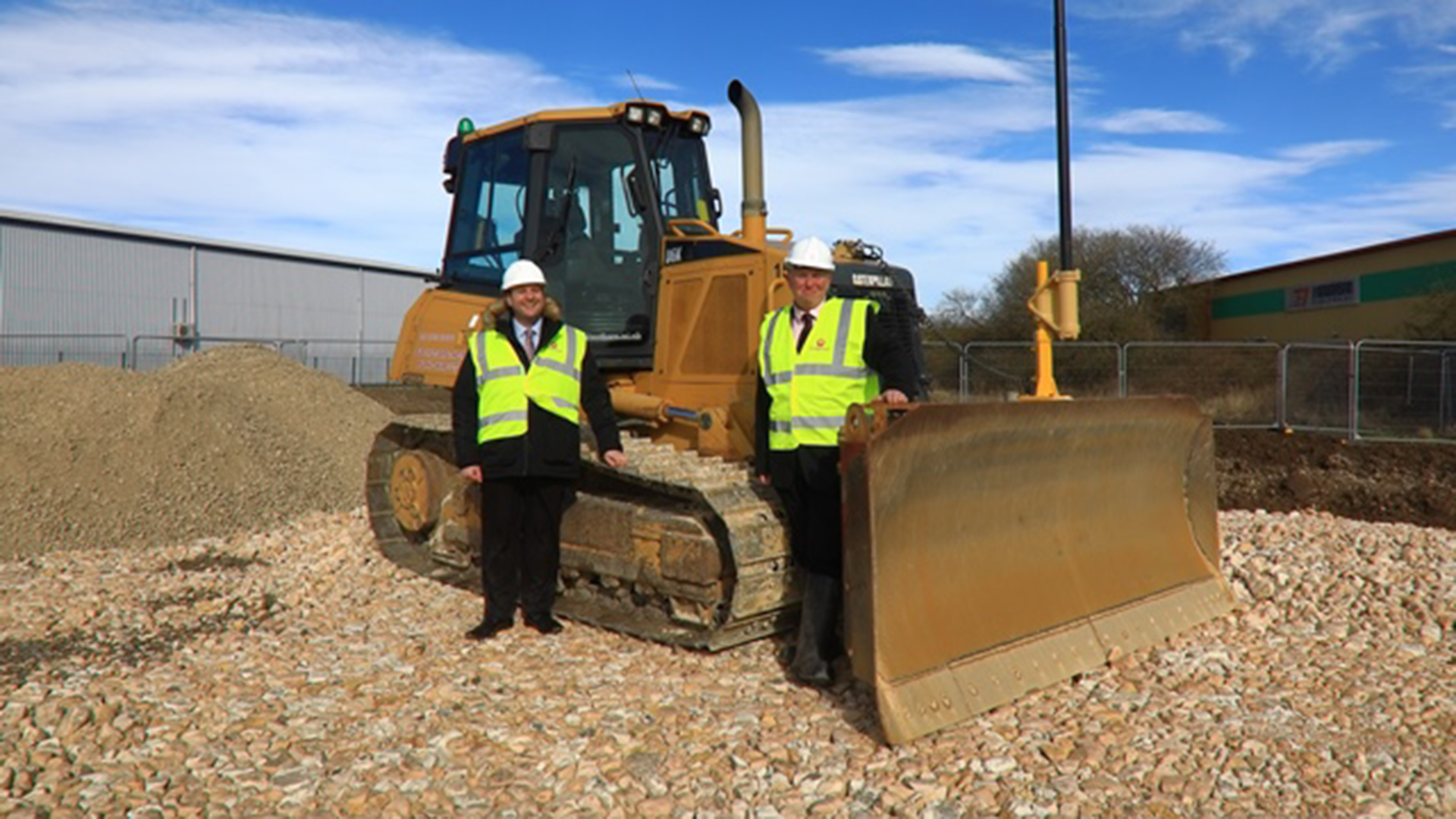 Expansion work on the Skegness Business Park are almost finished, and the county council hopes the site will be sold this spring.
Work started on the new business park in August 2020, with a £2.4 million extension that saw a new highway built to join up two parts of the existing industrial estate.
Once complete, the site off the A52 to the west of Skegness will provide around 12 acres of newly serviced land.
It is believed the scheme will create 70 new jobs in total for the local area.
Two plots of land are currently under offer from a developer, with the rest of the site being made available in due course.
The land has been designed to help businesses grow or relocate into purpose-built units, with £1.5 million infrastructure work currently taking place.
New street lighting columns are being fitted, as well as 285 linear meters of new highway and the construction of a new culvert to allow for the extension of Holly Road.
Cllr Colin Davie, executive councillor for economy at Lincolnshire County Council, confirmed the offer by saying: "I'm delighted that two plots of land totalling 2 acres are already under offer with a local developer.
"They will build a minimum of 6,000 square feet of industrial units as part of the sale contract – expected to be completed for tenants in 2022.
"The investment in expanding this site will really boost the coastal economy for years to come."
Matt Warman, MP for Boston and Skegness, said: "The expansion of Skegness Business Park is another prime example of the government working with local partners to deliver on levelling up towns such as Skegness to foster their future prospects. This redevelopment is a vital infrastructure project.
"Projects such as this, as well as those in motion through the £24.5m Towns Fund, will support tourism, improve the attractiveness of Skegness and – vitally – create jobs."