April 8, 2021 4.31 pm
This story is over 14 months old
93 COVID-19 cases and no deaths in Greater Lincolnshire on Thursday
No hospital deaths for 4th day this week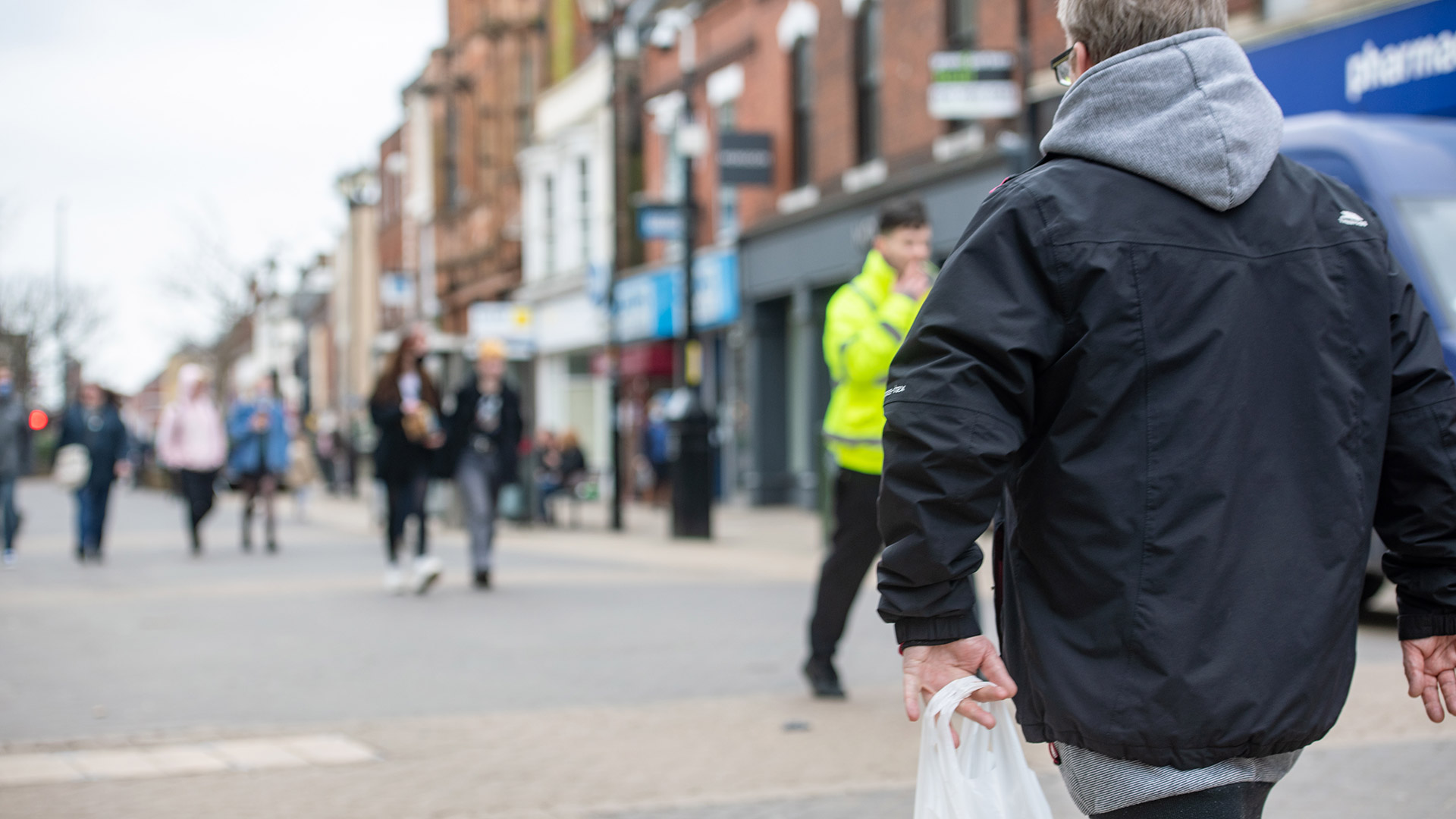 There have been 93 new coronavirus cases and no COVID-related deaths in Greater Lincolnshire on Thursday, down from 121 cases and one death this time last week.
The government's COVID-19 dashboard recorded 53 new cases in Lincolnshire, 22 in North Lincolnshire and 18 in North East Lincolnshire.
On Thursday, no deaths were registered in Northern Lincolnshire and -2 in Lincolnshire. Fluctuations in data can occur for a variety of reasons including corrected data, misdiagnoses or wrong addresses. These figures include deaths both in and out of hospitals, as well as residents in hospitals outside the county.
NHS England has reported no new local hospital deaths on Thursday, the fourth day in a row this week.
National cases increased by 3,030 to 4,370,321, while deaths rose by 53 to 126,980. Six million Britons have now received both doses of a COVID vaccine.
In local news, the number of COVID-19 vaccines given out in Lincolnshire last week dropped by nearly 35%, but with more than 419,000 first doses now administered, there have been four days in a row without hospital deaths.
The weekly data released on Thursday shows altogether 468,365 jabs have taken place between December 8 and April 4 — a further 32,282 in the last week but a massive drop on the 49,607 jabs given the week before.
There has been a 96% fall in COVID-related deaths in Greater Lincolnshire overall since the peak of the second wave, with the largest drop in the north of the region.
The government figures are 4% above the weekly COVID deaths in England estimated by the Office for National Statistics (ONS) on Thursday, which showed a fall of 92% since the second wave peak.
Here's Greater Lincolnshire's infection rate up to April 7:
In national news, increasingly strong evidence shows that the UK's vaccination programme is breaking the link between COVID-19 cases and deaths, scientists tracking the epidemic have said.
A study found infections had fallen by roughly two-thirds since February, before beginning to level off.
The UK could reach coronavirus herd immunity by Monday, modelling by University College London (UCL) has forecasted in contrast with government scientific advisers' warning of a surge in hospitalisations over the summer.
The UCL research, seen by The Telegraph, estimates that almost three-quarters of people (73.4 per cent) will have immunity from the virus through vaccination or previous infection on 12 April.
---
Coronavirus data for Greater Lincolnshire on Thursday, April 8
58,608 cases (up 93)
40,882 in Lincolnshire (up 53)
9,167 in North Lincolnshire (up 22)
8,559 in North East Lincolnshire (up 18)
2,173 deaths (no change)
1,604 from Lincolnshire (down two)
303 from North Lincolnshire (no change)
266 from North East Lincolnshire (no change)
of which 1,300 hospital deaths (no change)
808 at United Lincolnshire Hospitals Trust (no change)
41 at Lincolnshire Community Health Service hospitals (no change)
1 at Lincolnshire Partnership Foundation Trust (no change)
450 in Northern Lincolnshire (NLAG) (no change)
4,370,321 UK cases, 126,980 deaths
DATA SOURCE — FIGURES CORRECT AT THE TIME OF THE LATEST UPDATE. POSTCODE DATA INCLUDES DEATHS NOT IN HEALTHCARE FACILITIES OR IN HOSPITALS OUTSIDE AUTHORITY BOUNDARIES.