April 16, 2021 12.08 pm
This story is over 14 months old
Bakkavor's Bourne salad factory hiring for 150 new jobs
Food factory jobs in south Lincolnshire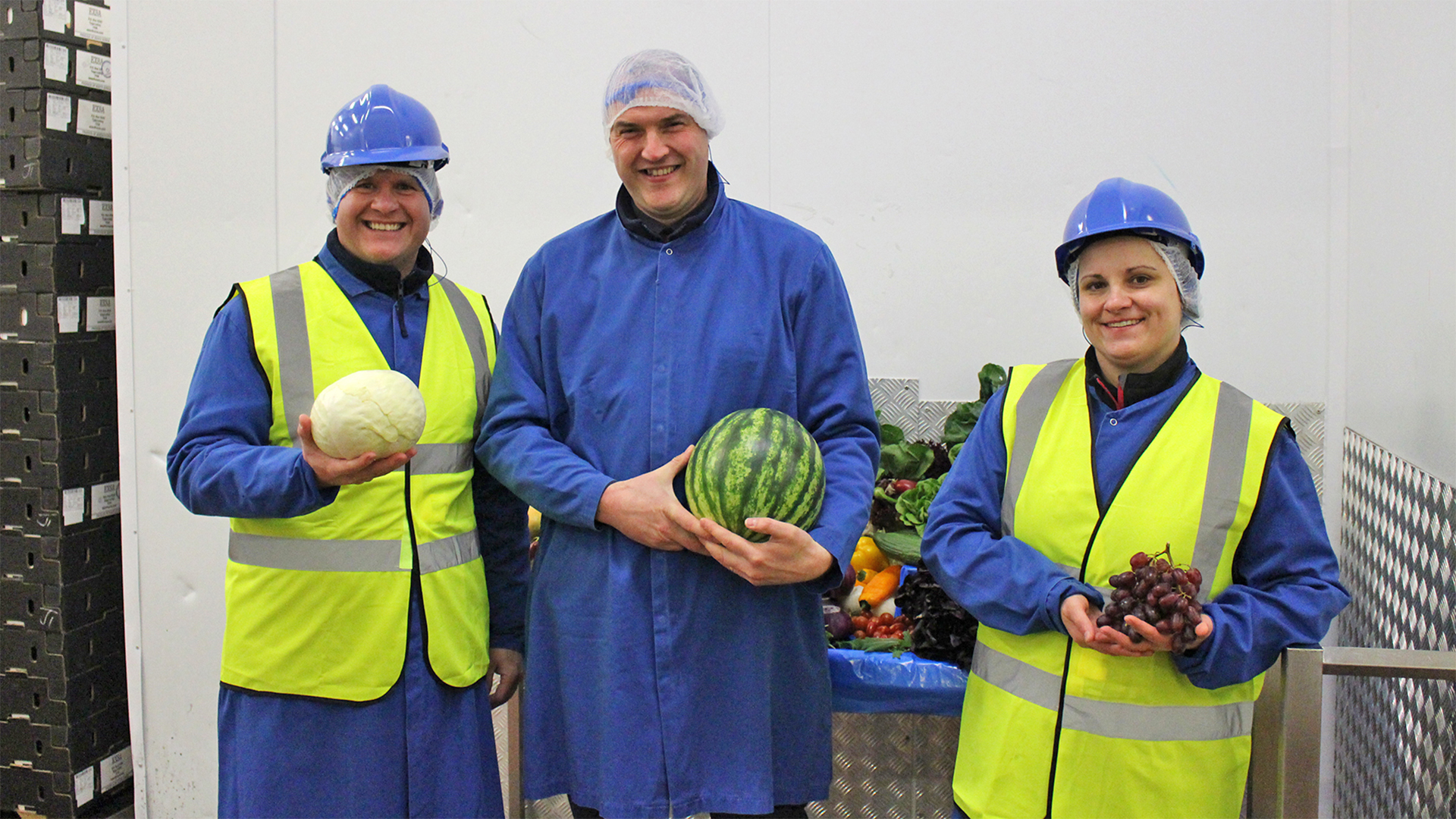 Bakkavor Salads will be employing 150 food operatives at its Bourne site in a welcome boost to the local economy.
The UK's leading fresh prepared food manufacturer will offer over 100 permanent and 50 summer roles across a variety of shifts and pay rates for people in the area.
The company supplies fresh food for supermarkets across the country, and specialises in making prepared fruit and dressed salads for UK retailers.
Bakkavor has remained open throughout the COVID-19 pandemic, which hasn't been without its difficulties.
The company had to close down its salad factory in Spalding at the end of 2020 due to financial stress brought on by the pandemic.
This closure has allowed for more job opportunities at the Bourne factory of the Lincolnshire-based food company, and the new roles vary from factory operatives to team leaders.
Jonathan Zair, General Manager of Operations, at Bakkavor Salads Bourne, said: "Aside from good rates of pay and real opportunities to progress and develop skills, we offer new joiners a range of staff benefits, including a stakeholder pension and life insurance cover, as well as heavily discounted food products from our site staff shop and we have just installed a new colleague canteen.
"We are delighted to be creating significant employment opportunities at a very challenging time for the local economy and this marks a great opportunity for people to join us as we continue to grow the business."
If you would like to find out more about the job opportunities, visit the Bakkavor website.