April 22, 2021 10.28 am
This story is over 31 months old
Grimsby shop owner convicted as thousands of illicit cigarettes found
He ran a similar operation in Leicester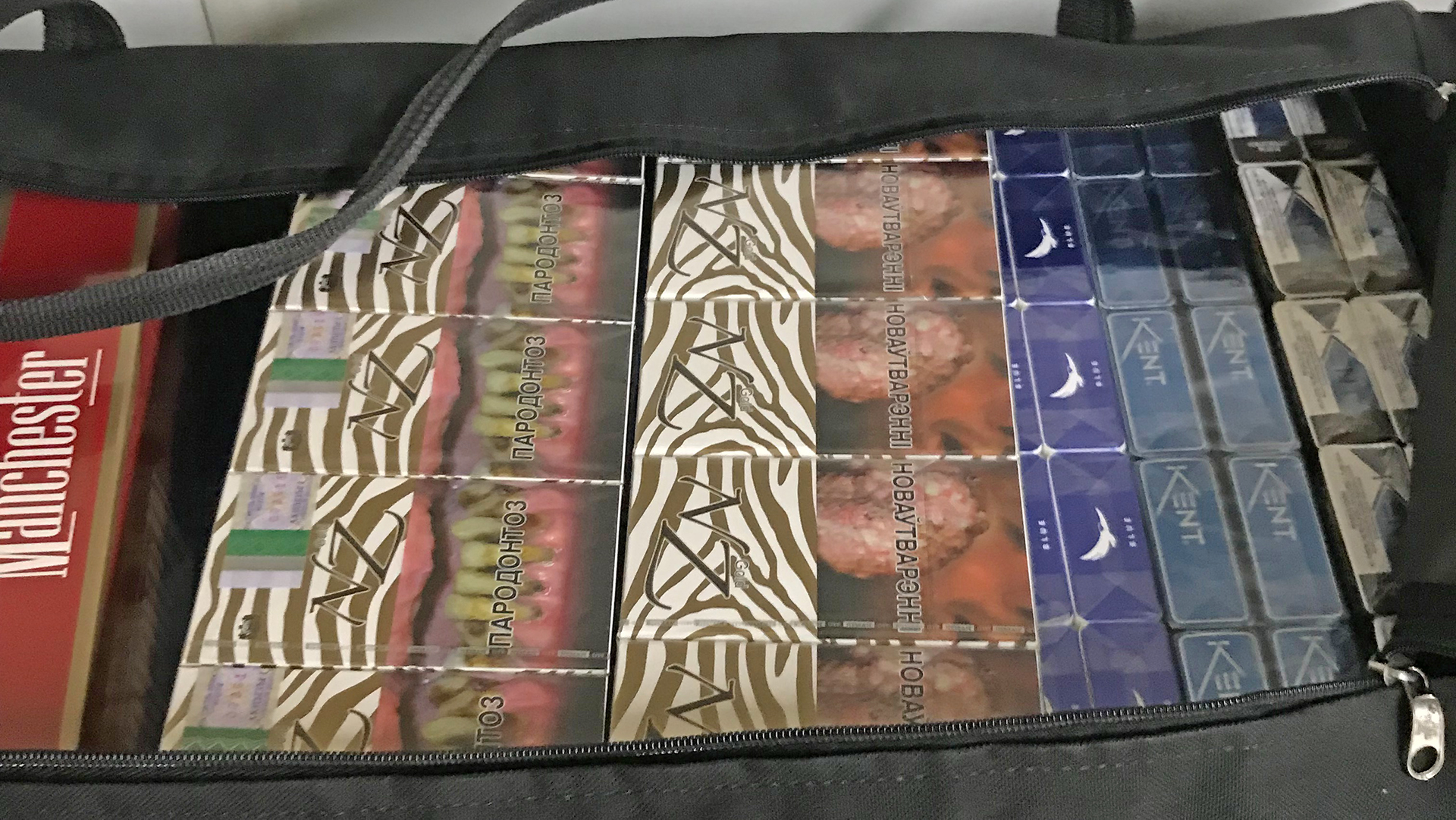 A shop owner in Grimsby has been given a suspended custodial sentence after almost 14,000 illicit cigarettes were seized from his business.
Mohammed Ahmed Ismail, of Luther Street, Leicester, ran International Foods on Freeman Street when a routine Trading Standards inspection took place on July 30, 2019.
When inspectors got there, the shop was open but nobody was there, as a total of 13,960 cigarettes and 2.1 kilos of tobacco were seized.
The value of these goods, based on the current street prices at the time of them being seized, totalled £3,128, far less than the legitimate value of £7,862.
Mr. Ismail was then found and interviewed under caution, where he admitted to running the business and selling the products at low prices.
He appeared before Grimsby Magistrates' Court in January 2020 and pleaded guilty to all his tobacco-related offences.
The case was adjourned to Leicester Magistrates' Court for sentencing in March 2021 as Mr. Ismail was due to appear for similar offences at another business in Leicester.
After delays due to the COVID-19 pandemic, the case came to an end on March 12 when he received a 10-week custodial sentence, suspended for 18 months.
He was also ordered to do 135 hours of unpaid work, and to pay a £128 victim surcharge, as well as contributing to costs of £1,000, which will be distributed between the prosecuting local authorities.
Mr. Ismail had to forfeit all tobacco products at his shop to the council for destruction.
Neil Clark, strategic lead for regulation and enforcement at North East Lincolnshire Council, said: "The council takes a proactive approach to combating the sale and distribution of illicit and counterfeit tobacco products throughout the borough.
"I hope this sends a clear message to anyone thinking of possessing and selling counterfeit tobacco that our officers will find you and pursue the matter, so don't be tempted."