April 12, 2021 12.10 pm
This story is over 14 months old
The Lincolnshire areas with the most and least over 50s COVID vaccinations
NK top but Boston bottom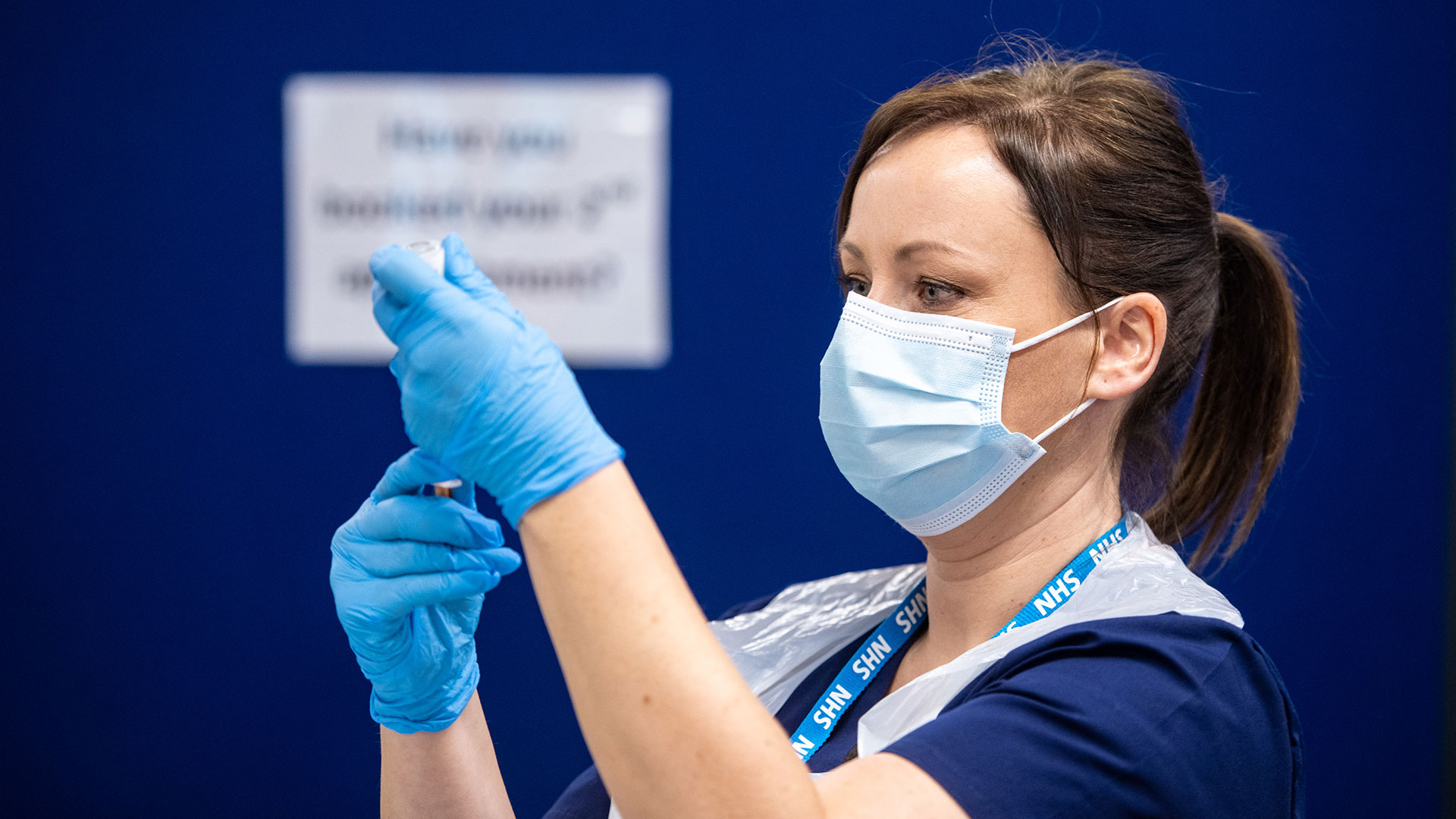 North Kesteven has the most over 50s vaccinated with the first dose of a COVID-19 jab in Lincolnshire, whereas Boston has the least.
However, South Kesteven has the most 18 to 49 year olds vaccinated in Greater Lincolnshire with Lincoln having the least, according to research by Sky News.
New data by NHS England up to April 8 reveals that 97.3% of over 50s have received their first coronavirus jab in North Kesteven, ranked 48th nationally, with 91.5% receiving their first dose in Boston (277th out of 314).
It's a different picture in the 18 to 49 age bracket, with the most first doses given in South Kesteven (41%) and the least in Lincoln (25.6%).
The number of new COVID-19 vaccinations in Lincolnshire last week dropped by nearly 35%, but overall there were more than 419,000 first doses now administered, over 75% of the total eligible population.
Here's what percentage your district has been COVID vaccinated with a first dose based on age and where it's ranked nationally:
48th – North Kesteven – 97.3% 50+ (37.6% 18-49)
91st – South Kesteven – 96.5% 50+ (41% 18-49)
114th – East Lindsey – 96.2% 50+ (39.3% 18-49)
115th – West Lindsey – 96.2% 50+ (34.6% 18-49)
159th – North Lincolnshire – 95.3% 50+ (31.4% 18-49)
175th – Lincoln – 95.1% 50+ (25.6% 18-49)
211th – North East Lincolnshire – 94.4% 50+ (28.4% 18-49)
241st – South Holland – 93.4% 50+ (32.9% 18-49)
277th – Boston – 91.5% 50+ (29.4% 18-49)