April 24, 2021 8.40 pm
This story is over 8 months old
Woman in hospital as man charged with attempted murder in Skegness
The woman remains in a critical condition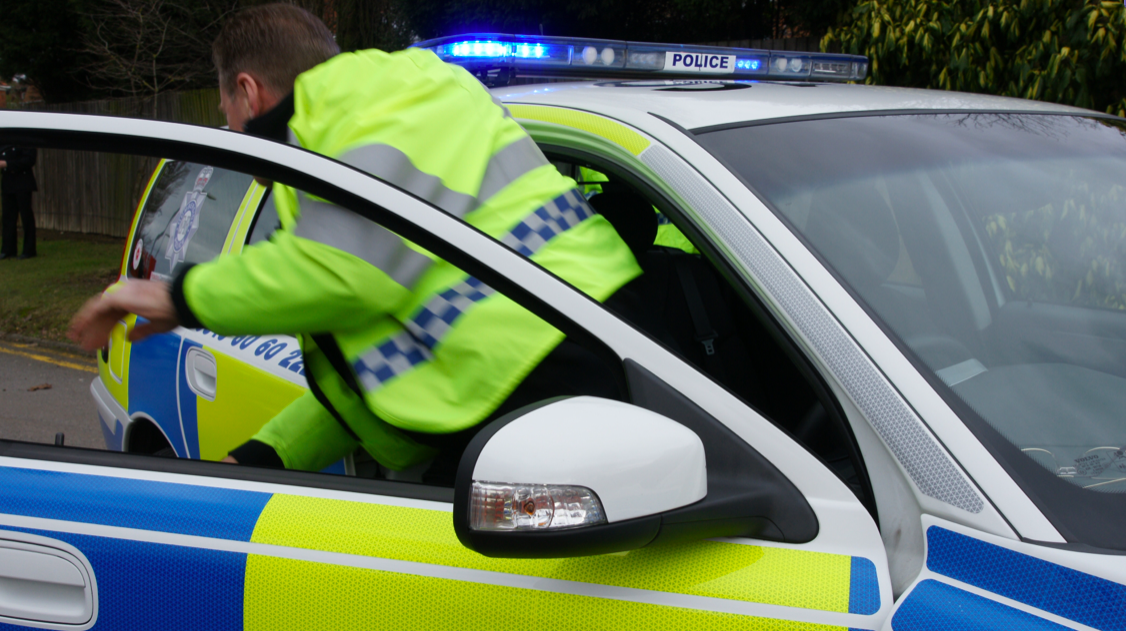 A 42-year-old man has been charged with attempted murder after an incident left a woman in critical condition in hospital.
Leigh Pateman was charged and remanded into custody after emergency services responded to a call about a property fire on Firbeck Avenue in Skegness at 10.29pm on Thursday, April 22.
A woman in her 40s was taken to hospital with severe burns and remains in a critical condition, police said.
Pateman, of Firbeck Avenue, is due to appear for a hearing at Lincoln Magistrates Court on Monday, April 26.
Detective Inspector Tim Wilkinson, of Skegness CID, said: "Our thoughts are with the woman and her family at this time, and we understand that this may come as a shock to people in the town.
"Our officers moved quickly to arrest the suspect and the team have worked diligently to progress the investigation."