May 10, 2021 11.37 am
This story is over 14 months old
Lincoln school was put on lockdown due to "suspicious activity"
The lockdown has now ended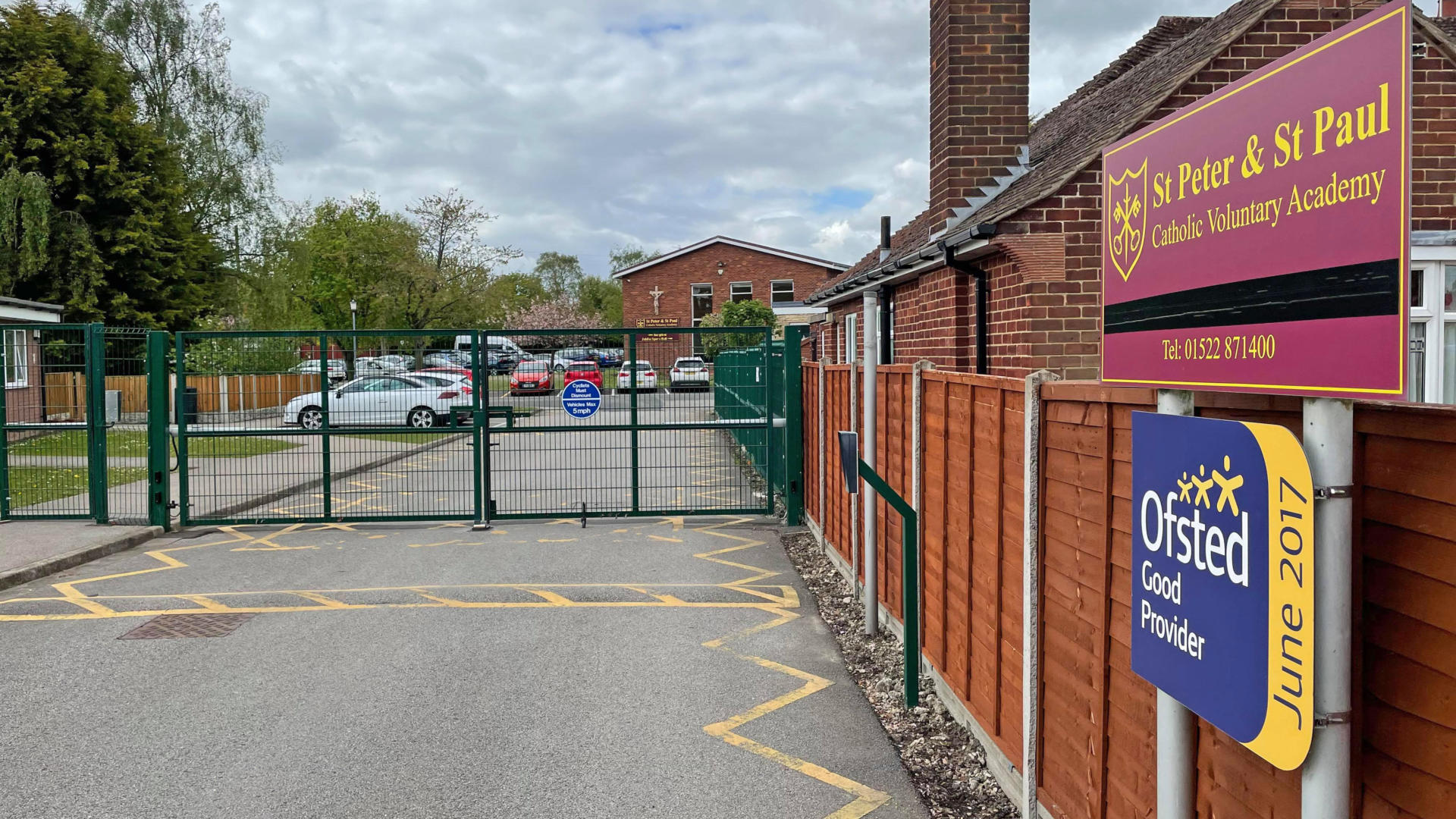 LATEST: No arrests after gunman scare at Lincoln school
A Lincoln school was put on lockdown on Monday morning "due to suspicious activity" outside of, but in the vicinity of its grounds, after unconfirmed reports that there was a man with a gun in the local area.
Police directed St Peter and St Paul Catholic Voluntary Academy on Western Avenue to go into lockdown at 9.30am. The school was later told it could come out of the lockdown at 10.30am on May 10.
There were unconfirmed reports that a man with an gun, possibly an air rifle, was walking around outside the school. He has allegedly since been caught by police and The Lincolnite has contacted Lincolnshire Police for further information.
One pupil allegedly messaged her mother from under the classroom table about what was happening, and a social media post in local Facebook group 'You're probably from Lincoln if' sent parents into panic.
Acting Headteacher Mr Turton said: "There has been, and will continue to be, a police presence in the area.
"All students and staff in the school are safe and well; please be assured that the safety of everyone connected to the Academy is my paramount priority at all times.
"Education will now continue as normal for the rest of the day."