May 3, 2021 5.58 pm
This story is over 30 months old
Missing anything? Delivery man appears to feast on takeaway order
Must have been feeling a bit peckish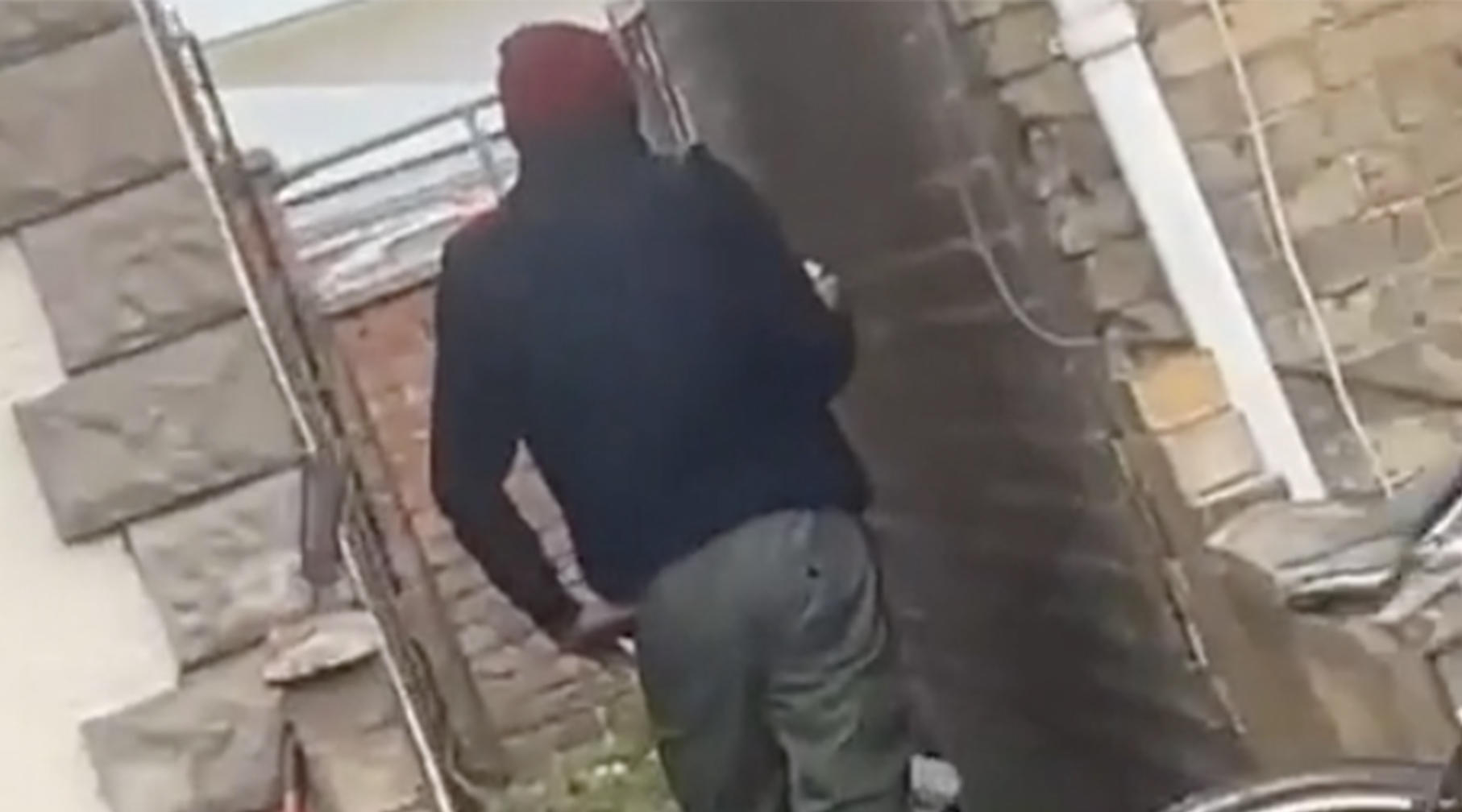 One delivery rider in Boston seems to have let his hunger get the better of him while on shift, as he appeared in a video allegedly eating a customer's meal down an alleyway.
The worker was spotted by a local man down an alley at Broadfield Lane in Boston, around 12.30pm on Monday, facing away from the street, with what looks to be an Uber Eats delivery bag at his feet.
He can be seen eating something down the passage, though it is unconfirmed what their meal of choice was from the delivery bag.
The eyewitness who caught the video claims that the Uber Eats worker got food out to give to a customer, but only gave them half of what they ordered.
He said the rider then biked off to a nearby alleyway, so he followed him and saw that he was quickly eating the rest, as well as drinking an orange juice that was allegedly part of the meal.
Questions were raised as to whether this was in fact somebody eating someone else's order, or just a worker on his lunch break, though some asked why they were hidden behind an alley.
It is only natural for companies such as Uber Eats to implement a delivery charge for orders, but this isn't what we had in mind.