June 18, 2021 4.25 pm
This story is over 13 months old
Council changes plan for Station Road works closure
Council listened to motorists' concerns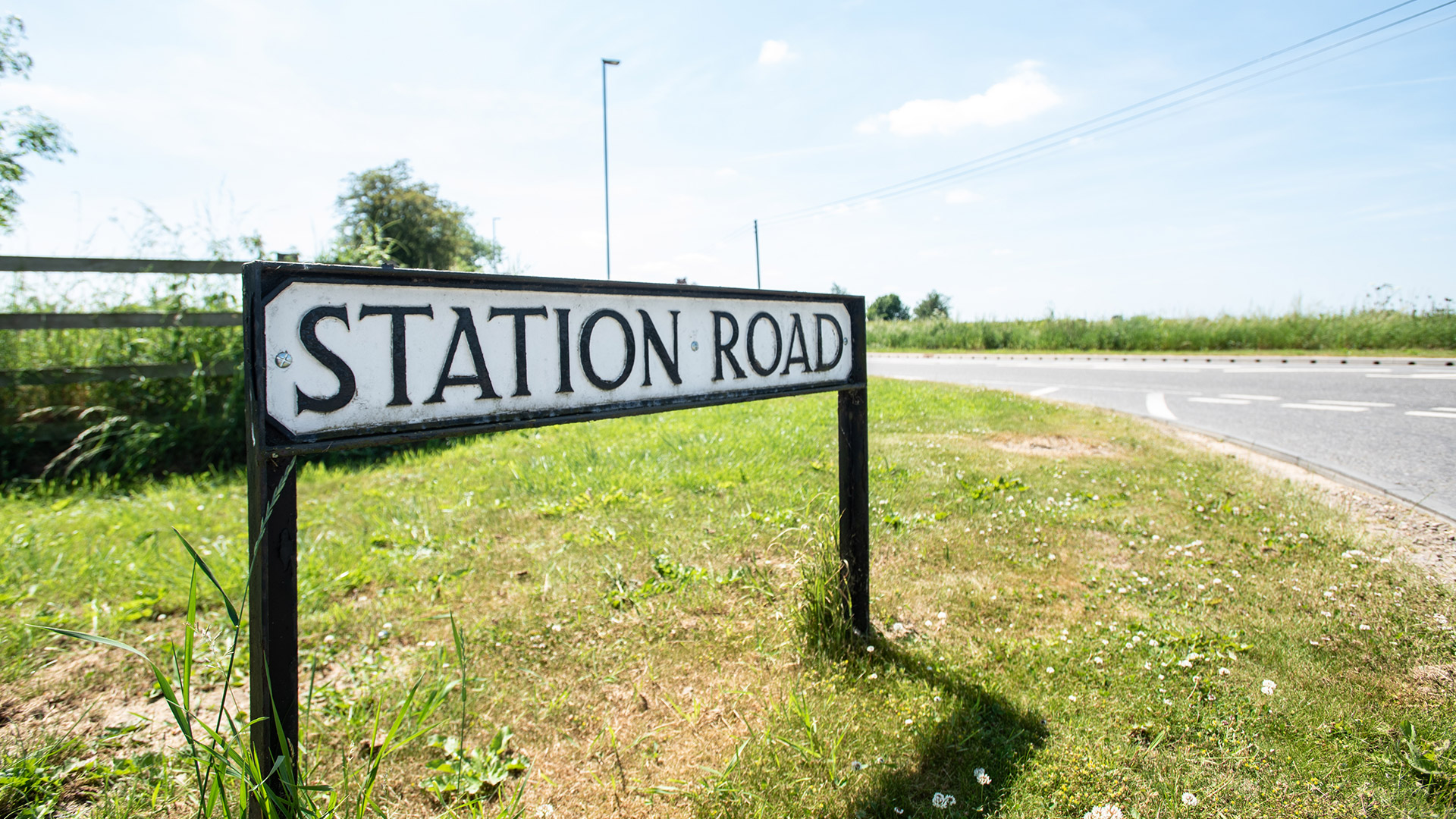 Plans to close Station Road in Waddington for two months of roadworks have been changed at the last-minute by council bosses.
Work is due to start to build a new, wider footpath along the north side of Station Road from the junction with Brant Road to Somerville Close on Monday, June 21.
The road was due to be closed to through-traffic for more than two months, but now council bosses decided instead to use traffic control measures.
They include temporary traffic signals in place between the Brant Road and Somerville Close junctions of Station Road.
Councillor Richard Davies, executive member for highways, said: "We've listened to and understand local people's concerns and, on this occasion, we were able to go back to the drawing boards to find a less disruptive way of working.
"This change means locals, commuters, buses and other vehicles can continue using Station Road as normal throughout the project. Drive times will still be affected, though, so we encourage anyone traveling in and around Waddington to leave extra time for their journeys."
The project is expected to take up to 10 weeks and be completed before the end of the school summer holidays, with work scheduled to finish on September 3.
Divertions were originally planned along Brant Road to Blackmoor Road, through Harmston, and then along Grantham Road back to Waddington.
There were fears the work would cause extra congestion alongside the Pelham Bridge closure.
To create the new path, the kerbs along the north side of Station Road from the junction with Brant Road to Somerville Close, will all be lifted. The new wider path will then be laid and the kerb stones reset.
Some of the kerbs on the opposite, south side of the road, will also be replaced with ones that better reflect surface water to help with drainage.
Areas of Station Road will also be patched or resurfaced during that time as necessary.