June 23, 2021 8.57 am
This story is over 28 months old
Heartbreak as Beyond the Woods Festival cancelled again
Another blow for the 'gutted' organisers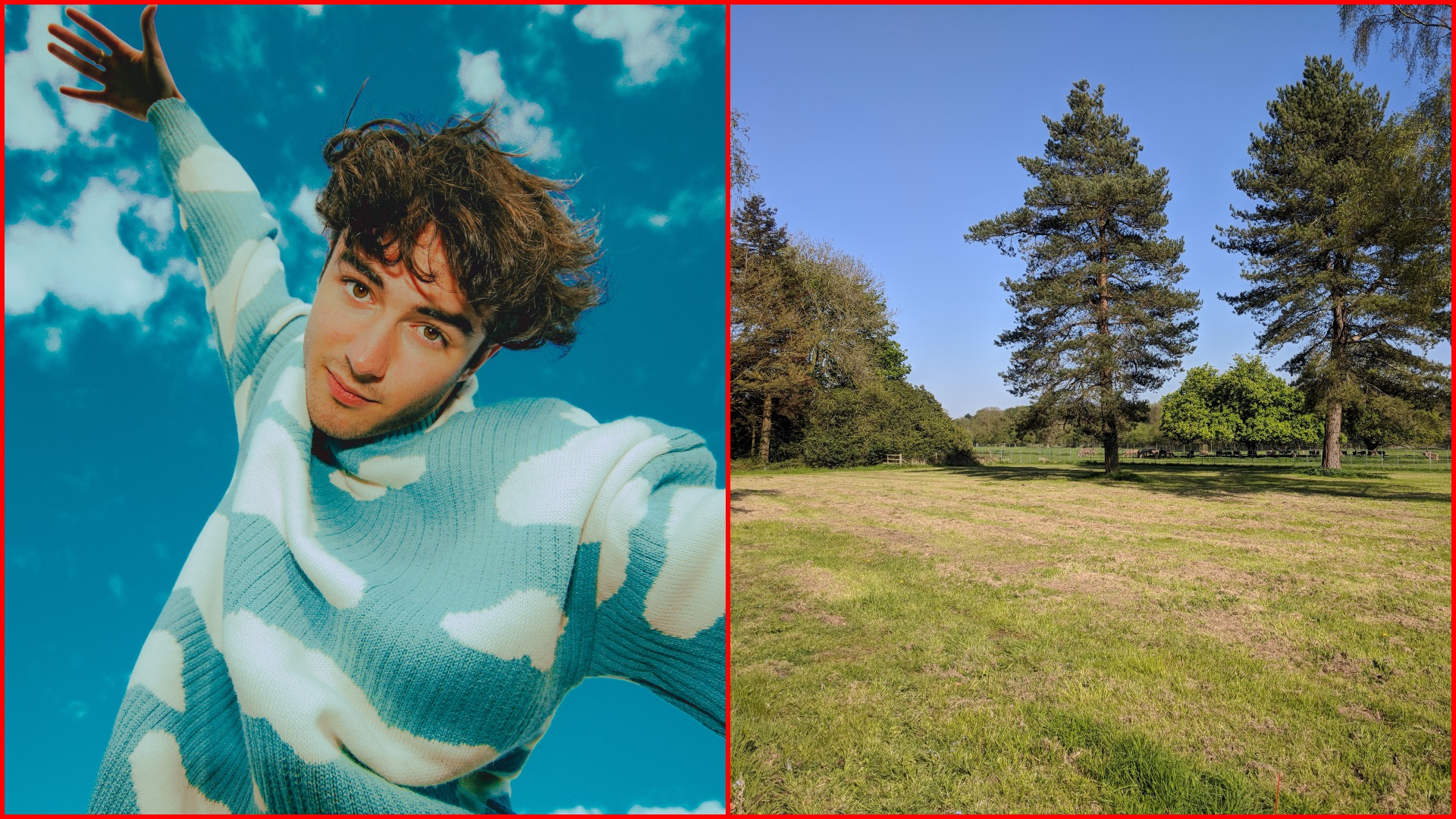 COVID-19 uncertainties have lead to the cancellation of the highly anticipated Beyond the Woods Festival for the third year.
Organisers told music lovers, "with heavy hearts", that the event in Horncastle would not be possible due to insurance doubts and undetermined government restrictions.
Beyond the Woods was lined up to take place on August 6-8 with thousands of attendees enjoying headliner Alfie Templeman among other celebrated artists like Baby Queen, Luz and Master Peace.
The festival was also continuing work with BBC Music Introducting and BBC Radio Lincolnshire to bring a mix of specially recorded and live performances by local artists.
Organisers posted a statement to attendees, assuring them tickets would remain valid for future events, and refunds would be available too.
They thanked all who had supported them during lockdown and promised to bring the event back in 2022.
In 2019, organisers were forced to cancel the event due to weather warnings. Then in 2020 the coronavirus pandemic put the breaks on the festival's return.
The event started out in 2015 as JoeFest, an 18th birthday party for Festival Founder Joe Davies in a back garden in Lincoln, and turned into a big event in the surroundings of Stourton Woods near Horncastle where it has been held since 2017.