Lincolnshire Pyro-Picnic promises a summer party with a difference
Bringing a bang to Lincolnshire Showground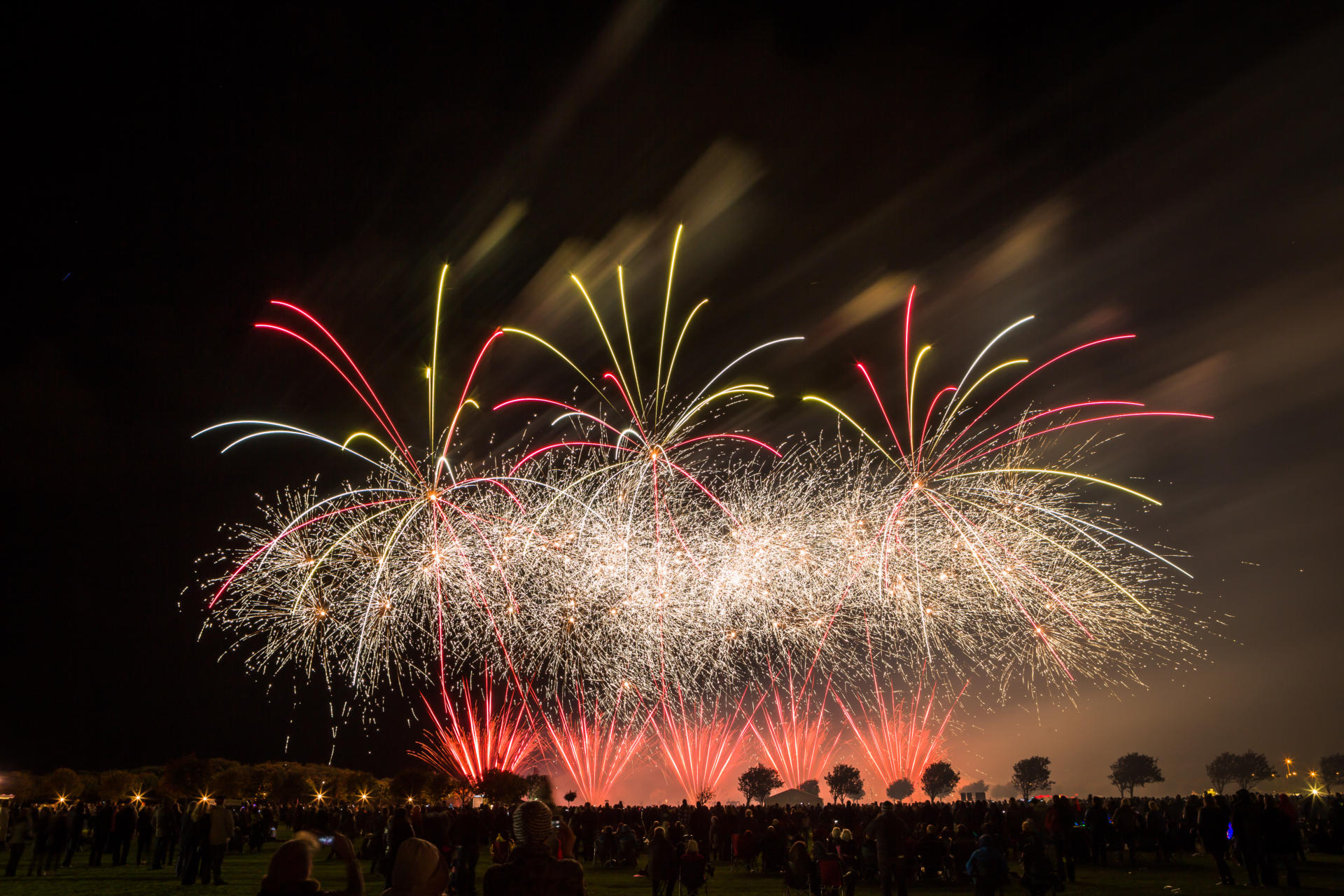 If you are looking to start the summer with a bang, then a special event coming to the Lincolnshire Showground could be just the thing.
Pyro-Picnic is heading to the Showground on Friday, July 23 and Saturday, July 24 and it's promising "an unforgettable evening where you can enjoy the very best of what Lincolnshire has to offer."
The event is set to bring local food, drink, The Lincolnite retail village and fairground attractions all in one place – with a backdrop of music and show-stopping fireworks.
Hosted by Gala Events, who are previous winners of the prestigious British Fireworks Championships, the display is billed to be 'a show like no other', with colourful paint powder daytime fireworks before sunset and then a jaw dropping finale at the end of the night.
There will also be motorbiking from a team of Britain's top stunt riders.
While several other events at the Lincolnshire Showground have been forced to cancel, the Gala Pyro-Picnic is still going ahead.
Gala Directors, Andy Pynn and Aaron Ashberry said: "We knew there was a risk of the roadmap being delayed, but we were determined to give everyone in and around Lincolnshire a great experience and something to look forward too regardless.
"To that extent, we modelled our event and ticketing system on a drive-in format. 
"Every ticket offers a 6 x 5-meter pitch to park a vehicle and set up a picnic area to safely enjoy the event.
"This allows guests to enjoy the picnic and entertainment within their bubble with total flexibility on whether they would like to venture around the site to experience some of the other entertainment or not.
"Pyro-Picnic is taking pride of place for the summer and will be the event to raise local spirits and give us all something to look forward to."
To book your tickets, head to www.pyro-picnic.galaeventsltd.co.uk