June 18, 2021 3.04 pm
This story is over 28 months old
McDonald's hit by mystery chicken selects shortage
But they won't say why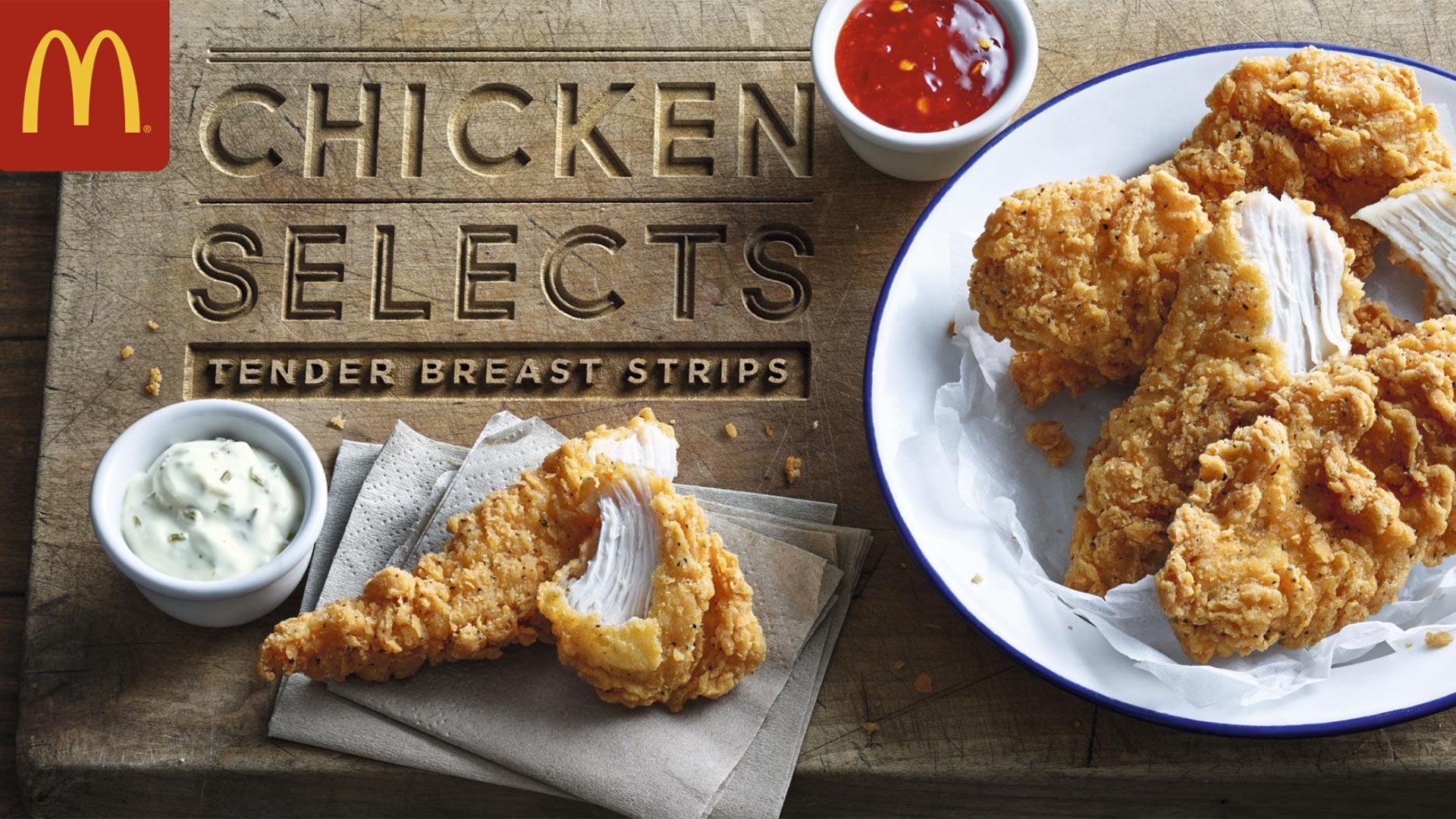 McDonald's customers in Lincoln are disappointed for a second week by a national shortage of chicken selects — without an explanation why.
Customers have been unable to buy items such as chicken selects, the chicken deluxe burger and the big flavour chicken wrap since last Friday at least.
As well as this, some restaurants are not selling the sweet chilli chicken wrap, or the BBQ bacon chicken wrap either, as they contain the chicken selects.
It comes a few weeks after Animal Rebellion held blockades outside McDonald's depots in Hemel Hempstead, Basingstoke, Coventry and Heywood.
The animal rights protestors targeted the fast food chain for its protests, and asked for McDonald's to commit to becoming fully plant-based by 2025.
However, it is unclear as to whether these protests, which saw activists blocking lorries with bamboo, is the direct reason for the shortage.
The shortage has sparked comparisons to the great KFC delivery blunder of 2018, which forced the restaurant chain into over 700 closures until chicken supply accelerated again.
Fear not, though McDonald's fans, as you can still order Chicken McNuggets to your heart's content.
McDonald's bosses have pledged to get the item back on the menu as soon as possible.
A spokesperson for McDonald's said: "We are working incredibly hard to get this popular menu item back on sale in our restaurants.
"We know some customers will be disappointed to hear this news, and we would like to apologise for the short term inconvenience."