June 14, 2021 4.00 pm
This story is over 13 months old
Red Arrows widow and Lincoln Prison Governor both awarded Queen's Honours
Congratulations Emma and Paul!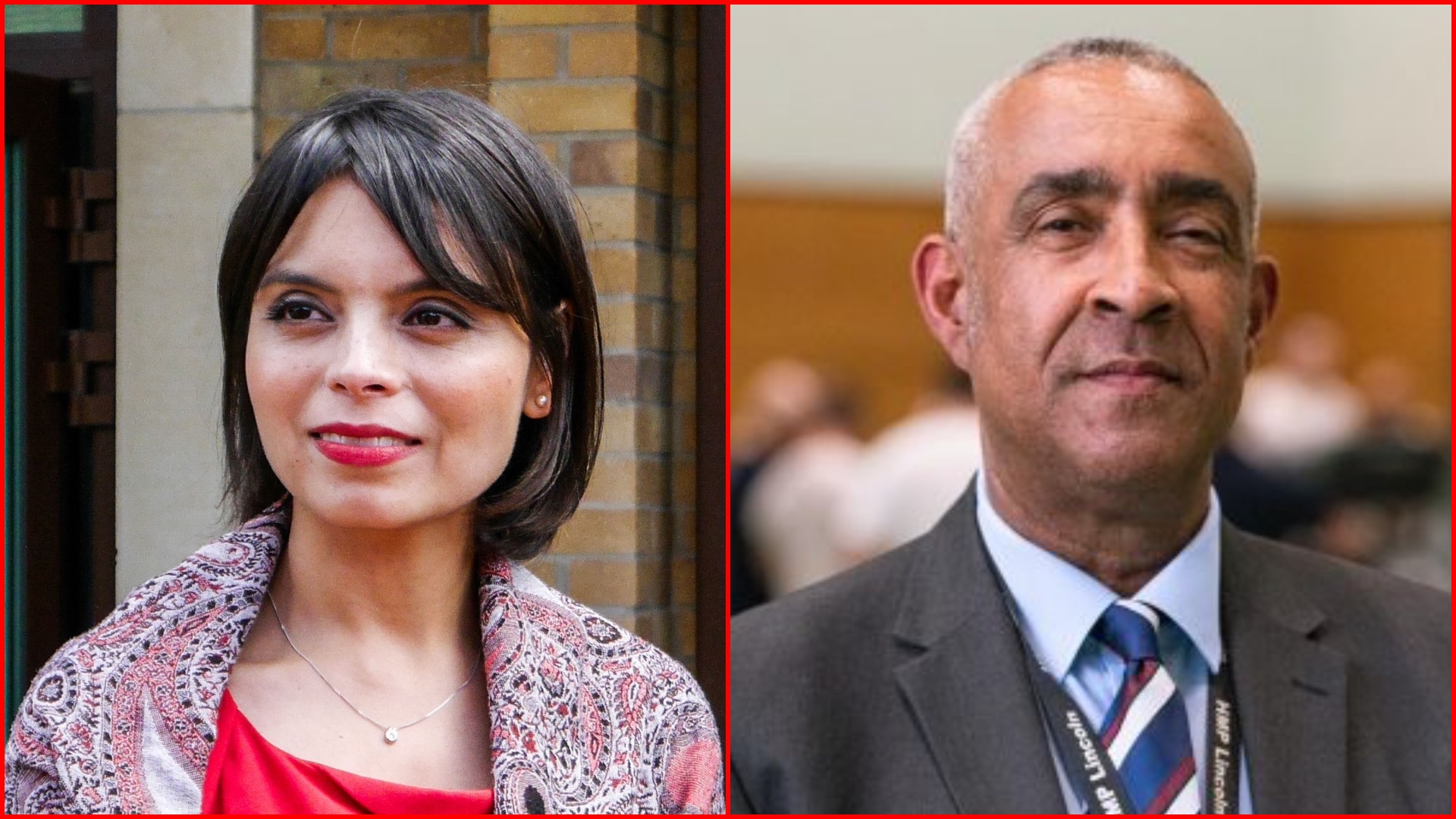 The widow of a Red Arrows pilot who set up a charity after her husband was tragically killed in an air crash, and the Governor at HMP Lincoln were awarded an OBE in the Queen's Birthday Honours 2021 list.
Emma Egging, founder of the Jon Egging Trust, and Paul Yates, Governor at HMP Lincoln, were both recognised for their work.
Paul Yates, who has been Governor at HMP Lincoln since September 2016, was awarded with an OBE for services to Her Majesty's Prison and Probation Service, reducing reoffending and public protection.
Dr Emma Egging launched the Jon Egging Trust (JET) after her her husband, Red Arrows pilot Flight Lieutenant Jon Egging died. Jon's Hawk T1 aircraft, Red 4, crashed after a display at Bournemouth Air Festival in August 2011. She was awarded with an OBE for services to vulnerable young people.
The Jon Egging Trust (JET) was launched by Emma to support vulnerable young people to get back on track and realise their potential. The trust has reached 30,000 children over the last decade.
The charity has also recently set up a new digital education programme with the Red Arrows called JET Inspired to help bridge the gap in education as a result of the pandemic. The educational resources hub was launched in June.
The charity is now on a mission to help one million young people by 2031. Emma is also aiming to complete 10 epic fitness challenges from ultramarathons to triathlons to raise funds and awareness of the plight of young people.
Reacting to her OBE, Emma said: "I am extremely humbled to receive this honour. I have been on an incredible journey over the last ten years and I am proud to have poured my heart into empowering young people to achieve without limits, a cause that I am committed to.
"It is also a recognition of the dedicated team of staff and volunteers at the trust who I am privileged to work with."
Queen's Birthday Honours 2021 list – Lincolnshire winners
Antony David William Mcardle TD is from Lincoln and is the Lead Commissioner at Northamptonshire County Council. He was awarded with an OBE for services to local government and public service. He was also a former chief executive at Lincolnshire County Council for over a decade.
Steve Coupe and Steph Douglas (both Lincoln) and Councillor Angela Porter (Spalding) were all awarded with an MBE.
Norma Diane Higton was awarded with a BEM (Medallists of the Order of the British Empire) for services to the community in Wragby during COVID-19.
A number of military personnel have been granted state honours for their work in the Armed Forces. Martin Pert, the former Squadron Leader and Red 1 with the Red Arrows, was among those to be recognised for his work.
https://twitter.com/pilotperty/status/1403745916377522183