July 6, 2021 5.36 pm
This story is over 12 months old
Boston place of worship becomes second in Lincolnshire to offer same-sex marriage
A first for Boston, and just the second in Lincolnshire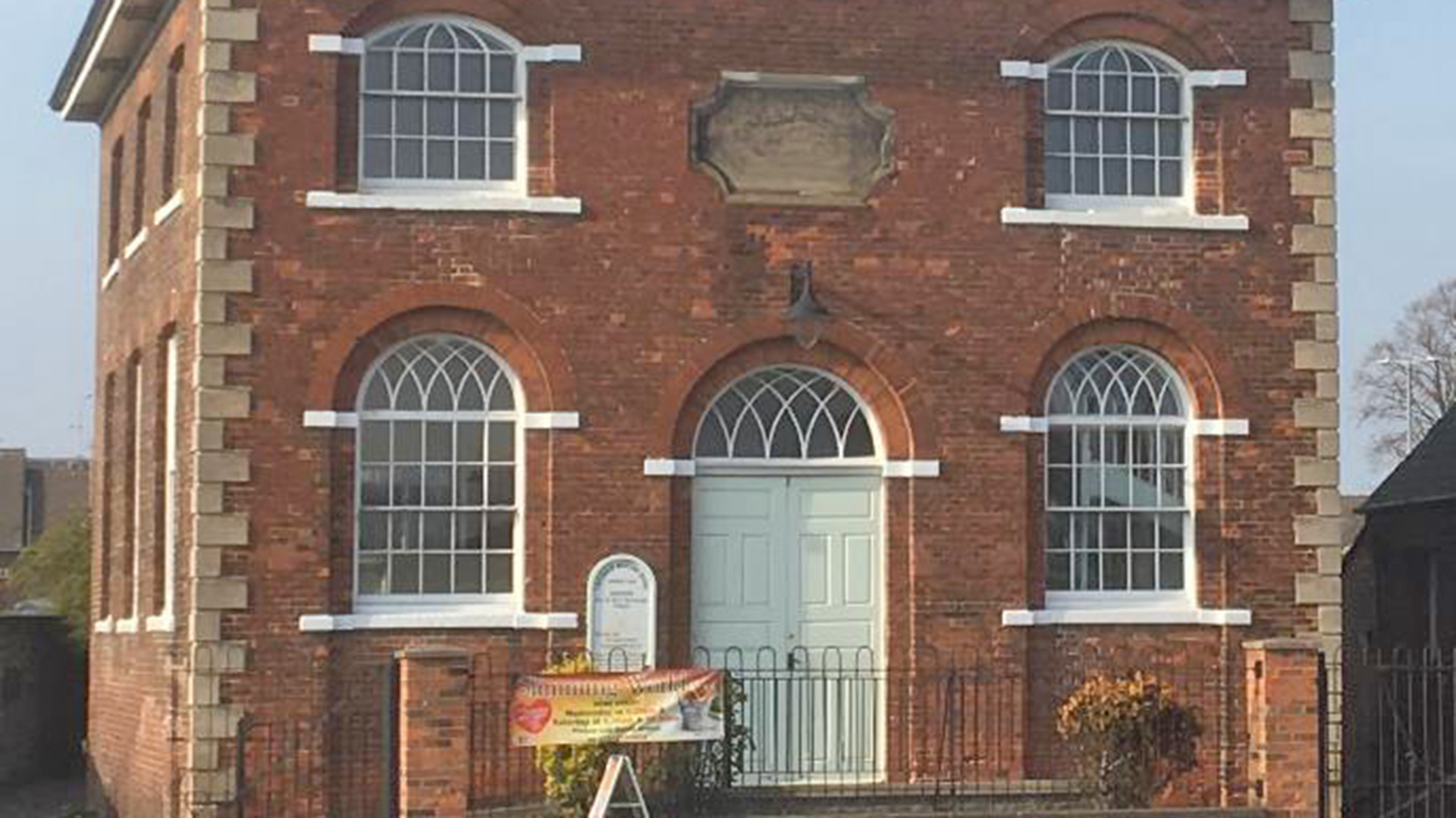 A Unitarian chapel in Boston has registered for same-sex marriages, making it just the second place of worship in the whole of Lincolnshire to do so.
Unitarian Meeting House on Spayne Road in Boston reopened on July 1 after lockdown restrictions eased, and it will now be offering marriages for all couples, including those in same-sex relationships.
It is just the second place of worship in Lincolnshire to be formally registered for same-sex marriage ceremonies, and the county's only place outside of Lincoln.
The offering comes after the Methodist Church recently voted to allow same-sex marriage in the UK, becoming the first major church in the country to do so.
The building, which opened in 1820 and recently celebrated its bicentenary, will offer both secular and religious readings and music at their ceremonies, which are tailored to meet the needs of the couple.
Unitarian Minister Patrick Timperley said: "We are delighted that the Unitarian Meeting House is the first place of worship in the borough of Boston to be licensed for both same-sex and opposite-sex marriages.
"The building has re-opened from July 1 and we are now looking forward to hosting weddings and other ceremonies in accordance with government regulations."