Bank Holiday bin collection changes in three Lincolnshire districts
Collections in North Kesteven, South Kesteven and South Holland will be affected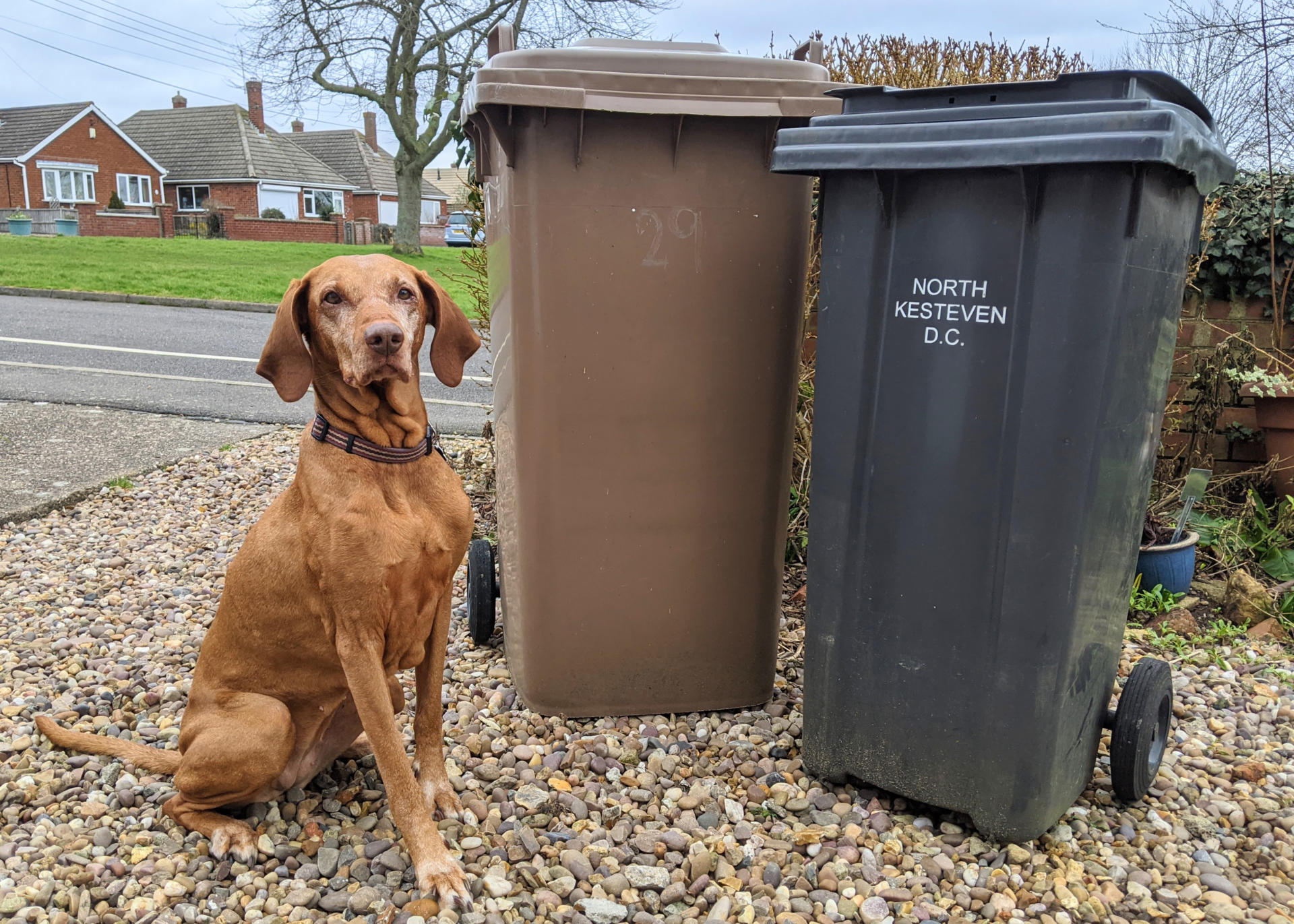 Bin collections will mainly run as normal over the August Bank Holiday in Lincolnshire except for in three districts of the county.
In North Kesteven, if your bin would usually be collected on Monday, August 30 it has been advised to put it out for collection by 7.30am on Saturday, August 28 instead. All other collections in the district remain unchanged.
For residents in South Kesteven there will be no collections on Monday, August 30. All bin rounds that week will be a day later than usual, including black bins/pink bags, as well as garden bins and purple bin trade waste collections. The same applies to households on the food waste recycling round.
Household bins and bags need to be available at the edge of the property by 7.30am a day after the normal collection day in South Kesteven. This will include Saturday when crews will be at work to clear your waste.
The collection changes for refuse, recycling and garden waste in the district of South Holland will be as per the below graphic.
There are no changes to collections in Lincoln, Boston, West Lindsey, East Lindsey, North East Lincolnshire, and North Lincolnshire.