Firefighters battle Ingoldmells caravan blaze overnight
Follow the story here for updates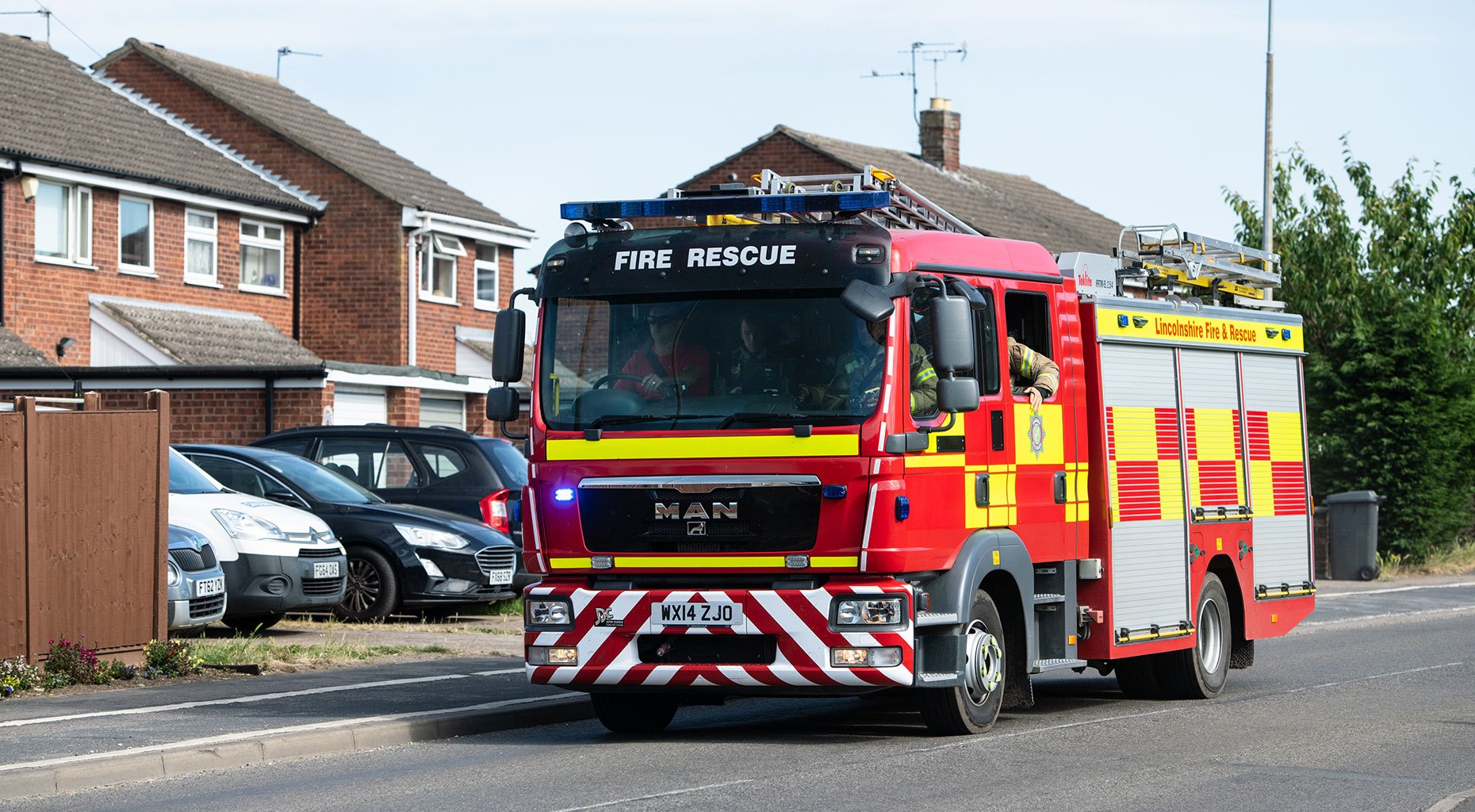 Several caravans were evacuated overnight as emergency crews battled a fire at the Sealands holiday park in Ingoldmells.
Lincolnshire Fire and Rescue and Lincolnshire Police were called to the park near Skegness late on Monday, August 23, where a caravan had caught on fire.
Those evacuated were moved to temporary emergency accommodation, and crews were expected to remain on the site until the morning.
It is not yet clear if there have been any casualties.
Lincolnshire Police are expected to give an update later today, and this story will be updated accordingly.