August 23, 2021 5.23 pm
This story is over 26 months old
Fundraiser for seriously injured man to get new car after Lincoln memorial meet crash
"This car was his pride and joy"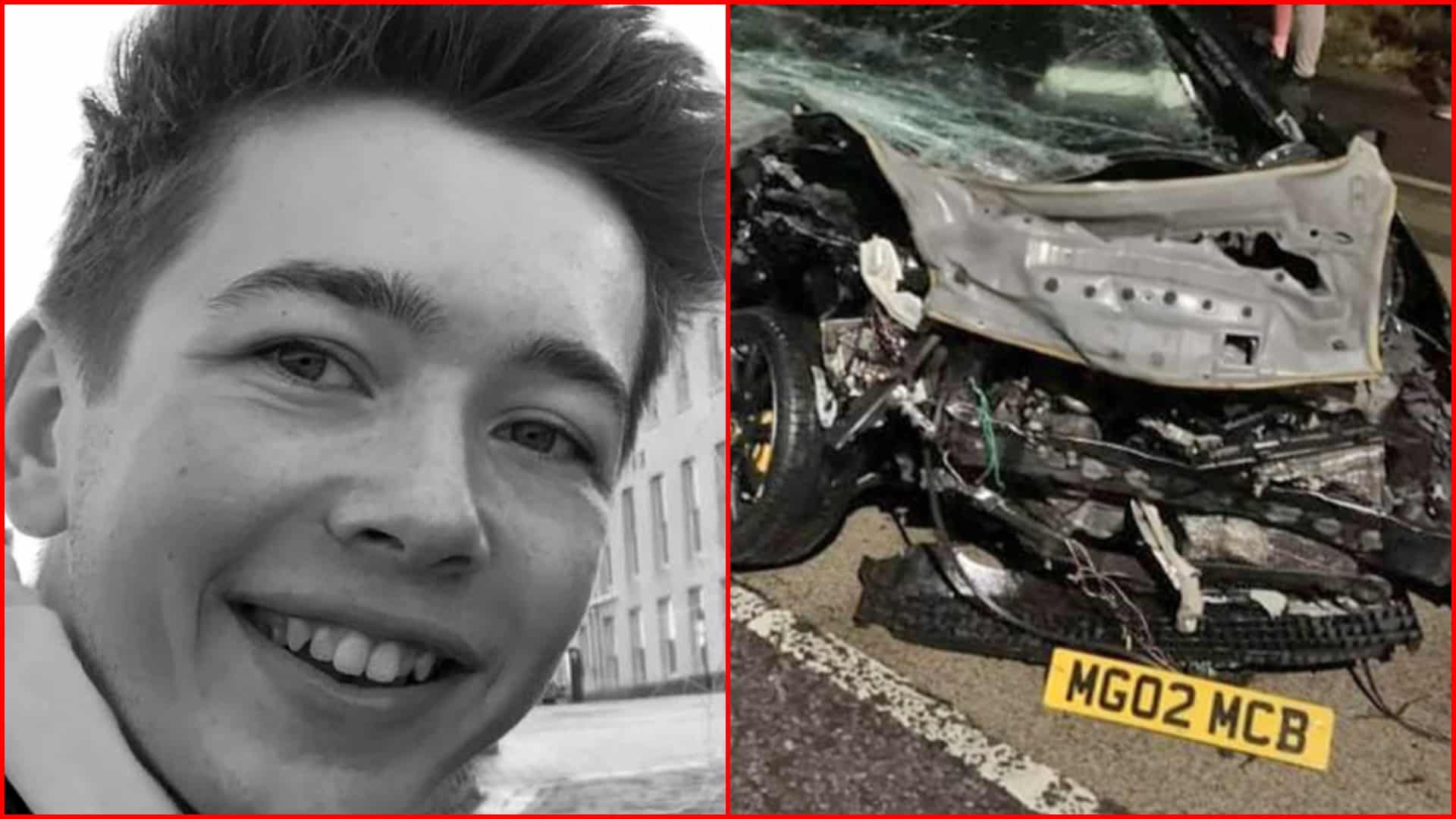 A fundraiser has been set up to help one of the five people injured in a crash at a memorial car meet in Lincoln over the weekend get a new vehicle after his was destroyed in the collision.
Morgan Beal was one of the five people seriously injured when a car crashed at high speed into his vehicle at a car meet on Whisby Road, at 10pm on Saturday night, to honour popular biker Damian Buckle, who died earlier this month.
Police said that the two vehicles crashed into each other, before hitting spectators, leaving the road and ending up in a ditch.
Morgan, driving a Citroen C1 at the car meet, saw his car destroyed as a result of the crash and was taken into hospital for treatment. Some of his friends have now set up a fundraiser to help get him a new car.
Titled Morgan's C1 Fund, the GoFundMe page has £865 worth of donations at the time of writing, and aims to help get Morgan another car while he gets back on his feet.
The fundraiser reads: "Our friend Morgan was involved in a road traffic accident whilst leaving a car meet in Lincoln due to an idiot drag racing down the main road.
"He has been seriously injured and his pride and joy has been ruined. This GoFundMe page is to help raise some money to find him a replacement car until he is back on his feet.
"He loves the car community and really don't want this experience to put him off his passion. This car was his pride and joy and has been taken from him."
Four people are still fighting for their lives in hospital after the crash, and police are appealing for anyone in attendance or with information to call 101 and quote incident 491 of August 21.