Murder and manslaughter charges as man dies after village attack
He sustained serious head injuries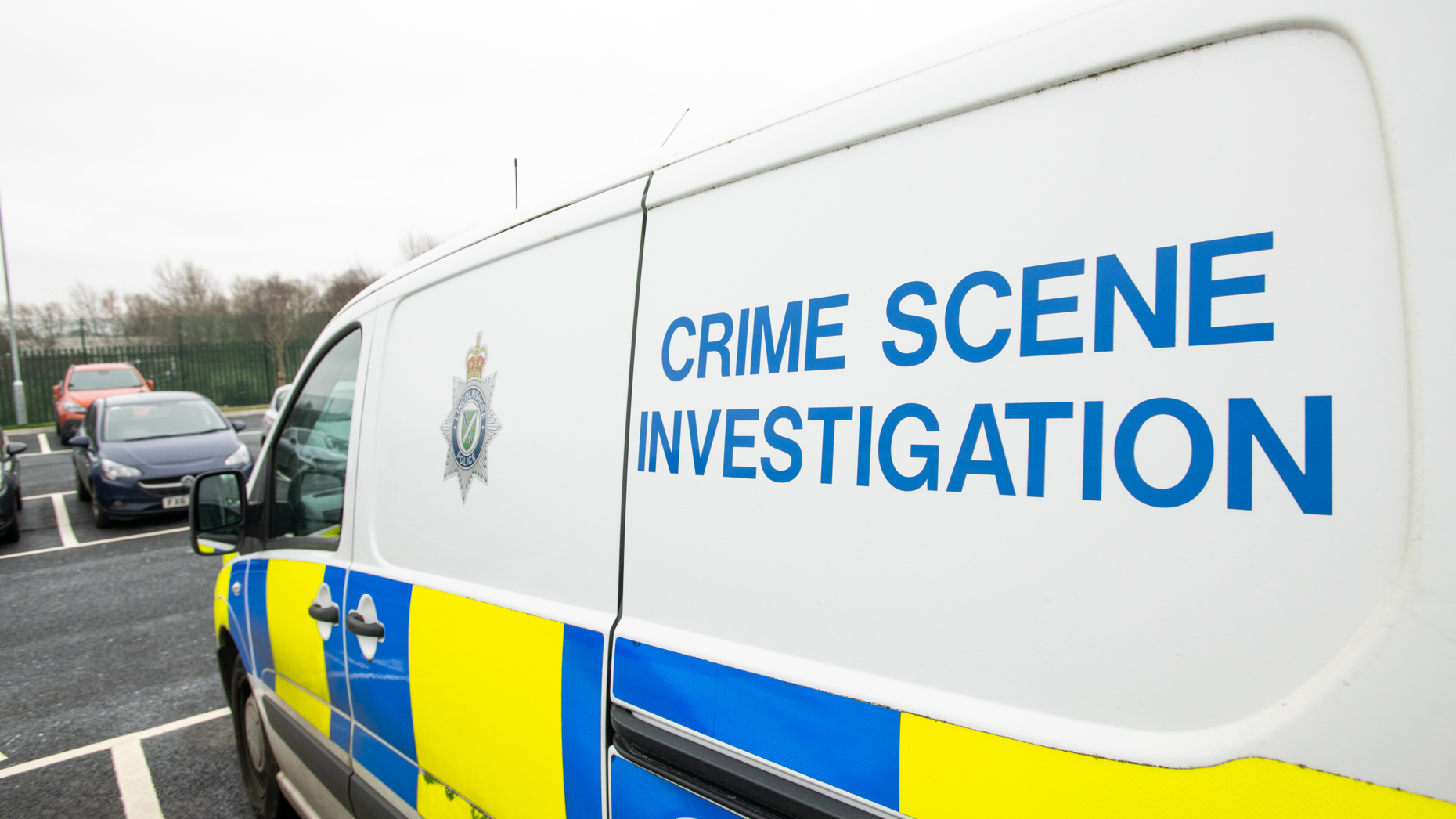 Two men remain in custody as police are now treating the death 46-year-old Dean Gray in Long Bennington as murder.
UPDATE on August 15 — Two men have been charged in connection with this incident.
Stuart Gray, 63, of Main Road, Long Bennington was charged with manslaughter and possession of an offensive weapon.
Terence Hardy, 35, of Main Road, Long Bennington was charged with murder.
The two men have been remanded and are due to appear at Lincoln Magistrates court on Monday, August 15).
---
Police said a man in his 40s was assaulted and received serious head injuries in an attack at around 5pm on Wednesday, August 11 at Fairfield Yard in the village.
The victim was taken hospital and has since died from the injuries sustained.
Three men, aged 72, 63, 35, have been arrested in connection with the incident.
The 72-year-old man has been released on bail, Lincolnshire Police said on Saturday morning.
The other two men, aged 63 and 35, remain in custody.
Detective Inspector Andy McWatt said: "This tragic development means we will now be treating this as a murder enquiry.
"We are very grateful for the cooperation and support we have received, but would like to urge any witnesses who have not yet come forward, to call us on 101.
"If you have any information that you feel just might be relevant, please get in touch. It is vital that we have every detail in order to understand what led to this devastating outcome."