September 10, 2021 2.53 pm
Air ambulance called after three vehicle crash on A1
The road is closed southbound to Gonerby Moor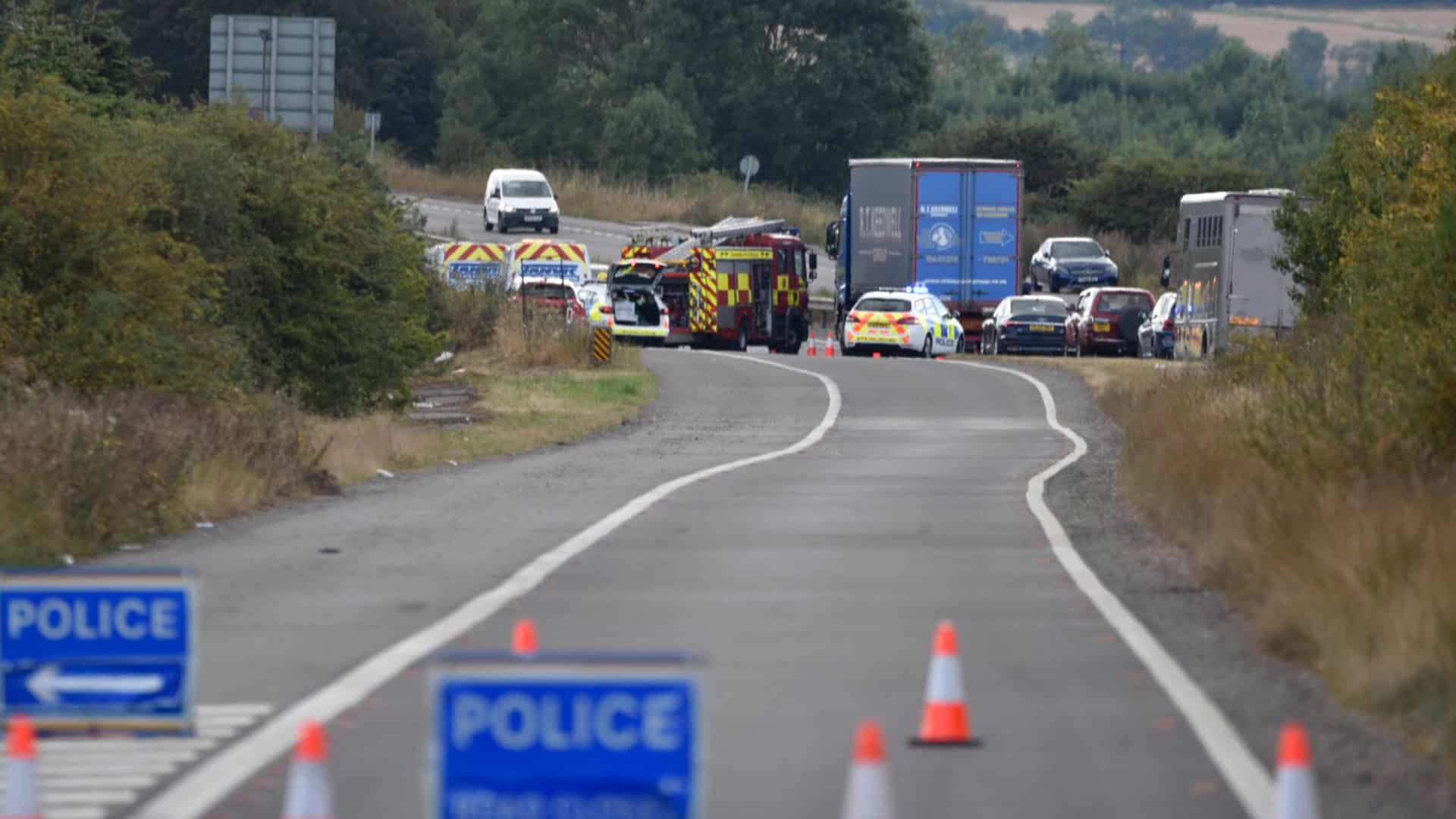 A crash involving three vehicles on the A1 Great North Road has closed the southbound carriageway and the air ambulance has been deployed.
The incident happened on Friday afernoon and involved three vehicles on the A1, prompting the road to close southbound to Gonerby Moor.
Police are still awaiting an update on potential injuries, but the Lincs & Notts Air Ambulance was spotted landing at the scene this afternoon.
Officers are asking people to avoid the area if possible, and huge tailbacks have been reported on the road.
This is a breaking story and we will update you when an update is available.