September 6, 2021 10.37 am
This story is over 26 months old
Don't be daft! 999 caller complains twice about cold sandwich
Wasting precious police time on a busy weekend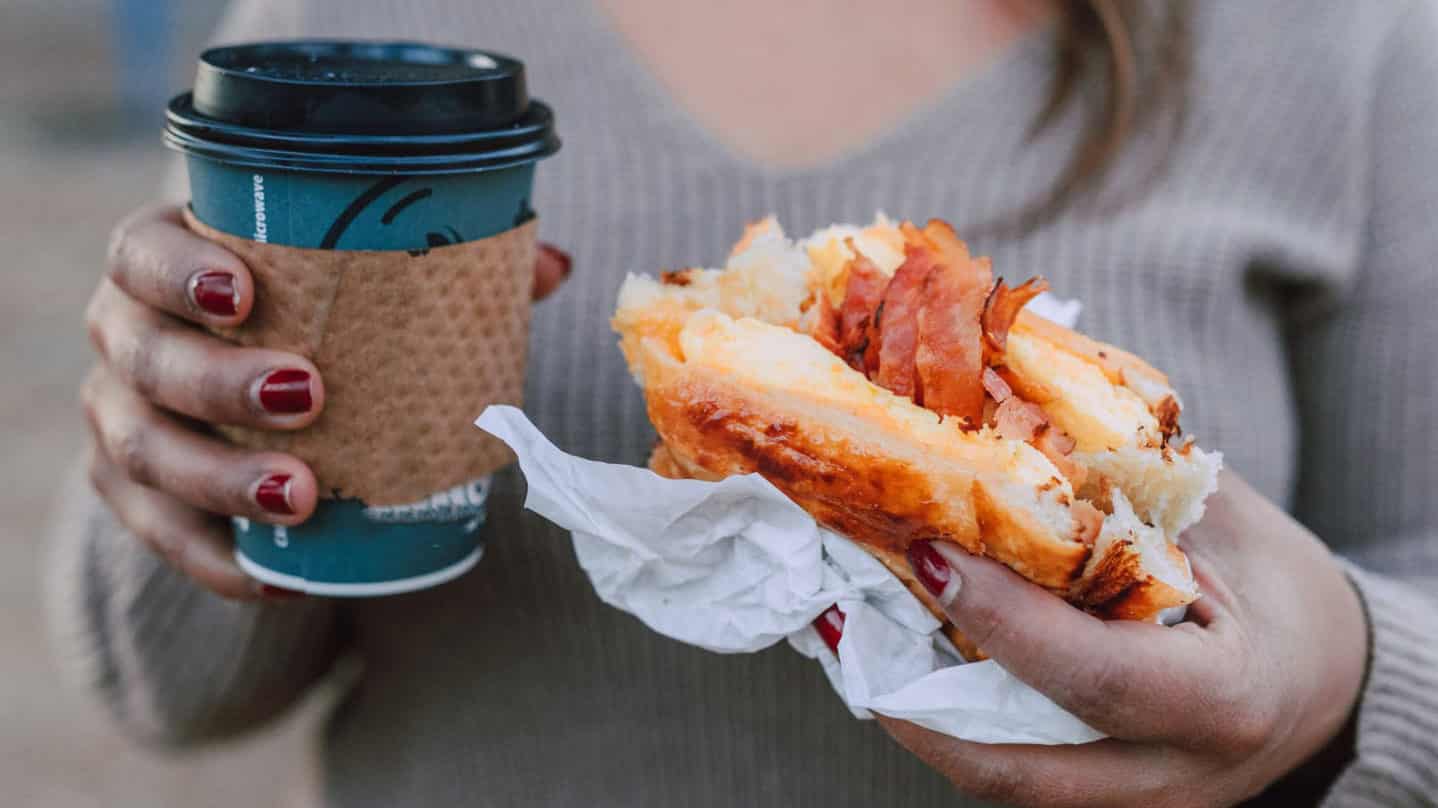 Lincolnshire Police's resources were recently wasted when a caller phoned to complain that their sandwich was cold from a takeaway.
Police were left frustrated by the caller who phoned twice about something that was "definitely not a police matter".
The force said: "Using the 999 system for reasons like this just ties up valuable resources.
"Luckily it seems the advice has worked this time. I don't know what they hoped the outcome would be."
Please don't ring 999 (twice!) to complain about the fact your sandwich was cold from a take-away. It is not an emergency and it definitely not a Police matter. Using the 999 system for reasons like this just ties up valuable resources! #CouldntMakeItUp pic.twitter.com/HwYResCFUG

— Lincolnshire Police Control Room (@FCR_Lincs) September 5, 2021
Luckily it seems the advice has worked this time! I don't know what they hoped the outcome would be. ^CD

— Lincolnshire Police Control Room (@FCR_Lincs) September 5, 2021
It did – they called twice on 999. Each time this takes time from the member of staff from BT who has to answer the call initially and then a member of the control room. ^CD

— Lincolnshire Police Control Room (@FCR_Lincs) September 5, 2021