September 28, 2021 10.28 am
This story is over 26 months old
Infection rates rise everywhere but Lincoln, as hospitals ease COVID rules
North Lincolnshire stays top of the table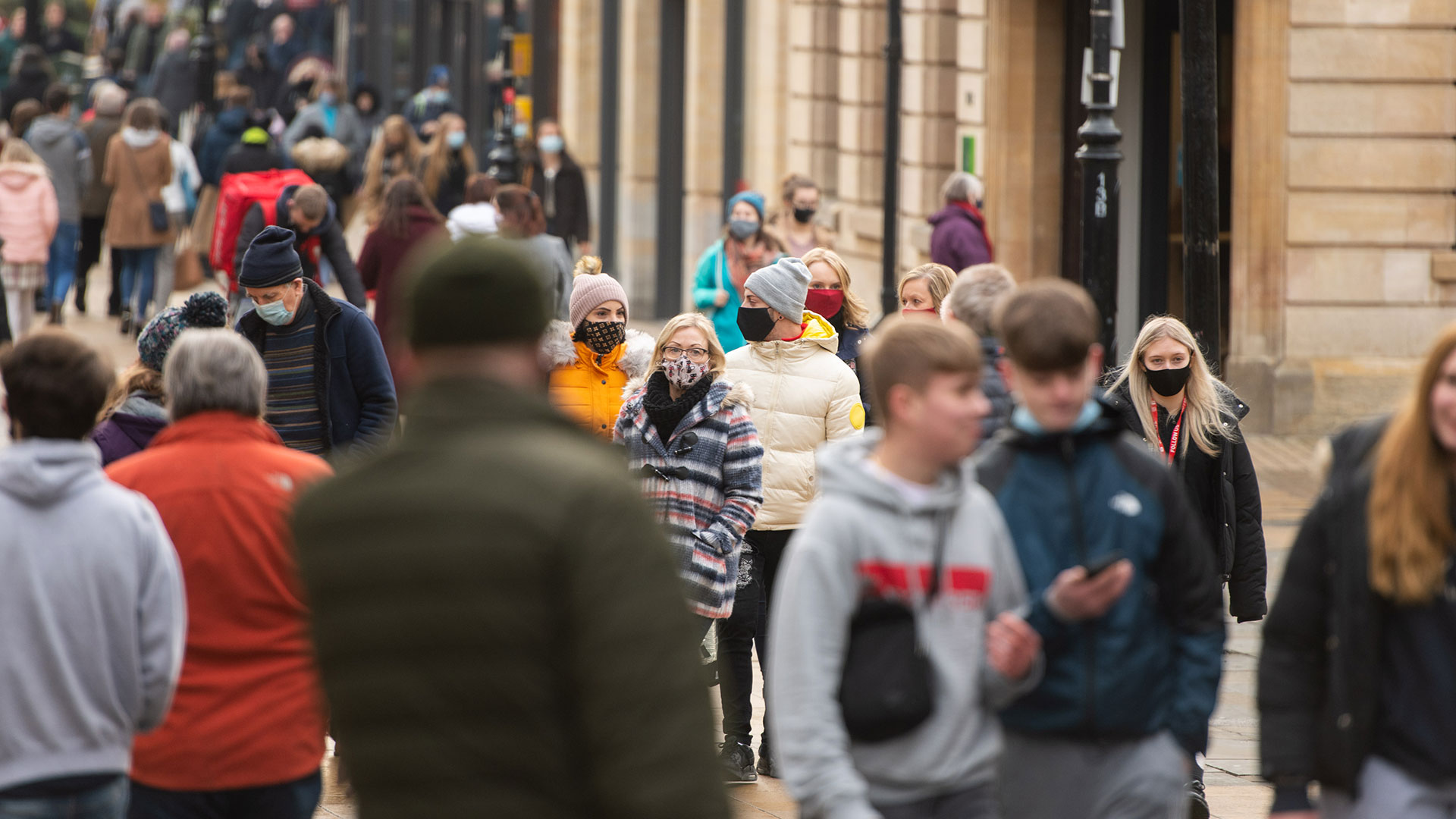 Infection rates have increased in all districts but the county's city over the past seven days as hospitals across England have been told they can ease some of their COVID infection-control measures.
North Lincolnshire in particular has seen a massive leap up the national rankings in the week to September 27. The unitary authority, along with South Holland District Council are now both in the top 100 highest infection rates in the county.
772 new cases of coronavirus were confirmed in Greater Lincolnshire on Monday. Last Monday there were 599 cases – a rise of 29% compared week-on-week.
Here are some key points from the latest infection rate numbers:
North Lincolnshire's infection rate has increased from 332.9 per 100,000 population to 587.6. It has moved from 109th to 26th in the national rankings.
South Holland has moved from 112th to 81st highest nationally with an infection rating of 442.3 – an increase from 329.7.
Lincoln is the only authority to have a decrease in its infection rate from 307.8 to 303.9. which has seen it move down the rankings from 143rd to 224th.
Despite increasing infection rates, North Kesteven District Council, North East Lincolnshire Council and East Lindsey District Council have also all moved down the table indicating there are areas with infection rates rising faster than those districts.
In contrast, South Kesteven District Council and West Lindsey District Council have seen significant rises in both infection rates and moved back up the rankings.
Boston is now bottom of the local numbers, but has seen its infection rate increase from 216 to 283.8 per 100,000 population.
Nationally, the UK Health Security Agency has recommended a series of changes to ease pressure on the NHS, including ending testing and isolating patients before planned operations and resuming normal cleaning procedures.
According to the BBC, the organisation has also said the social distancing could also be reduced.
Bosses hope the move will help tackle massively hiked up waiting lists which have built up during the pandemic.
UKHSA chief executive Dr Jenny Harries said: "This is a first step to help the NHS treat more patients more quickly, while ensuring their safety and balancing their different needs for care," she said.
However, some have raised concerns over "corner cutting" including Dr Simon, associate professor in cellular microbiology, from the University of Reading.
""Enhanced cleaning is common in healthcare settings which are exposed to influenza patients so it seems that penny pinching by removal of enhanced hygiene measures may well lead to transmission of COVID-19 and other infections in our hospitals," he said.