September 1, 2021 9.33 am
Lincolnshire tips booking system ends
This should make it easier to dispose of your waste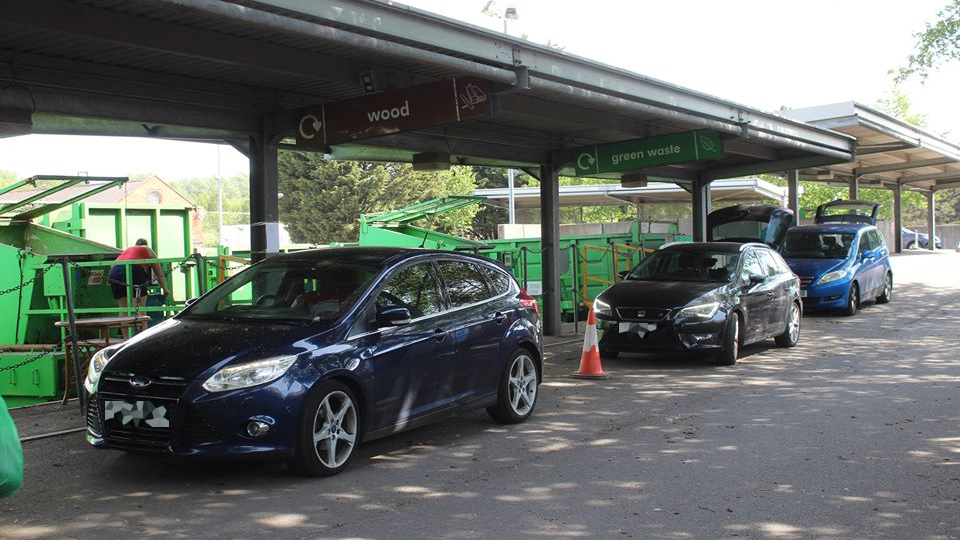 The booking system enforced at Lincolnshire tips during lockdown comes to an end on Wednesday, September 1.
People wishing to use the Lincolnshire County Council's Household Waste and Recycling Centres had been instructed to book a slot through the system to avoid long queues and comply with COVID-19 safety advice during the pandemic.
Bookings are no longer necessary from today, as agreed by the county council's environment and economy scrutiny committee, meaning it'll be easier for people to dispose of recycling, garden waste and general waste.
Permits are still required for vans and larger trailers.
According to a report before the council in July, the booking system cost around £9,000 a month, around £126,000 across the 14 months it was in place.
It also noted a 12-15% no-show rate, which represented "an inefficient burden on the service when the greater demand of frustrated residents could be satisfied."
There was no evidence that fly-tipping increased as a result of the system, council officers said – despite some complaints suggesting so.