September 1, 2021 4.28 pm
Step inside this incredible £2.5m home for sale in Stamford
A beautiful home in the heart of Stamford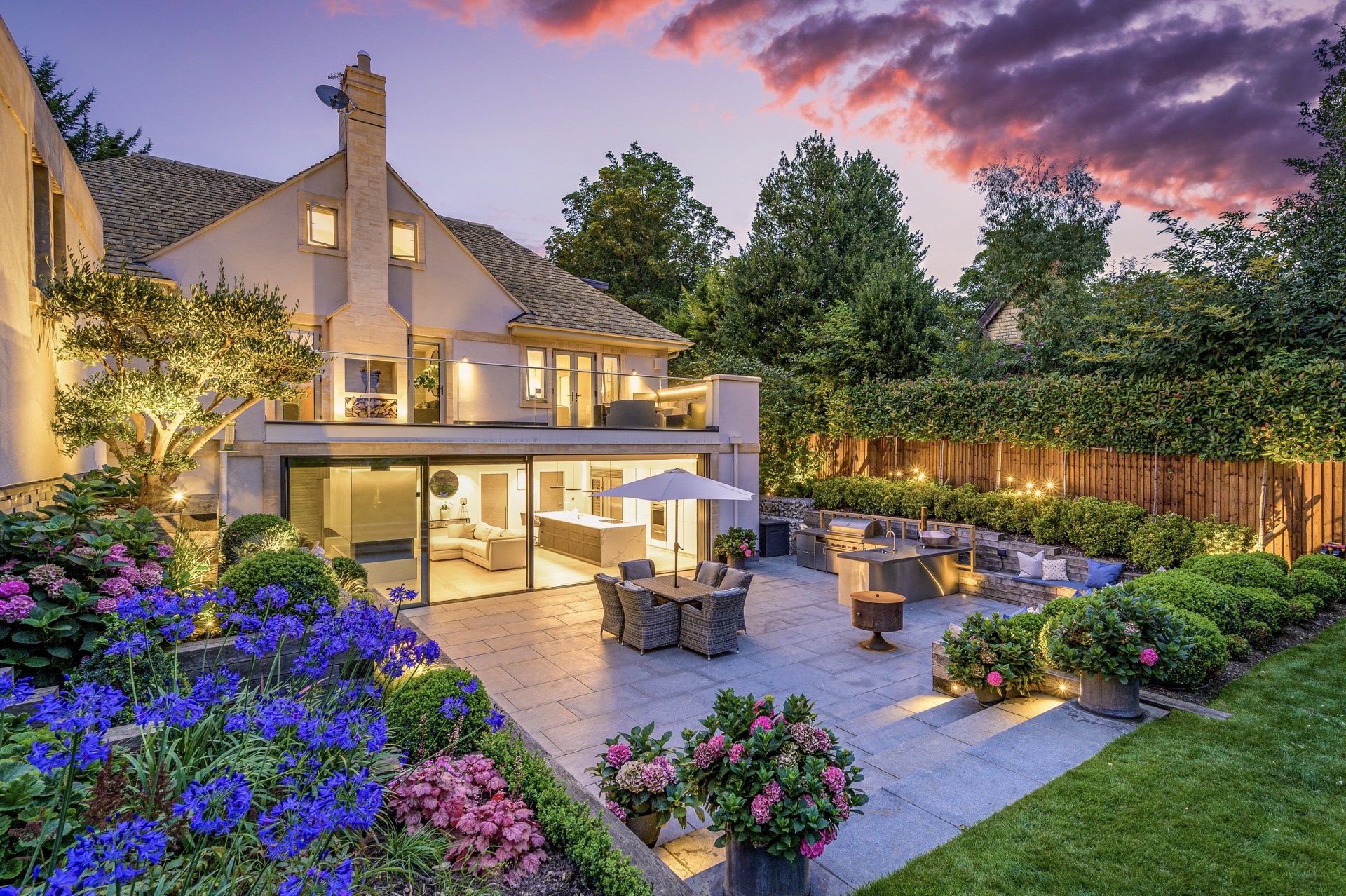 A gorgeous five-bedroom modern home in Stamford has been listed for £2.5 million, and is among the most picturesque properties in Lincolnshire.
Holwell on St. Pauls Street has been listed by estate agents Fine & Country on Wednesday, September 1 for a guide price of £2.5 million, and the agents describe it as an "impeccable, ultra-modern" home. View the full listing here.
It boasts five bedrooms, four bathrooms, substantial gardens with terraces and an outdoor kitchen, as well as electric gates and a vaulted reception hallway.
Situated in an ideal location within the heart of Stamford, the house has been architecturally designed to look as modern as possible, and was only completed at the beginning of 2020.
This is what the property looks like inside: