September 6, 2021 5.22 pm
Tipsy good times! Care worker takes on The Lincolnite's cocktail trail
Becky has a top tip for anyone taking on the challenge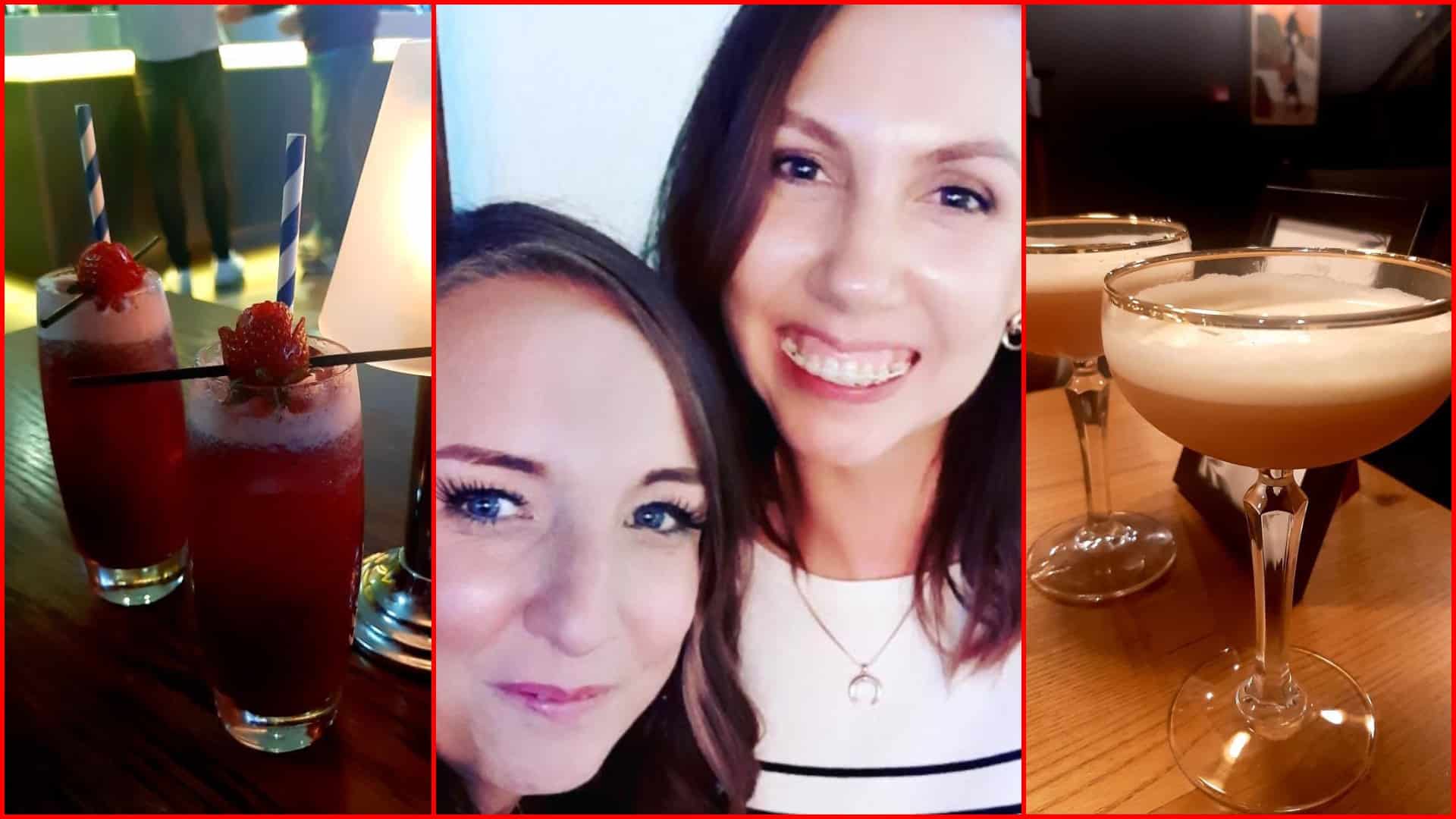 A warm weekend in Lincoln proved to be the perfect setting for care worker Becky Wilkinson and her sister Vicky, as they took on The Lincolnite's Cocktail Trail across the city's top bars.
The Lincolnite Cocktail Trail launched this summer in partnership with Visit Lincoln, offering a variety of marvellous concoctions across eight independent bars in the city.
Cocktails were made for the trail by bartenders from Carousel, Craft, The Electric Bar at Doubletree by Hilton, The Room Bar at The White Hart Hotel, Strait & Narrow, The Tower Hotel, Vice & Co and Stokes Cafe.
The ingredients list amazing Lincolnshire produce, including local spirits, fruit, mixers and even plum bread.
The Lincolnite reader Becky Wilkinson has been on the trail over the weekend with her sister Vicky, and she told us she really enjoyed it!
Becky, a 37-year-old residential care worker, did the trail on Friday night with her sister Vicky, and they managed to do six out of the eight of the cocktails on the trail, a great effort from the pair of them!
Becky told The Lincolnite: "By the time we had most of the cocktails, our legs were not getting us up Steep Hill! We really enjoyed it and it provided some extra fun on our night out.
"I really liked the Vice & Co one, it has a very festive taste and will be a good one for the Christmas period."
Becky said she would absolutely recommend the trail, and she had one crucial tip: you should start uphill to avoid a drunken climb.
"It's nice to try something new and see the creators of the cocktails do their thing! Some of them were very impressive.
"It is a good way to try out new bars too — I had never been to Vice & Co before, so that was a cool new experience for us as well."
---
YOUR CHANCE TO WIN A £100 BAR TAB: Take part in The Lincolnite Cocktail Trail challenge and post your photos with the cocktails on Instagram using #LincolniteCocktail and each month we will pick a winner.