Hard-hitting plastic pollution exhibition coming to Collection in Lincoln
An artistic perspective on plastic pollution in the oceans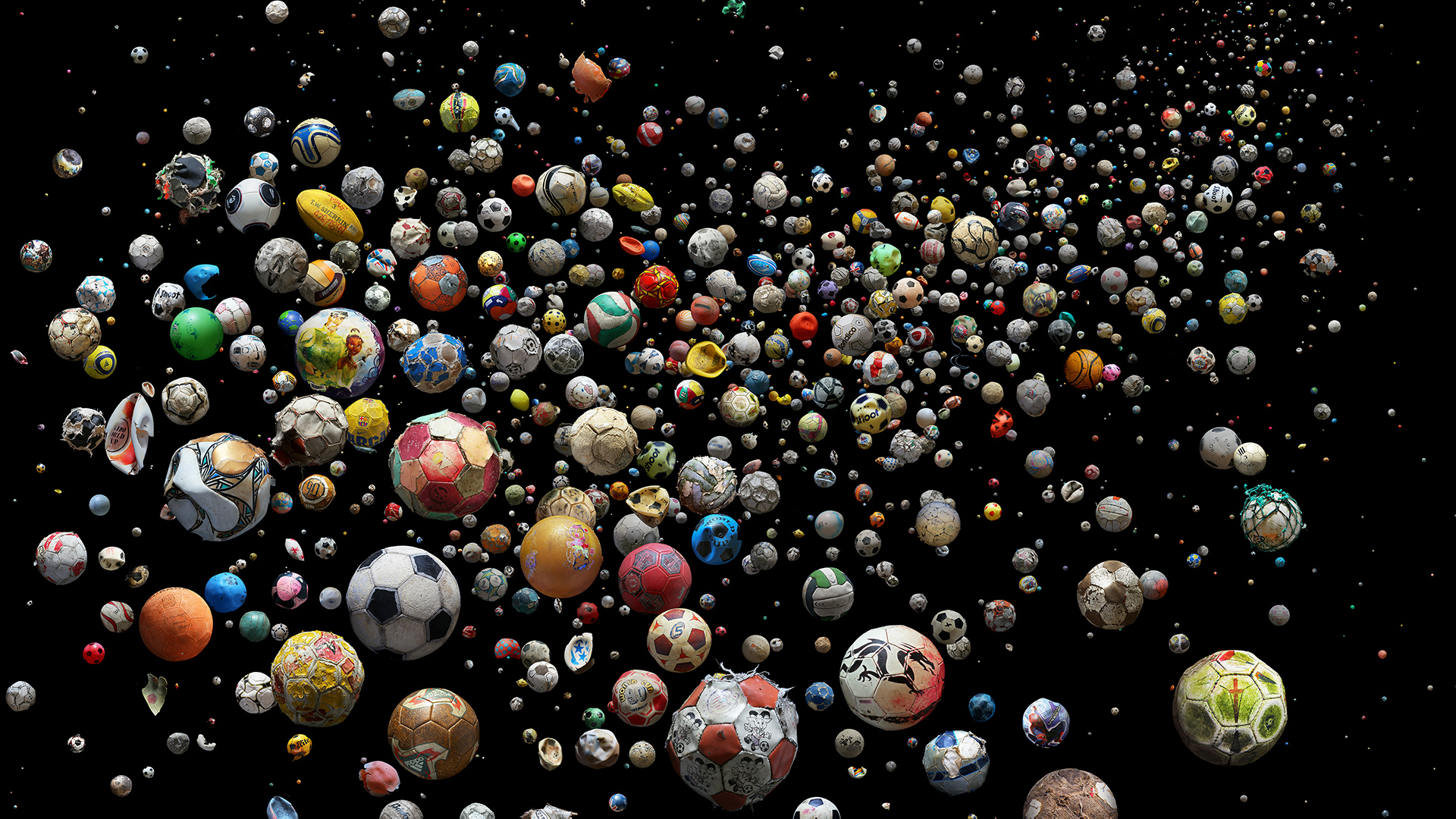 A new exhibition exploring levels of plastic pollution on Earth's seas and oceans is coming to the Collection Museum in Lincoln.
'Our Plastic Ocean' features items collected from shorelines across the planet and transforms them into powerful images. It will be on display at the Collection Museum from October 23 to December 19 this year.
It was made by internationally acclaimed photographer Mandy Barker, who has spent the last decade following a trail of plastic pollution, whether it be accompanying scientists on expeditions from Hawaii to Japan, or tracing the debris of the Japanese tsunami in 2011.
Mandy's project will include works such as 'Soup', which is meticulously detailed composite images of discarded plastic objects, and 'Albatross' which reveals 276 pieces of plastic found inside the stomach of a three-month old albatross chick.
The exhibition will be supported by further information and resources provided by Plastic Free Lincoln, a community organisation encouraging plastic free community status in the city of Lincoln.
There will also be a series of talks and workshops throughout the time it spends in Lincoln, including a public event with Mandy.
Tickets are free for the 'Our Plastic Ocean' exhibition and they can be booked from the Collection Museum website.
Mandy said: "For the past decade, I have researched and documented the impact of oceanic waste, combining art and science to raise awareness. I hope to inspire positive action in tackling this increasing environmental challenge which is of global concern."
James Sharples, from the Collection Museum, said: "This exhibition is hard-hitting and thought provoking. It helps us raise awareness of climate change and to shine a light on the core principles of the council's green masterplan – decarbonising our services and supporting businesses and communities to embrace a low carbon future.
"Waste minimisation is a key part of the council's plan and we'd encourage everyone to think about all the resources and materials they use, and to use everything wisely. We hope this exhibition will act as a real conversation starter with our visitors."