More bus cancellations at Stagecoach as driver shortages continue
Brexit and the pandemic are to blame, according to Stagecoach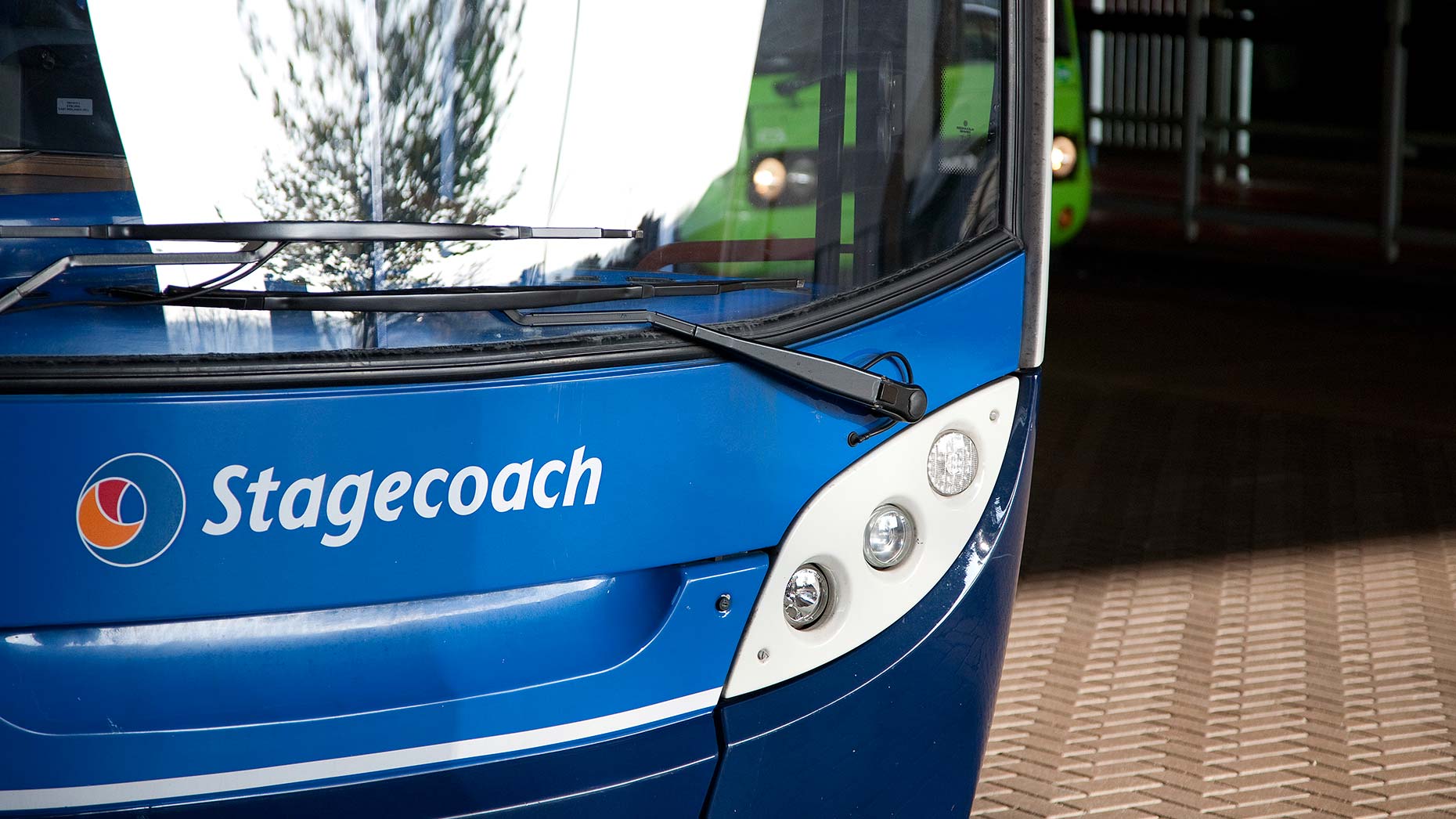 Driver shortage woes continue at Stagecoach East Midlands as yet more bus services in Lincolnshire are cancelled.
The Lincolnite reported that almost 30 services in Lincoln and Skegness were cancelled on Thursday, September 30, as well as two services in Gainsborough being affected.
Stagecoach told The Lincolnite that the business had been hit hard by COVID-19 and Brexit concerns, which were primary factors in the shortages.
The issues have spilled over into this week as well, with a further 34 services across Greater Lincolnshire cancelled on Thursday morning.
#Skegness due to staff shortages the following services will not operate today

Service 3 Skegness>Ingoldmells
09:40. 16:00, 17:20, 17:40 18:50, 19:50
Service 3 Ingoldmells>Skegness
10:15 16:35, 17:55, 18:15, 19:23, 20:23

— Stagecoach East Midlands (@StagecoachEMid) October 7, 2021
Areas affected include Skegness' service to Ingoldmells, services to Morrisons from Cleethorpes and Grimsby, as well as Spalding, Long Sutton and Holbeach journeys.
Stagecoach have said they are "working round the clock" to address the issues and employ more people, posting job adverts for bus drivers in both Lincoln and Gainsborough to help plug the gaps.
#KingsLynn #Spalding #Serivce505 Due to staff shortages the following services will not operate Thursday 07/10/2021 -1/2
07:14Whaplode>KingsLynn
09:05KingsLynn>Spalding
11:05Spalding>LongSutton
12:53LongSutton>Spalding
14:05Spalding>KingsLynn
16:05KingsLynn>LongSutton

— Stagecoach East Midlands (@StagecoachEMid) October 7, 2021
They said: "Our teams are working incredibly hard to ensure we continue to run the vast majority of our timetabled services and we remain focused on prioritising the services we know are most important for our customers.
"As is the case with many organisations and sectors in the economy, the pandemic and Brexit is continuing to impact our business.
"We are working round the clock to recruit people into our team and train them in the roles that we need, and we are seeing a strong demand for jobs.
"We apologise to our customers who have been affected by any short term service changes, and we would like to thank them for their patience with our frontline teams whilst we work to get our new drivers on the road.
"Where we do have to make changes to our bus services, we are providing live updates to our customers through our social media channels."