October 6, 2021 4.17 pm
This story is over 24 months old
Mystery cause of death as Spalding man's body found two weeks later
An inquest was unable to determine a cause of death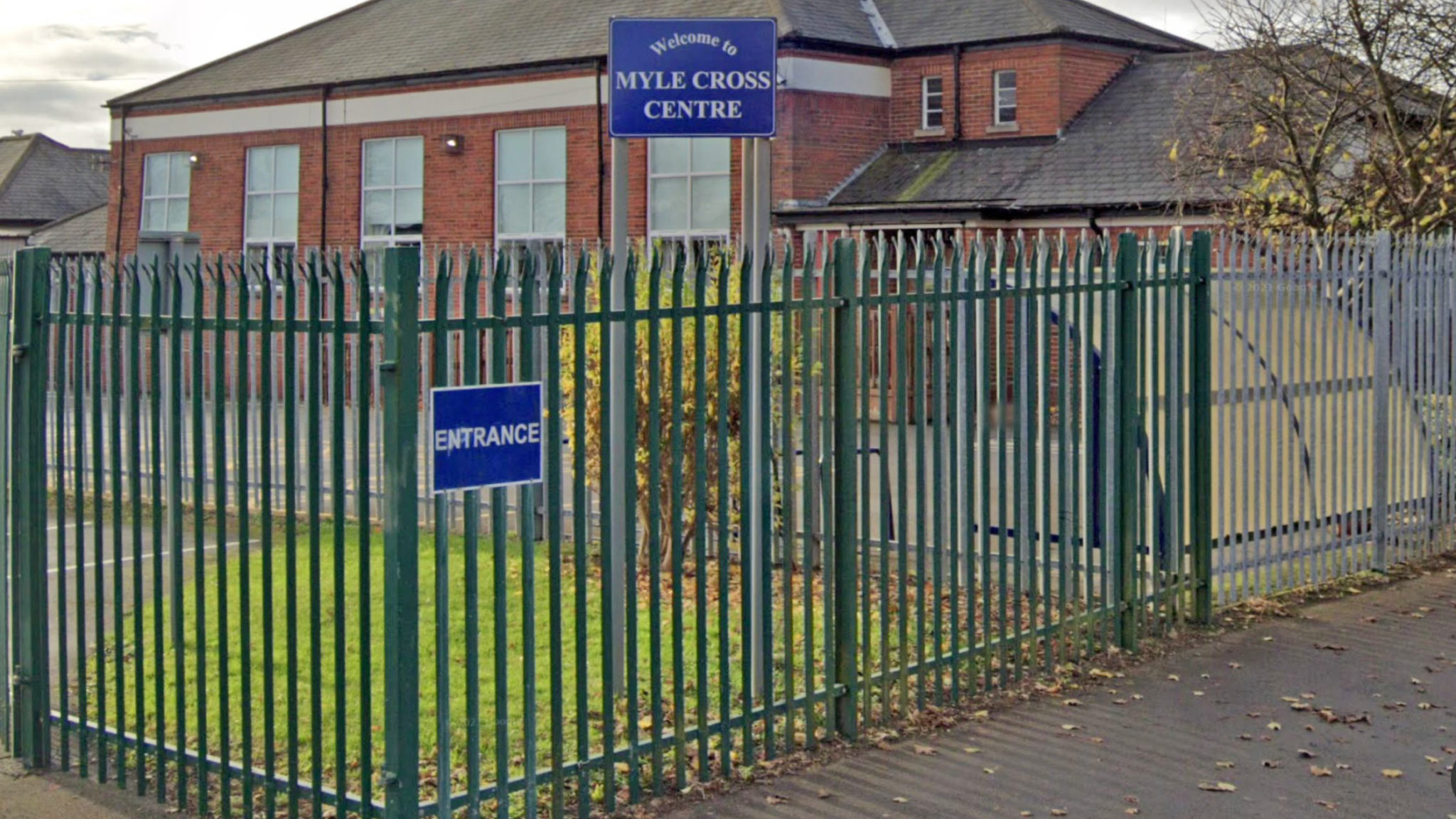 The mystery continues over the death of a Spalding man, and it is believed he may have been dead for around two weeks before his body was found.
David Labron's body was found on the sofa of his flat in Gaunt Close in Spalding on June 7, this year.
Police forced entry to the property after concerns for his welfare were raised, according to Spalding Guardian.
Following an investigation on June 11, an inquest opened into the 69-year-old's death on July 23 this year.
The inquest hearing was later held at the Myle Cross Centre on Macaulay Drive in Lincoln on Wednesday, October 6 before HM Assistant Coroner Paul Cooper.
The medical cause of death could not be established and was listed as as unascertained in the record of inquest.
The record states: "The deceased was found dead (where he had been some time) at home on Gaunt Street in Spalding.
"There were no suspicious circumstances and the pathologist was unable to ascertain a cause of death be it natural or unnatural."
The hearing was told that he was a heavy smoker who liked an alcoholic drink at home, but was not known to be unhealthy.
The coroner heard evidence from the police that there was nothing present to indicate how David had died.
Evidence from a community care worker said that Mr Labron, who had learning difficulties, lived alone and was an independent man who rarely made requests for support.