Old Lincoln shop collapses during renovation
Street is closed until further notice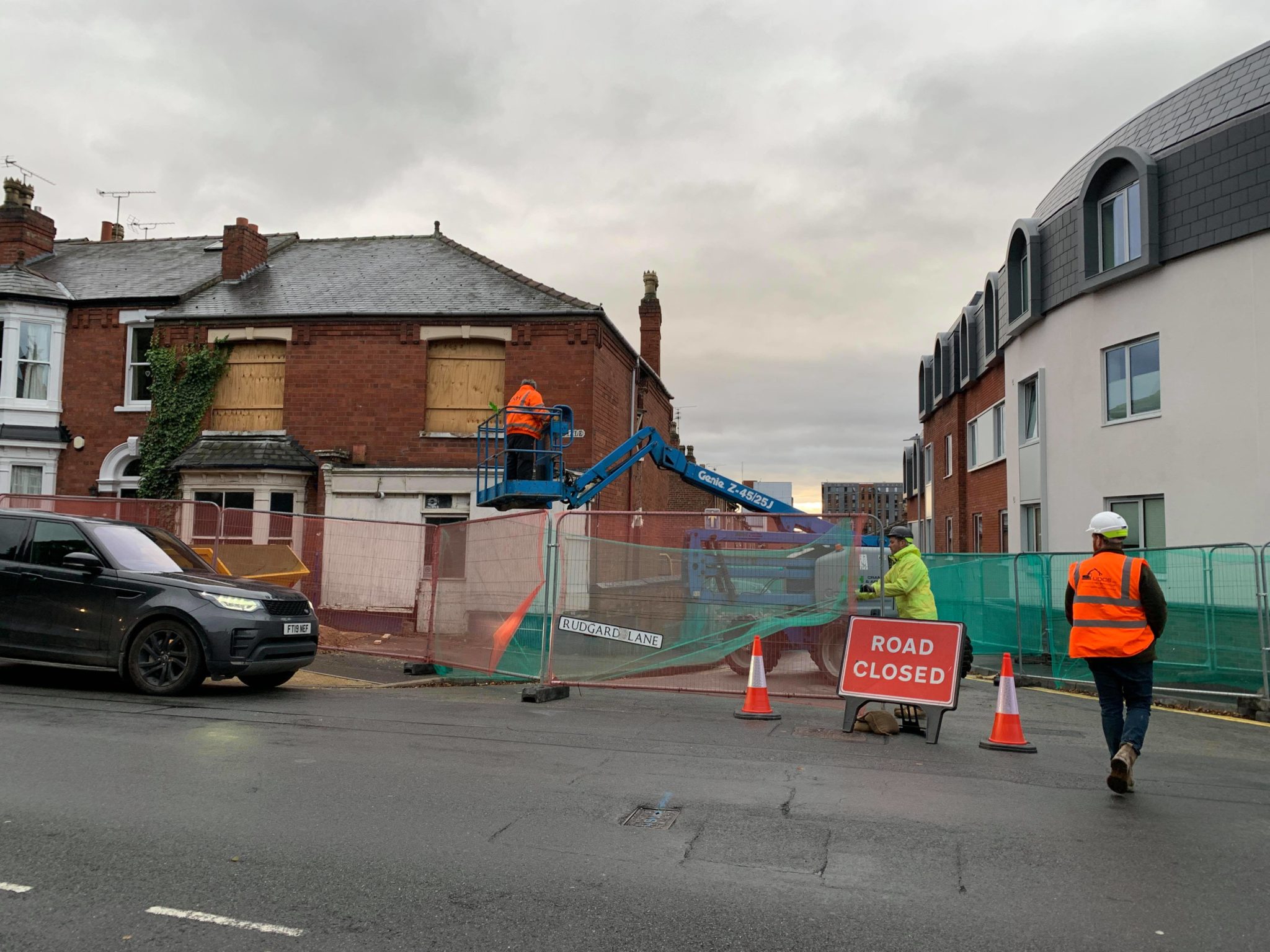 An old shop under renovation in the West Parade area of Lincoln collapsed on Tuesday afternoon.
It is understood that the incident on the West Parade/Rudgard Lane Junction closed the street at around 4pm on October 5.
Both the Lane and West Parade now blocked due to flatbed delivering the machinery.
A spokesperson for UDCS Demolition said: "After a local building company had carried out renovations it became apparent the property in question, had become unsafe and the appropriate measures were then put into place, with local building control and police having been contacted.
"UDCS Demolition Ltd were then called to attend an emergency project, by local authorities, after the building became an unsafe structure."