October 22, 2021 11.02 am
This story is over 25 months old
Police arrest man over 'plans to spike drinks' in Lincoln
He was arrested in the early hours of the morning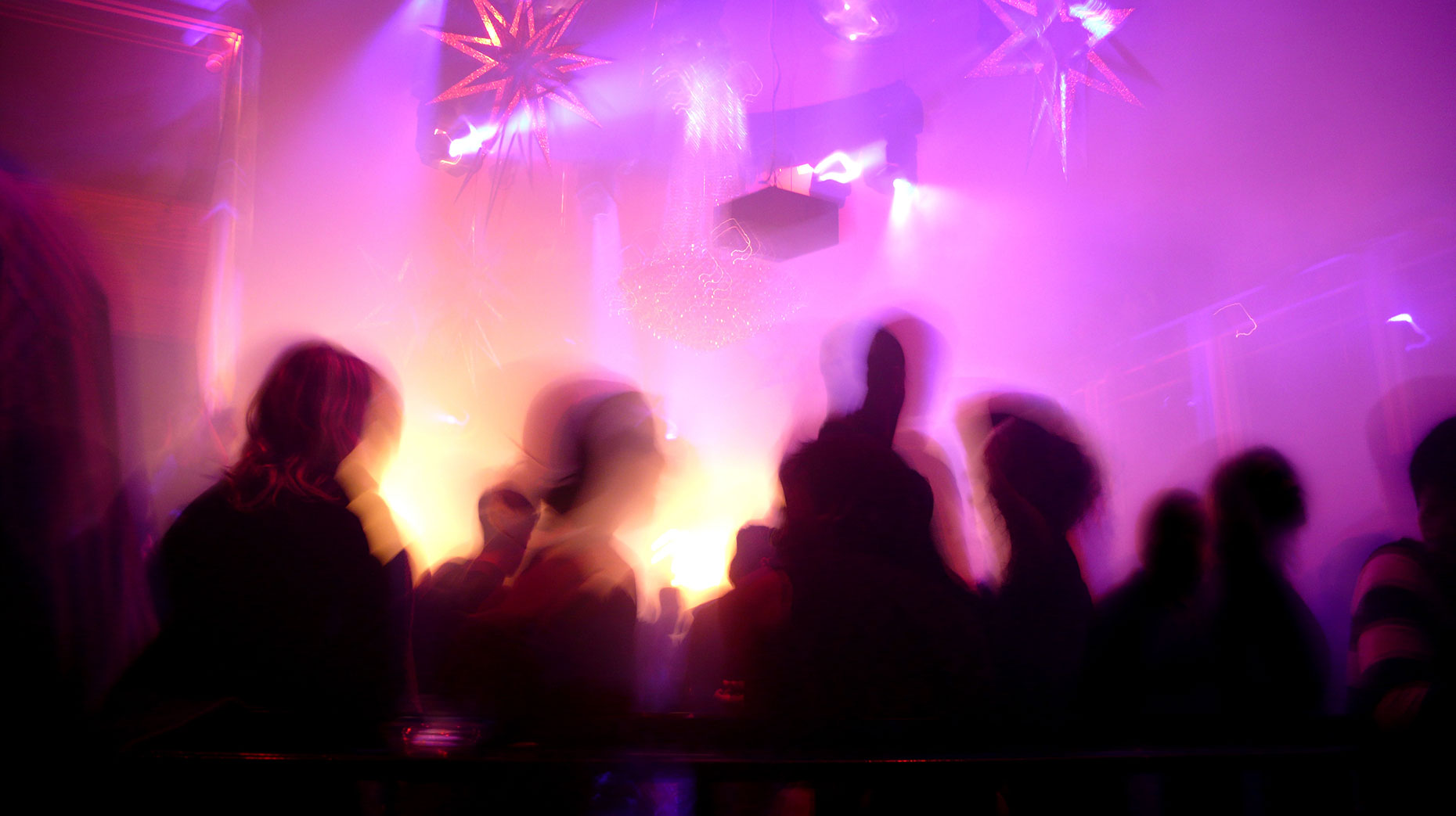 A 35-year-old man has been arrested on suspicion of possession of drugs with intent to administer them at a Lincoln night club.
Police arrested the 35-year-old in the early hours of Friday morning after "swift and proactive" work in partnership with staff at a nightclub in the city, officers and CCTV teams.
The man was arrested on suspicion of drug possession with intent to administer them, in light of recent drink spiking incidents in the city.
The issue of drink spiking has become more rife in recent weeks, with four cases in Lincoln reported to police in October alone.
It has sparked outrage, with a boycott of nightclubs and bars planned on Wednesday, October 27 to raise awareness of the issue.
Marc Jones, Lincolnshire Police and Crime Commissioner, said the arrest was 'superb' and should send a 'huge signal' to any would be criminals.
A superb arrest!
We cannot accept people being unsafe when they go out with friends for a drink. This arrest should send a huge signal to those would be criminals who look to prey on our community in this despicable way. https://t.co/dBaebzqbq4

— Marc Jones (@MarcJonesLincs) October 22, 2021