October 13, 2021 10.33 am
TEDx Brayford Pool returns to Lincoln this year
Posing the question 'what does tomorrow look like?'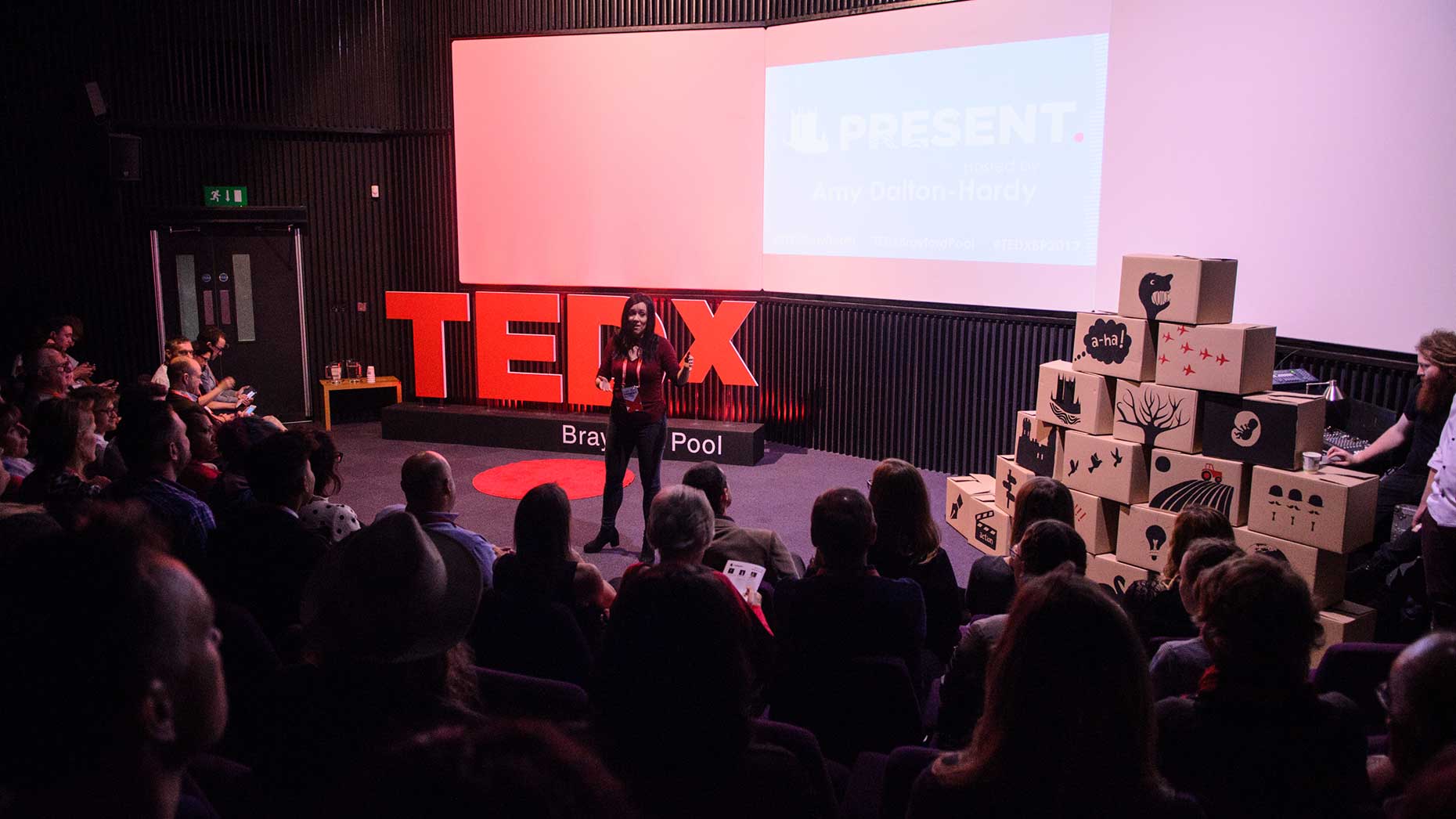 The annual TEDx event will be returning to Lincoln in a virtual manner, this year exploring what society can take from the 'new normal' we are encountering post-COVID.
TEDxBrayfordPool launched in 2017, with Lincoln playing host to inspirational local speakers who invited people to spark deep discussion and debate.
It was created in the city to give the people of Lincoln a platform to highlight the great work they do in a variety of fields, as well as providing an opportunity to promote ideas worth spreading.
This year it will take place on Saturday, November 13, but in the interest of keeping it as COVID-secure as possible, the event will be held virtually.
The event will premiere 12 pre-recorded talks from before the first coronavirus lockdown last year, as the pandemic cancelled the 2020 event.
This year's theme will look at the concept of tomorrow, as we reflect on the last 18 months of COVID-19 and decide what aspects of life we keep from these pandemic times, and which ones we leave behind.
Speakers include Rachael Wragg, who will share her insight into how Lincoln Cathedral can help tell our social history, entrepreneur Steff Wright who discusses plans to empower communities, and PhD student at the University of Lincoln Mamatha Thota, who explores the huge role AI could have to play in humanity.
As well as the pre-recorded talks, there will also be breakout discussions and workshops for the virtual audience to enjoy, as the guest speakers delve deeper into the 'new normal' theme of the event.
It is hoped that this move to virtual will only be a temporary fix, and live shows should return in 2022.
Curator and licensee, Andy Farenden, said: "This year's event has been two years in the making and our speakers and performers have been patiently waiting in the wings since their selection just before the first lockdown in March 2020.
"With a year's hiatus we're now hoping that we can begin to rekindle the momentum of the previous three years with our virtual event. Pandemic pending, we plan to be back to live events in 2022."
Virtual tickets cost £10 plus booking fee, and can be ordered from the TEDx website.