November 12, 2021 4.56 pm
This story is over 24 months old
North East Lincolnshire energy centre development gets the green light
It fulfils electricity needs for up to 100,000 homes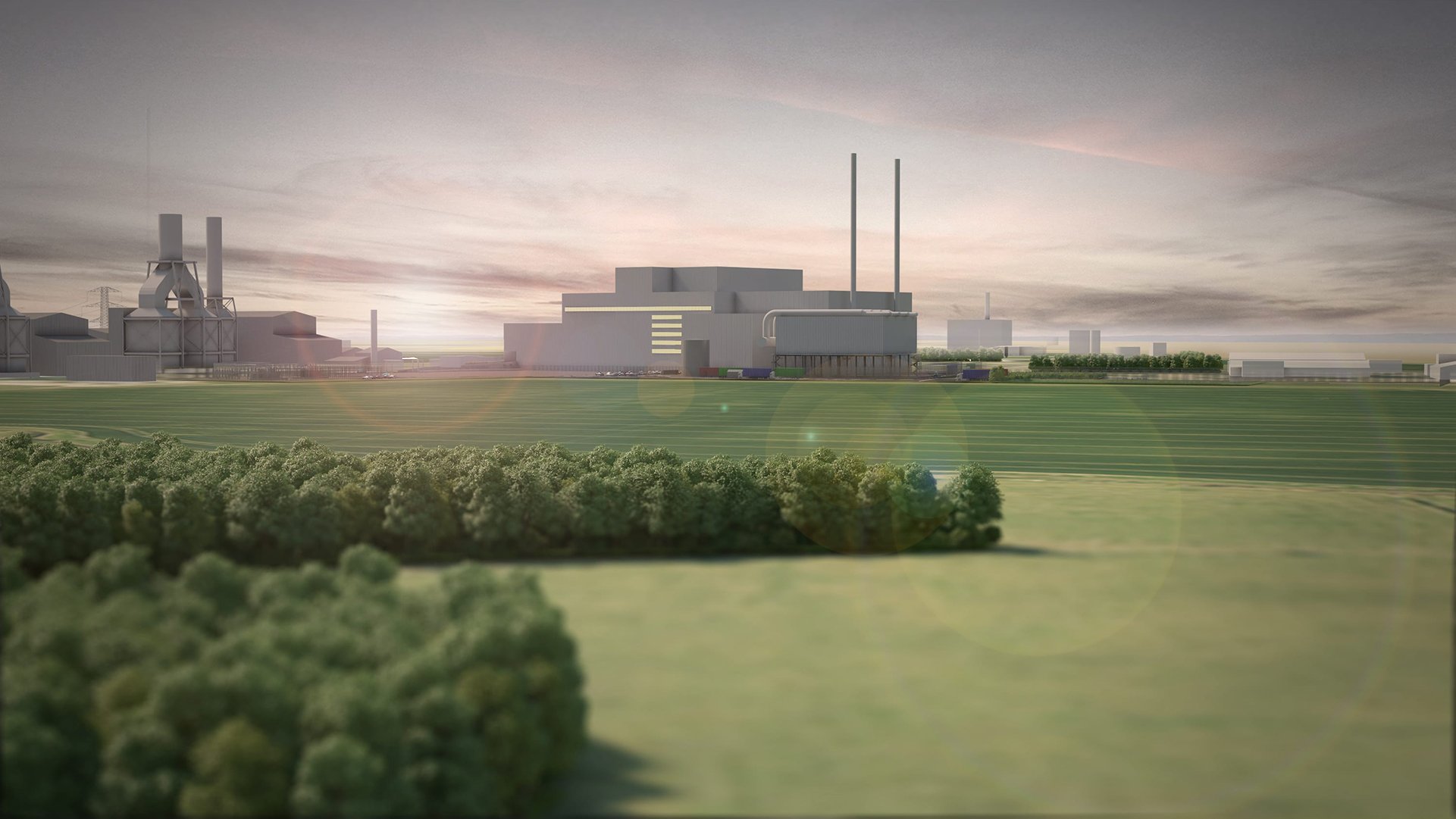 A new energy centre designed to reduce the UK's carbon footprint has been given development approval to be constructed at South Humber Bank power station.
The Secretary of State for business, energy and industrial strategy granted development consent to EP Waste Management Ltd on November 10, to construct an energy centre on land at South Humber Bank power station in Stallingborough, North East Lincolnshire.
Once complete, the South Humber Bank Energy Centre will process refused derived fuel, which significantly reduces the amount of waste that is sent to landfill.
The new centre will have a gross output capacity of up to 95 megawatts, capable of supplying electricity needs for nearly 100,000 homes.
The development solution is part of a step towards reaching net zero carbon emissions, a target government are aiming to achieve by 2050.
The application was submitted in April 2020 after collaborative engagement between EP Waste Management, North East Lincolnshire Council and other stakeholders.
Construction of the new South Humber Bank Energy Centre could commence next year, creating up to 600 construction jobs, followed by a further 55 permanent jobs once the plant is up and running.
James Crankshaw, Head of Business Development at EPUKI, said: "We are delighted with the Secretary of State's decision. This new Energy Centre will help to play a key role in supporting the path to Net Zero by reducing the amount of waste going to landfill, supporting the local economy and contributing to the security of electricity supplies nationally".