November 3, 2021 12.33 pm
This story is over 24 months old
Scunthorpe will be first NHS hospital in England to use renewable geothermal power
It will reduce the hospital's carbon footprint by 60%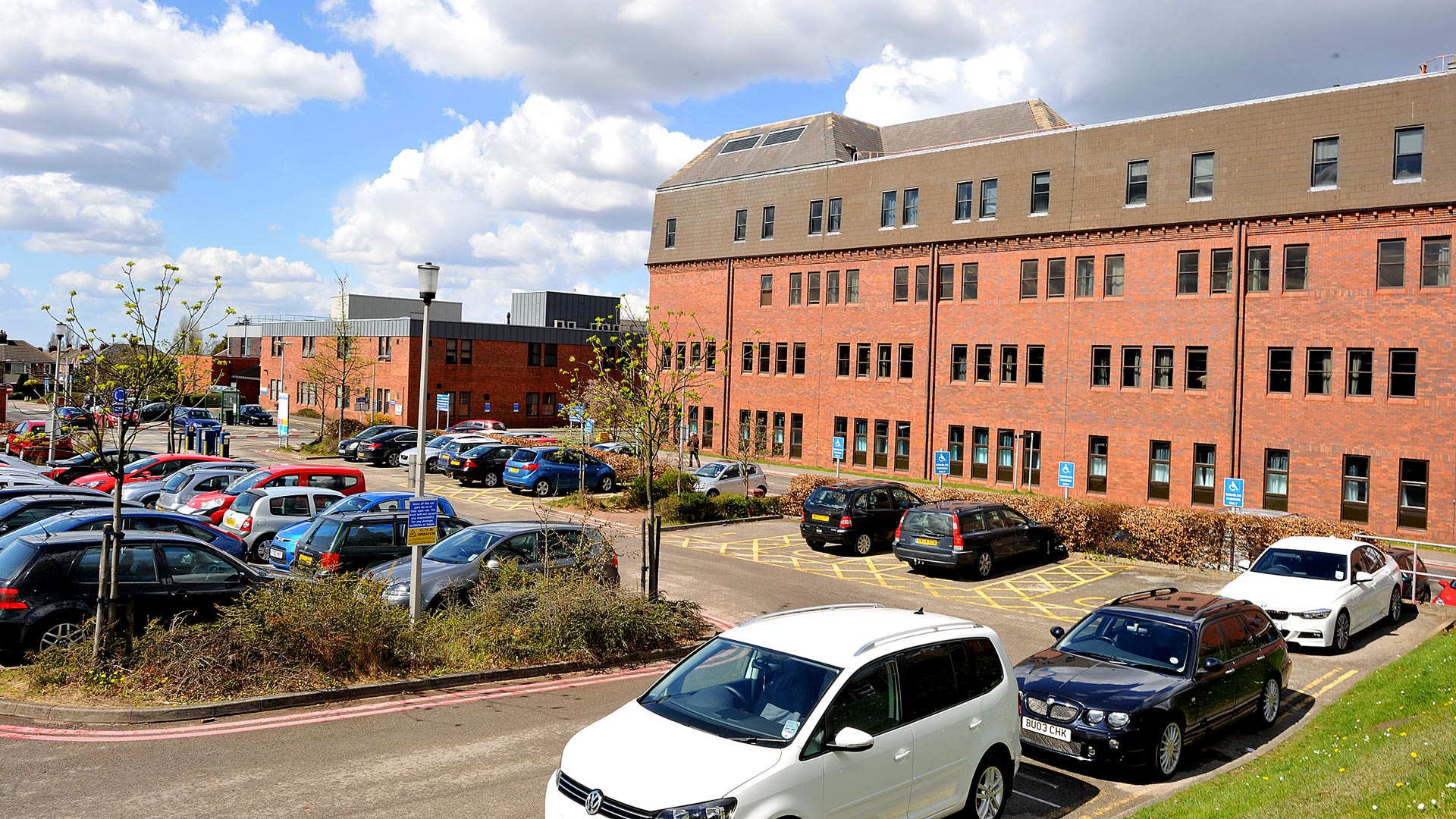 Scunthorpe General will be the first NHS hospital in England to use renewable geothermal power for its heating and hot water as part of a £40.3 million programme of works across the local Trust's sites.
Work on the new system is due to start on Monday, November 8 and will help to reduce the hospital's carbon footprint by 60%.
Northern Lincolnshire and Goole NHS Foundation Trust (NLaG) also runs hospitals in Grimsby and Goole. Across the trust, the works are expected to save £1,012,653 and 5,036.83 tonnes of carbon every year – that's the equivalent of 300 typical UK households.
In the coming weeks, boreholes for the new ground-source heat pumps will be drilled in up to four locations across the site – two off Church Lane and, potentially, two off Cliff Gardens.
In order to carry out the works safely, the trust will close off 53 public parking spaces on the Church Lane side of the site.
The works will begin after the completion of the new decked parking area, which has 91 spaces available for public use.
Alternatively, people can use the popular Park and Ride service from Scunthorpe town centre.
People living in close proximity to the hospital site have also been written to and told about the plans.
Jug Johal, Director of Estates and Facilities and Programme Director at NLaG, said: "By taking our heat directly from the ground, we will be able to remove our old, inefficient stream boilers, which will play a large part in reducing our carbon footprint on our Scunthorpe site by approximately 60%.
"This is really important to us, as we're not just here for you when you become ill – we want to help to prevent illness in the first place – and poor environmental health is known to contribute to a number of major diseases, including cardiac problems, asthma and cancer.
"In addition to the new heating system, we are also installing more energy efficient LED lighting, improving our windows and insulation, adding additional solar panels and upgrading our Building Management Systems."
He added that the noise of the drilling equipment is estimated "to be about the level you would hear in your car whilst in city traffic" and the Trust will do all it can to "minimise the impact on our patients and our neighbours".
The work is being carried out by Breathe – an Imtech UK company, which is jointly owned by EDF Energy and Dalkia.
The funding for the project has been secured from the Public Sector Decarbonisation Scheme, a £1 billion government initiative supporting its commitment to bring all greenhouse gas emissions to net zero by 2050.