November 1, 2021 10.53 am
This story is over 24 months old
'The Third Reich' to make UK debut at Skegness theatre
Part of the SOVember Weekender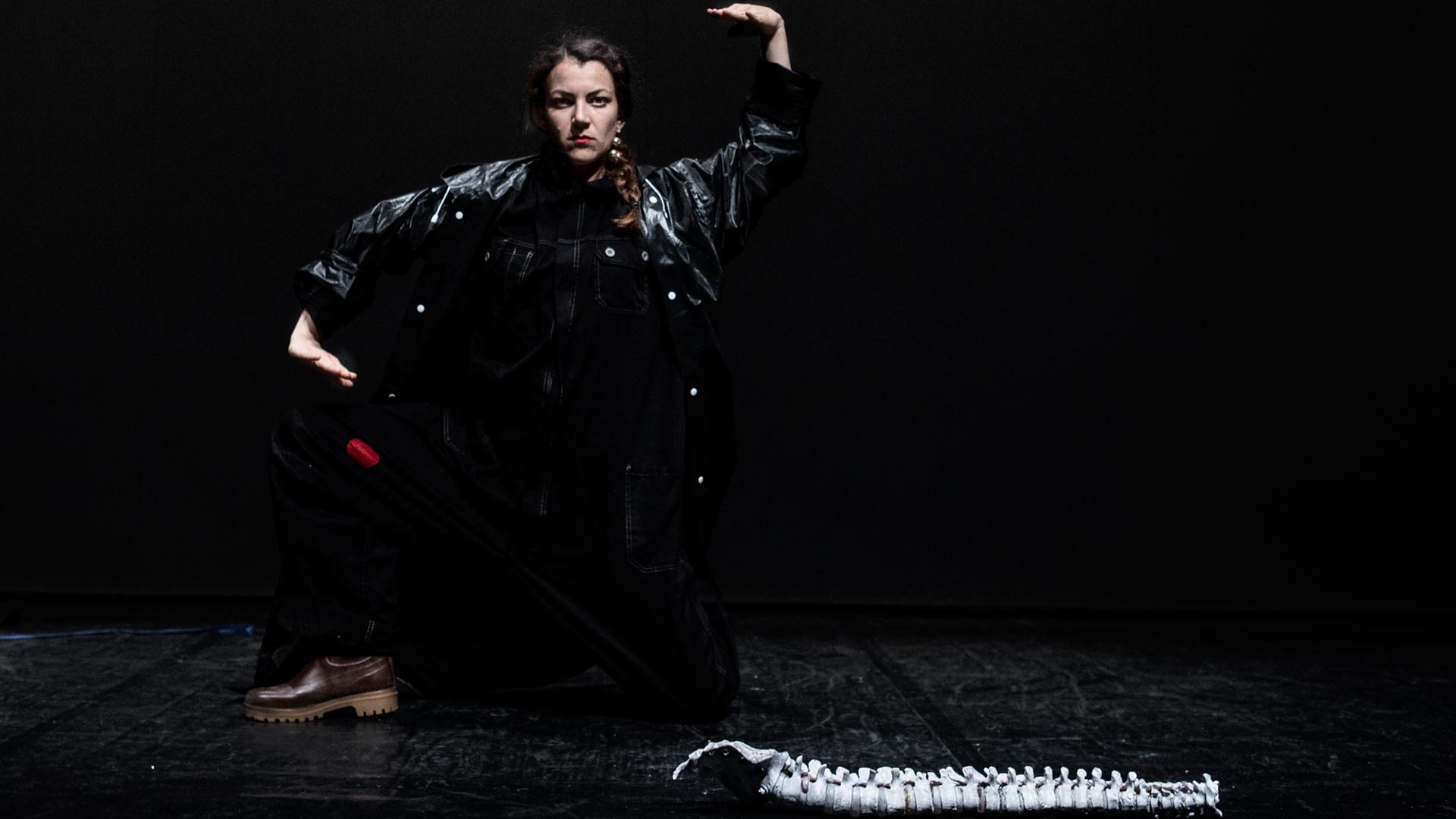 Award-winning Italian theatre director Romeo Castellucci will bring his latest work, 'The Third Reich' to the Embassy Theatre in Skegness this month.
The immersive, sensory experience centres around a video installation, during which all the nouns found in the dictionary are projected, in a sequence, one by one, onto a giant screen. The video installation begins with a symbolic movement piece, in which a performer enacts a ceremonial 'ignition' of the language.
It is inspired by Victor Klemperer's book of the same title in which the author examined how Nazis systematically worked the language of fascism into everyday German language.
The performance will take place on November 27 and 28 is free to watch, but it is ticketed in order to control capacity – book your tickets here. The showings will take place at 3pm and 7pm on the Saturday, and 1pm and 3pm on the Sunday.
The event is part of the SOvember Weekender, which is organised by Magna Vitae Trust for Leisure and Culture, supported by Arts Council England and East Lindsey District Council.
SOvember Weekender promises to "challenge perceptions of what art really can be and what really can be art". Further details about the event's eclectic programme, and the talented artists who will be performing throughout the weekend, will be announced in the coming weeks.
James Brindle, Magna Vitae's executive director, said: "Whilst the past year has proved challenging, it has also provided us with an invaluable opportunity to think outside the box, revisit our definition of 'art' and devise ambitious, new cultural offerings, aimed at bringing contemporary art forms to the doorsteps of our diverse communities."