November 29, 2021 8.46 am
Two Lincoln schools return to online learning
Staff shortages due to Covid to blame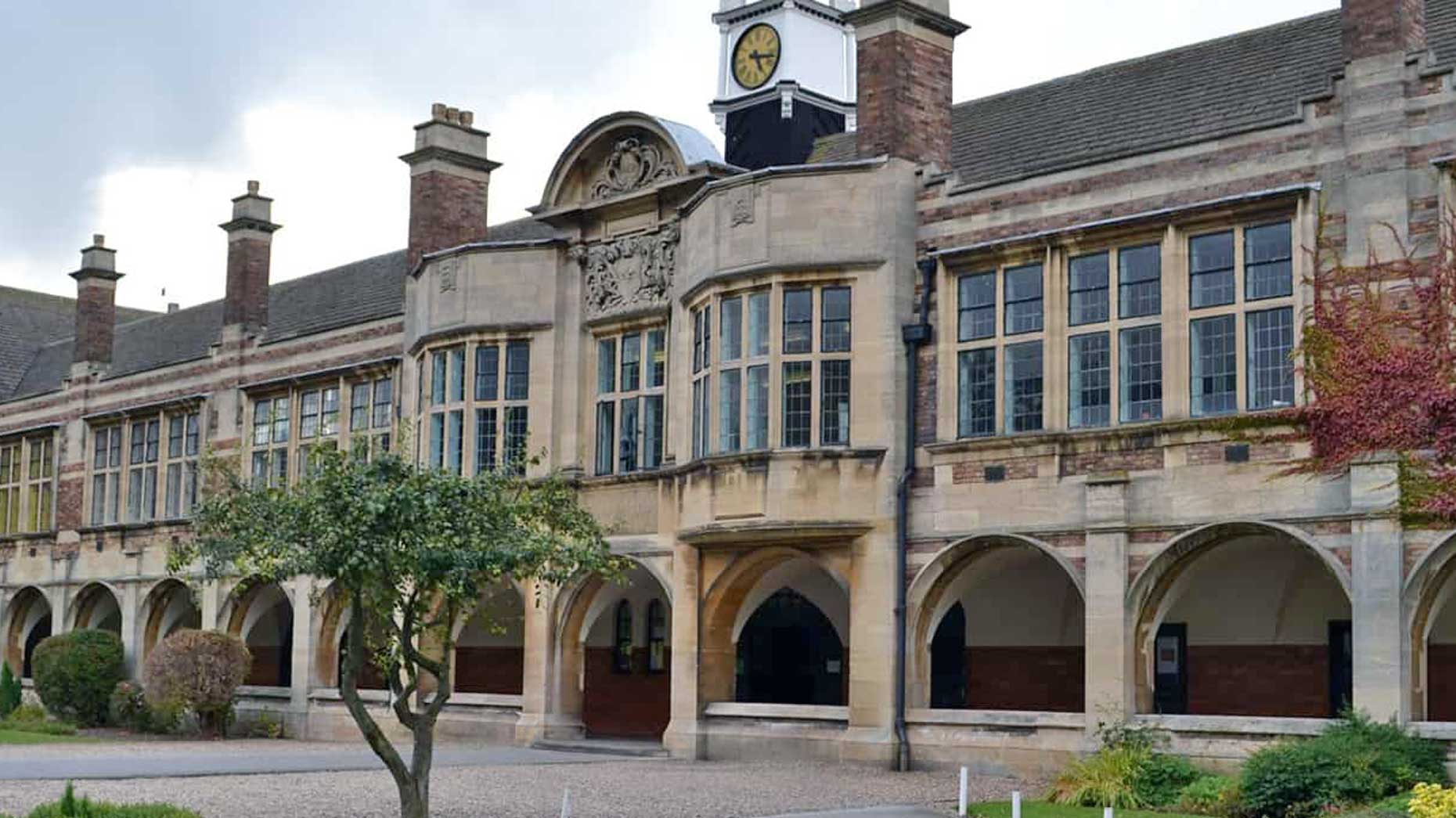 Two secondary schools in the Lincoln area have gone back to online learning this week after Covid-19 outbreaks have left them short-staffed.
Several year groups at Lincoln Christ's Hospital School will be learning online from today, as well as years nine and 10 at Pembroke Academy in Cherry Willingham.
Both schools are facing Covid-19 outbreaks, with too many staff off school to open safely to all pupils.
It comes as the government is urging all secondary school pupils and staff to wear face masks in communal areas from today, amid concerns over the spread of the new Omicrom variant with cases discovered in Britain over the weekend, including in neighbouring Nottingham.