Why working with local businesses is the recipe for success
Peer Networks helps get you connected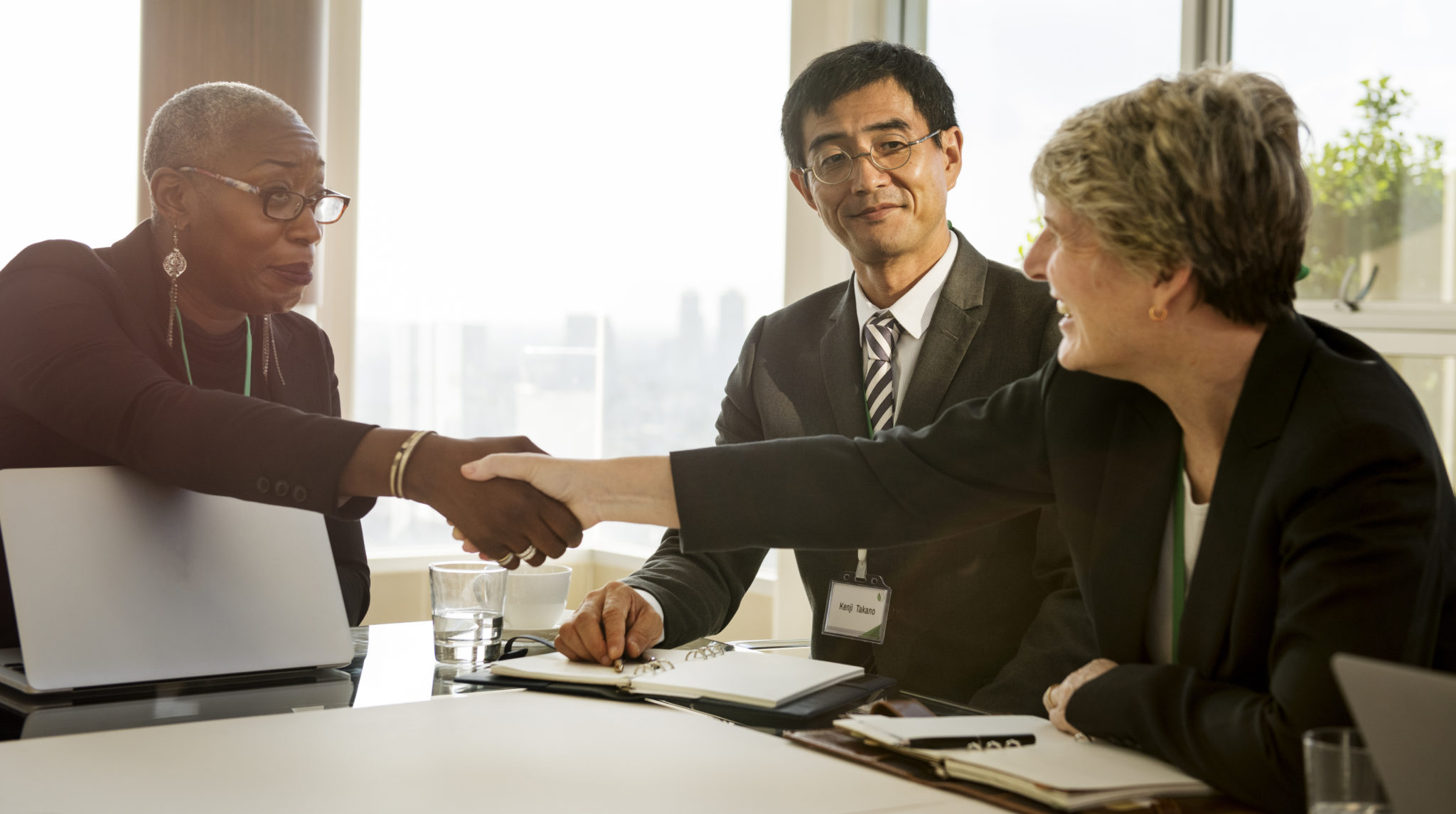 Ever wondered how other businesses do it? Whether it's building new partnerships or improving efficiency, connecting with fellow local businesses has numerous benefits, but reaching out can be daunting.
Business Lincolnshire's Peer Networks programme is here to help. A peer-to-peer networking scheme for small-to-medium businesses (SMEs), the programme brings together local businesses like yours to share knowledge and talk through the common challenges you face, all while establishing useful connections that last.
Why should I connect with other local businesses?
The collaborative nature of the Peer Networks programme gives business leaders the opportunity to branch out and explore new ideas, as well as tackle obstacles from a new perspective. You'll discover how to make the most out of the opportunities in front of you, helping your business to grow.
Led by an expert facilitator and grouped according to sector, the chance to work through common industry issues collaboratively can be invaluable. Businesses can utilise their collective knowledge like never before, producing innovative outcomes they may not otherwise have considered. 
Current cohorts include:
High growth
Manufacturing
General (including female entrepreneurs and family businesses)
Rural
Visitor economy
Charities
Health and care
Agriculture
How does peer support benefit my business?
It's been proven that businesses who seek advice or undertake additional training are more likely to improve their long-term performance. However, many businesses prefer to use tried and tested methods from their peers. The Peer Networks programme helps businesses to establish useful connections and build long-lasting rapports with fellow leaders and decision-makers, not only strengthening these businesses, but the local economy too!
Am I eligible?
The Peer Networks programme is designed to support SMEs in Greater Lincolnshire and Rutland and have:
Been in operation for at least one year
At least five employees
A turnover of at least £100,000
The desire to learn and grow.
*For creative industry businesses, the number of employees can include associates. 
If you meet this criteria and would like to overcome challenges, grasp new opportunities and take your business to the next level, then you're exactly the kind of business the Peer Networks programme is looking for!
Interested? Click here to find out more and get involved.