Emergency over as family lights up Santa's sleigh for tour of Lincolnshire
Santa has some new helpers from Lincolnshire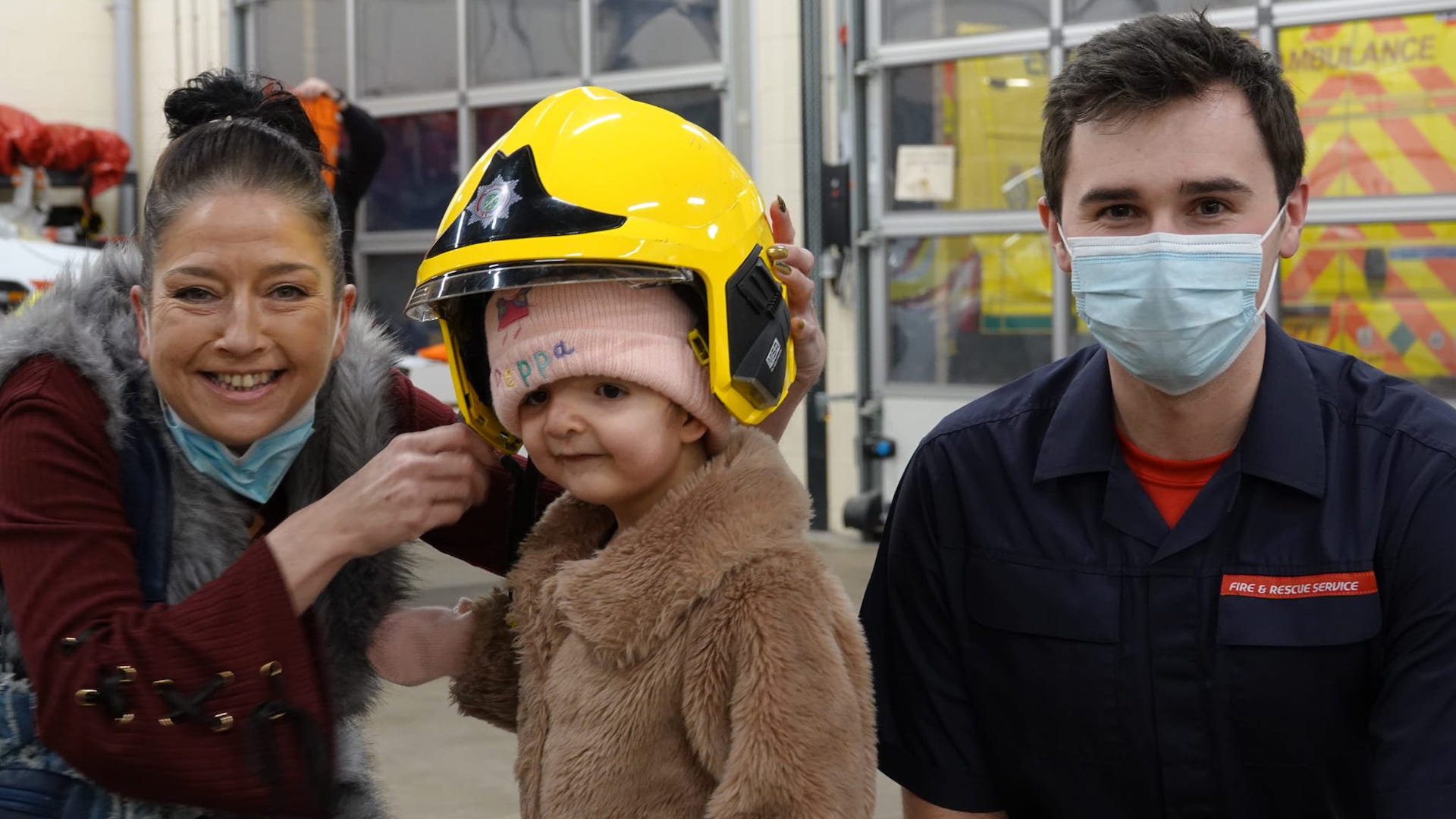 A family from Ruskington have gone above and beyond to help their local fire service light up Santa's sleigh for his tour of Lincolnshire this month.
Lincolnshire Fire & Rescue are currently helping Santa Claus brighten up his sleigh ahead of a Lincolnshire-wide tour to get people in the Christmas spirit.
It was discovered that some of his lights were broken, but thankfully a family in Ruskington were on hand to help Father Christmas during his time of need.
Louise Barratt, her partner Andy Mahoney, brother David Barratt and niece and nephew Levi and Penny, were eager to help Santa, so they paid a visit to their local fire station on Wednesday evening to donate some Christmas lights for his sleigh.
Louise said: "After recently hearing that our local fire service were helping Santa brighten his sleigh, it seemed only right that we recruit some new helpers for Santa.
"It was our mission to help Santa in his time of need so he can visit the local towns and villages later this month, ahead of his busiest night of the year, and to bring a little extra joy we want him to shine brighter than ever!"
During their visit to donate the lights, Louise's nephew Levi was allowed to do some hose training with the fire team, and her niece Penny even got fitted for a new uniform.
Louise added: "Look out for Santa coming to a street near you, shining even brighter thanks to his new little helpers!"
Needless to say, this family will absolutely be on Santa's nice list this Christmas, thanks to their wonderful act of generosity and kindness.