December 20, 2021 5.32 pm
Man jailed for life after murdering mother's millionaire partner in own home
He drove off in Sir Richard's car after the incident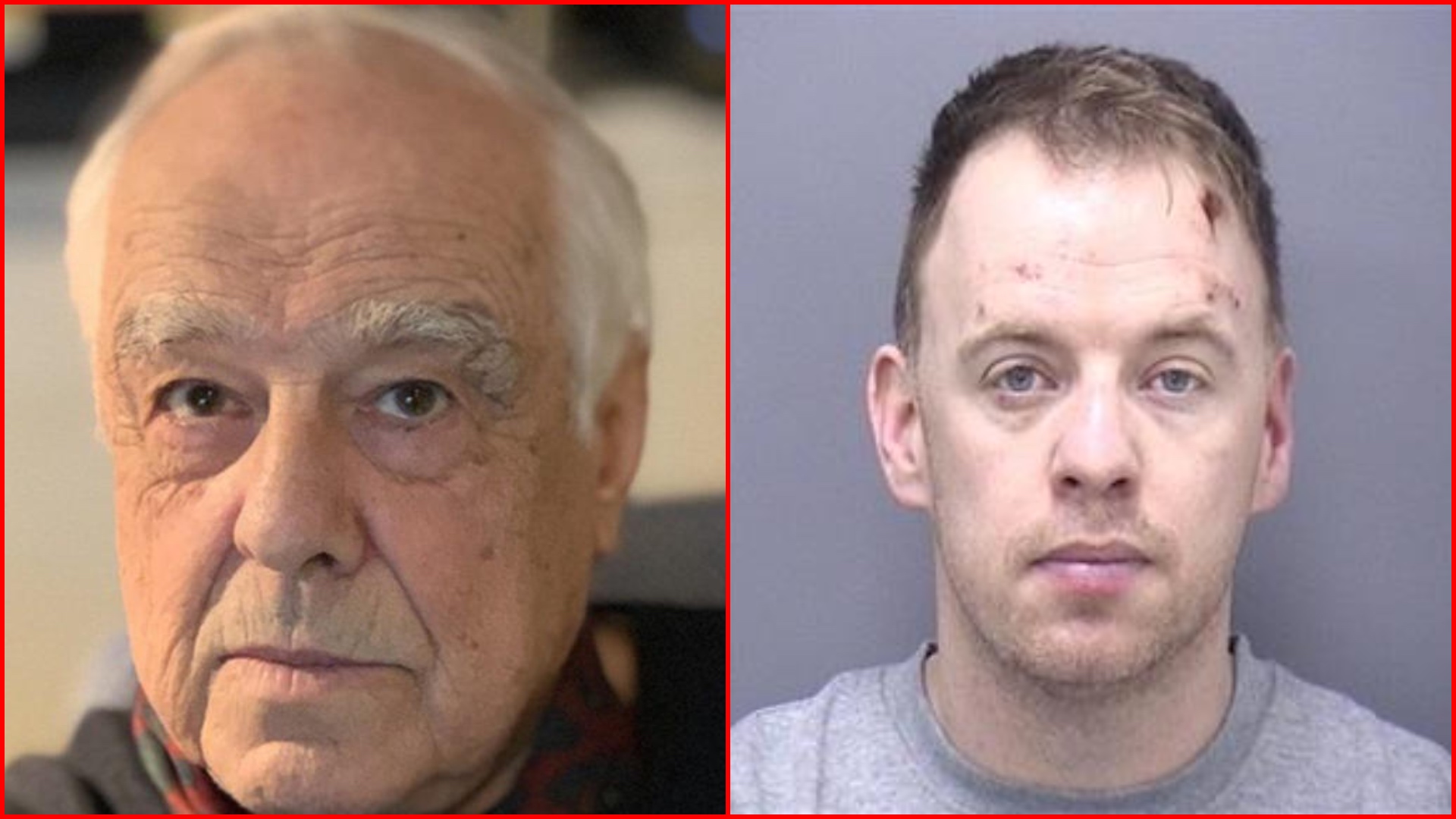 A 35-year-old man has been given a life sentence in prison after killing millionaire landowner Sir Richard Sutton, as well as attempting to murder his own mother, who was Sutton's partner.
Sir Richard Sutton owned a huge amount of properties and assets, including the Stainton Estate in Lincolnshire and two Park Lane hotels, with the Sunday Times Rich List valuing his wealth at £301m last year.
Thomas Schreiber, 35, was found guilty on Friday, December 17 following a trial at Winchester Crown Court and sentenced on Monday.
He was also convicted of attempted murder and previously admitted dangerous driving, and was sentenced to life in prison with a minimum term of 36 years.
Dorset Police attended the property of Sir Richard, 83, and his partner Anne Schreiber, 65, on April 7 after reports of a disturbance in Gillingham.
The millionaire businessman, who was among the richest men in Britain, was pronounced dead at the scene, and severe life-changing injuries that Anne sustained have left her still in hospital at the time of reporting.
Thomas Schreiber is the son of Anne and was living with her and Sir Richard, and faced charges for the respective attempted murder and murder of them.
A post-mortem revealed that the cause of death was stab wounds to the chest.
It was reported that Thomas had taken Sir Richard's Range Rover and the vehicle was seen heading towards the A303 towards London at around 9.30pm. The defendant was stopped in Hammersmith an hour later.
He was subsequently taken to hospital to treat self-inflicted injuries that weren't life threatening and was later charged for these crimes, though he denied murder and only pleaded guilty to manslaughter.
Detective Inspector Simon Huxter, of Dorset Police's Major Investigation Team, said: "This was an utterly tragic and senseless incident that has left Sir Richard and Anne's family and friends devastated and our thoughts remain with them at this extremely difficult time.
"I would like to thank and pay tribute to them for all the support they have given to our investigation as well as the dignity that they have shown throughout their ordeal, which culminated in a detailed criminal trial.
"It was noted in court that it was thanks to the efforts of the first officers to arrive at the scene and subsequent medical assistance from paramedics and hospital staff that this case only involved one fatality and not two.
"While Anne sadly suffered serious life-changing injuries, the outcome could have been even worse had it not been for their intervention."